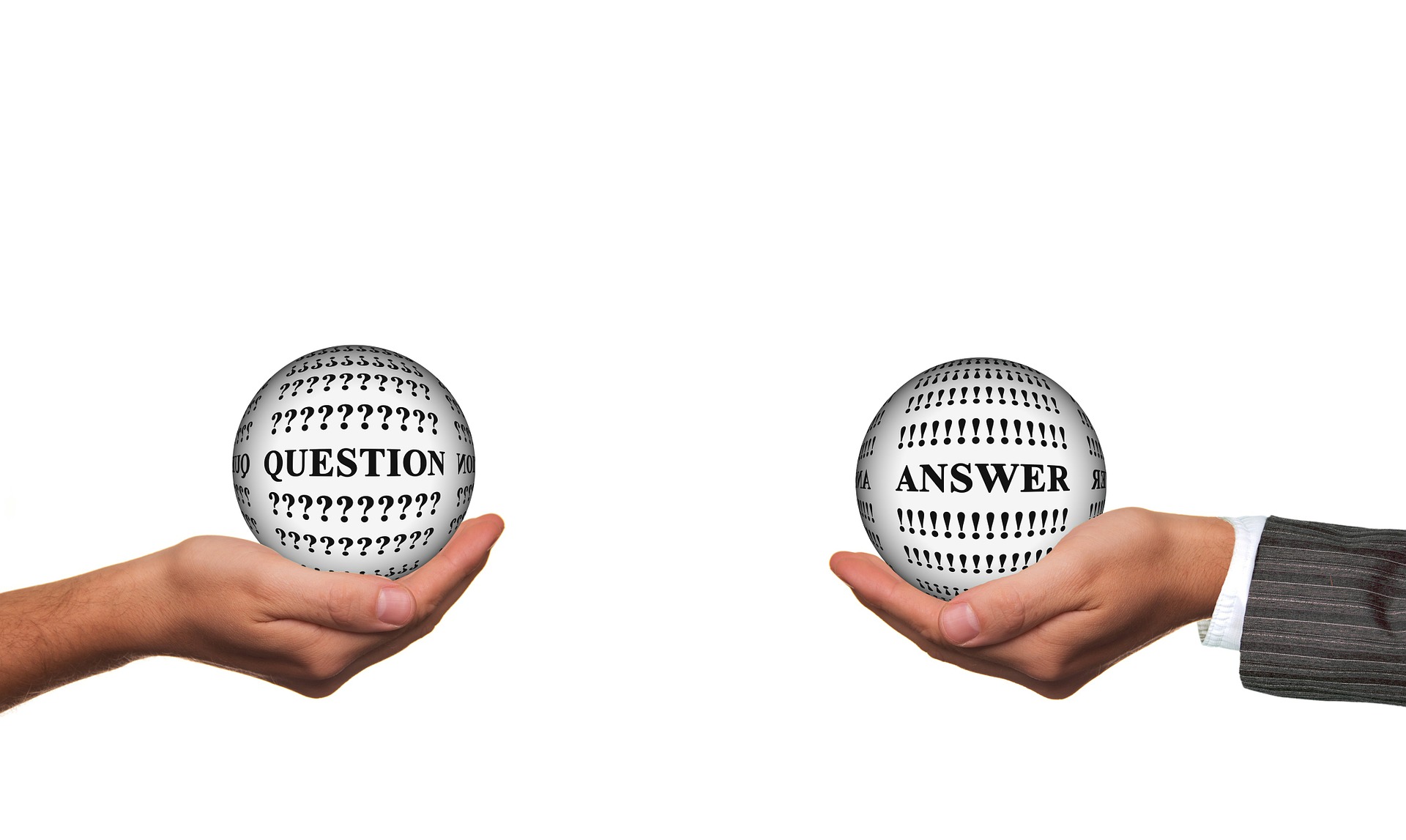 Working with a property manager is a great solution to many rental investing challenges. Property management companies can take the reins on a host of tasks related to investment strategy, property operations, maintenance, and tenant onboarding. However, not all property managers are created equal. And before you officially decide to work with one, there are certain questions you should ask. Today, we'll outline those key topics and inquiries so you know you're making the right property management partnership decisions.
What Types of Properties Are You Currently Managing?
It's important to distinguish a property management company's niches, strengths, and weaknesses. So, asking this property manager question will help you determine if their core competency aligns with your rental property. Look for distinctions in managing residential versus commercial property, and drill down into specific regions or markets the firm represents most. You can explore further by asking how many properties the company currently manages, too. Too many properties could be a sign they won't have time to manage yours. Too few properties could indicate a lack of experience.
What Rental Property Management Services Do You Offer?
This is a critical question to ask since management firms all offer various support, technology, and rental property services. Look for a partner who can bring all the right services that fit your needs, including:
Property Maintenance
Tenant Pre-Screening
Rent Collection & Communication
Portfolio & Asset Growth Advisement
With each core service provided, you can ask more questions about techniques, strategies, and proven methods, ensuring they align with your objectives.
How Are Your Fees Structured?
Working with a rental property management partner is a wise investment overall. However, you'll want to inquire about fee structures, percentages, and charges to do the math and make sure you're paying for value. Focus on the service deliverables and ask about guarantees or contingencies, along with traditional fee structures. More specifically, ask about these fees:
Miscellaneous Fees
Vacancy Fees
Early Cancelation Fees
Rent Percentages
You'll encounter various pricing structures, so it won't be an apples-to-apples comparison. Instead, look for the value in their services and crunch the numbers to ensure it's a great fit partnership.
What Is Your Lease Renewal and Rent Collection Rate
Ideally, you'll want to work with a property management partner who is as close to 100% on both of these as possible. However, any percentages above 80% are a good sign that it's an effective company. Lease renewals demonstrate a manager's ability to keep existing tenants happy. Additionally, rent collection rates indicate a solid method for online payment and timely rent collection. So, if you encounter lower-than-usual rates for these, ask why. In addition to asking about these rates, you can explore further to ask about eviction rates and occupancy timelines, both great indicators of poor or great property managers.
How Often Do You Provide Portfolio Insights?
This property manager question will allow you to dive deeper into a potential partner's communication and expertise. For example, how and when they communicate with their investors is mission-critical since you're looking to them for strategic advice and timely updates. If there isn't a thorough response or dedicated schedule of routine contact, chances are you'll have to chase them down for answers and updates. Remember, too; your property management firm should always be looking ahead for trends and methods to improve portfolio performance. Only those who operate through an asset management perspective will have your core objections prioritized.
Before you make any official property management partnership decisions for 2023, call us at PMI JCM Realty Group! Our team of experts always manages your properties through an asset management lens, ensuring portfolio success. It's the only call you'll need to make!
Let PMI JCM Realty Group Be Your Guide
At PMI JCM Realty Group, our team is always sharing the latest in rental property tips and emerging trends happening right here in Tampa's market. If you're ready to start improving your landlord-tenant experience, relationships, portfolio performance, and bottom line, sign up right now for our free webinar. There you will learn relevant strategies for rental investment success. It's a must-watch webinar with real-world advice and actionable tips, like How to Streamline Your Rental Portfolio for Maximum Growth! Local property investors, both in Tampa and abroad, who are just like you, will always find something useful to apply.
Don't forget to connect with us on social media, too! There are always great answers to the most pressing rental management investment questions among professionals in our Facebook group. Join the latest conversations and collaborate! Feel free to reach out to other rental property owners who are looking to achieve similar portfolio ROI objectives with their rental property investments. Exchange suggestions and ideas with fellow owners and talk about challenges with other rental property investing professionals. And should you have other questions requiring a more in-depth or tailored solution, schedule a meeting on my calendar; let's connect!