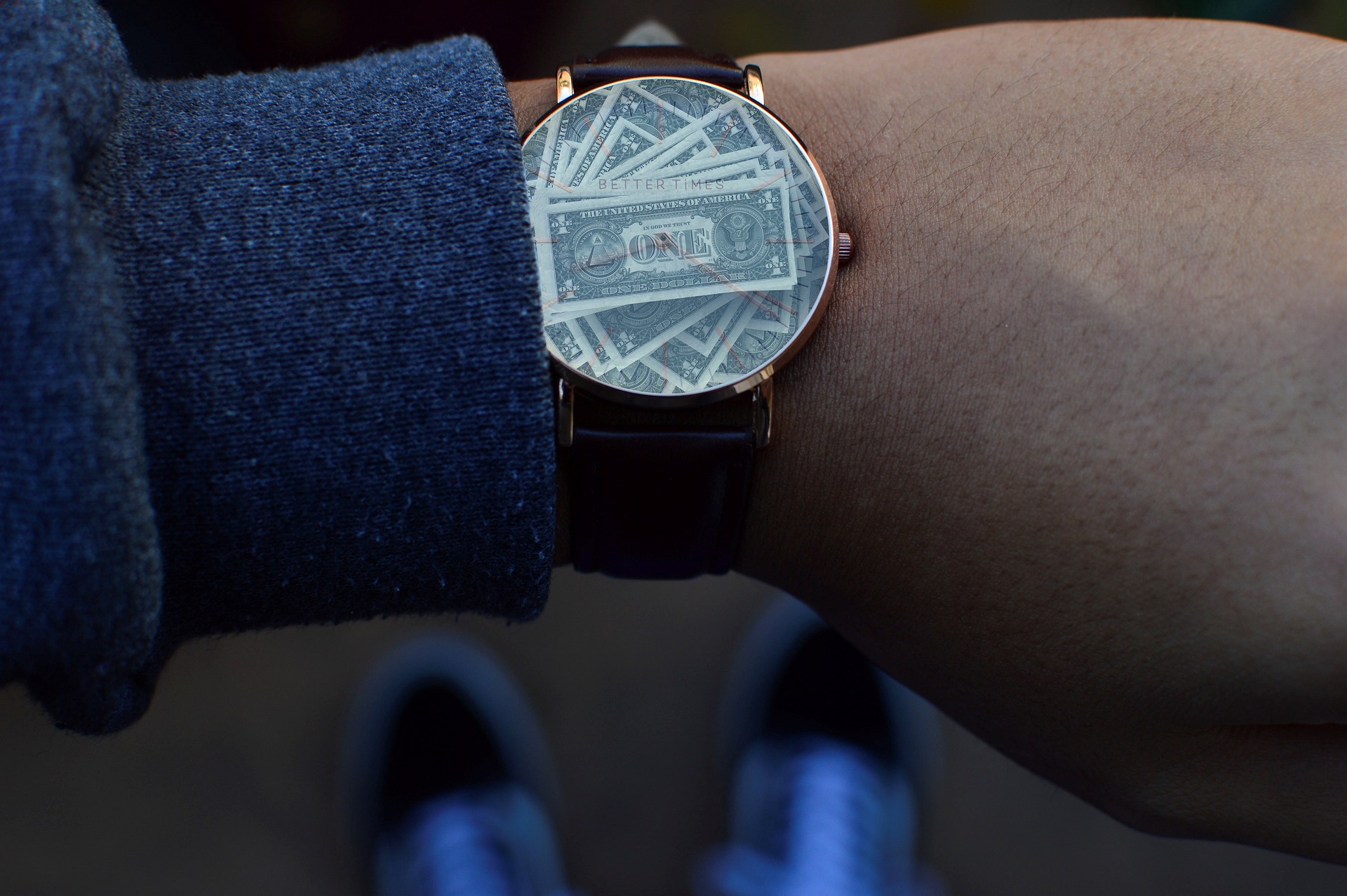 If there's one aspect of rental property ownership that you detest the most, it's chasing down late rent. And we're often sharing tips and insights to help you avoid these headaches. But if you really want to effect change, you'll need to adopt new strategies regarding payment collection. And today, we'll share those methods so you can enforce more timely rent payments ongoing.
1. Tighten Up Your Tenant Pre-Screening
Start by reviewing your process for tenant pre-screening. If you're cutting corners because you're worried about vacancies, you could be doing yourself a disservice and allowing poor-paying renters. Tighten up your vetting process, and be sure you're calling all the references. Verify employment. Confirm experiences with previous landlords. The best way to ensure timely rent payment is to ensure you only sign with responsible parties.
2. Explaining Rent Payment Terms Thoroughly
Don't causally skim over the rent payment processes with new renters. Take your time and diligently explain everything. Be thorough and transparent about everything, including:
Rent Payment Amounts
Rent Due Dates
Approved Rent Payment Channels
What to Do If They're Experiencing Hardship
Late Fees
Leave no gray area for new tenants to misinterpret the terms of the lease. Be forceful yet respectful. And be sure to review every step they need to know.
3. Providing Several Payment Channels
Another way to avoid late rent is by providing more than one channel for acceptable payment. Give your renters conveniences with how they pay rent and allow them to choose the method that best ensures timely payment. These might include physical drop boxes, ACH withdrawals, digital payments, or by check. The easier you make it for them to pay, the more likely they are to find a way to be on time.
4. Enforcing Late Fees Every Time
The occasional oversight is expected. But don't budge on your lease terms regarding late fees. It's a consequence that's intended to sting and won't be effective if you're not using it. Set the expectation with your tenants that you have a zero-tolerance for late rent, and you enforce late fees in accordance with your lease every time.
5. Offering Gentle Reminders
It's not a bad idea to also use email automation to send gentle reminders to all your tenants about upcoming rent due dates, banking holidays, or payment options. This isn't something you'll want to do manually every month. But if your rental property software allows you to craft and send automated messages, definitely use those to your advantage to avoid late rent.
6. Incentivizing Timely Payment
Consider implementing incentives for those tenants who pay on time. Some property managers offer slight discounts for those renters who sign up for ACH auto-withdrawal, for example. Others enforce a one-time discount after several months of consecutive on-time payments. Whatever you decide to use as your "carrot," be sure you present the incentives to all your renters thoroughly, so there's no question about the terms of your incentives.
7. Avoid Late Rent with a Property Management Partner
If you really want to combat late rent, work with a professional property manager who can handle all the rent explanations, collections, and enforcement for you. But don't just hire any landlord. You'll want to be selective about the professional partner you work with, or you could be bringing in more problems than solutions. Working with PMI JCM Realty Group, for example, means harnessing all the best practices, latest methods, and proven strategies to ensure that you manage rent payments on time. And our services extend to assist with all other asset preservation and lease enforcement strategies, as well.
When you're ready to choose a high-quality management partner and get rid of late rent headaches for good, contact us at PMI JCM Realty Group!
We Can Help
Our mission is to continuously share the latest trends and innovations in rental property investment along with emerging trends in the real estate market. If you're seeking more effective ways to improve your landlord-tenant experience, grow your vendor relationships, streamline portfolio performance, or scale your ROI, get signed up right now to check out our free webinar. You'll find game-changing, real-life strategies and methods for rental investment success. Plus, it's also a great resource with all the advice and actionable tips for today's rental investors. Get in on How to Streamline Your Rental Portfolio for Maximum Growth! And rental property investors, both here in Tampa and elsewhere, will always find something innovative to apply.
Also, you can connect with us on social media! Participate in our Facebook Group discussions, which are great resources for answers to the most pressing rental management investment questions. Join the insightful conversations and collaborate! Reach out to other property owners interested in achieving similar portfolio ROI goals. Exchange suggestions with fellow professionals and talk in-depth about today's tenant challenges. And should you require a more detailed or tailored solution, hop online and schedule a meeting on my calendar!