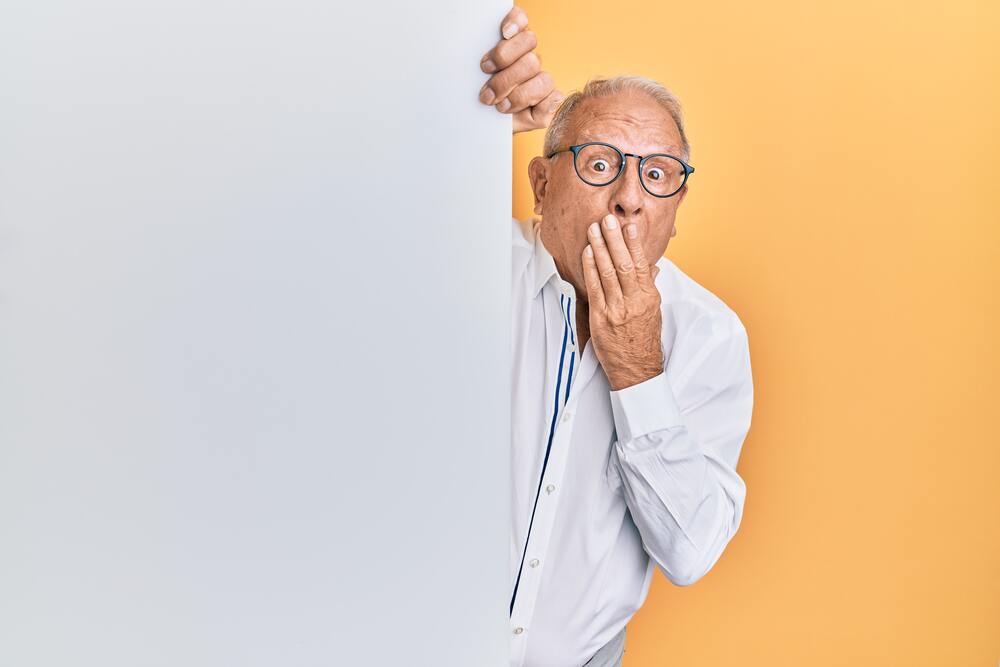 There isn't going to be anything "get rich quick" about investing in real estate. Despite what all the teaser headlines and clickbait solutions suggest, you'll need to put in some work, apply some strategy, and get help from professionals. But, and this is a big but, there are some rental property investment secrets to streamlining your efforts. The veteran investors will tell you there's a more efficient way to approach everything from financing the rental property purchase to advertising vacancies and growing your cash flow. And today, we'll share some of those mind-blowing secrets to rental property investment success.
1. Financing Options Galore
Don't assume the only way you can own rental property is by having enough in the bank to purchase a property or secure a traditional bank loan to buy. There are a host of ways to find financing if you just think outside the box a little and get creative. Yes, conventional mortgage lenders are a great option, especially if you have strong borrowing power and a solid relationship with your banker. However, consider some of these financing options worth exploring that might just be a better fit to help you grow your portfolio:
Pooled funds with private investors
Seller financing
Hard money loans
Lines of credit against other properties
Crowdfunding
Friends and family funding
2. Advertising Syndication
Automate how you advertise your vacancy! Your rental property investment will only be successful if you have tenants. And today's generation of renters explore hundreds of different sites online to find rentals. Save yourself the time, money, and headaches with syndication. Imagine only crafting one well-written listing with high-quality images and walkthrough videos that you can then post simultaneously to all the big sites. Reach Zillow, Apartments.com, Redfin, and countless others in one click! It's a game-changer for property marketing.
3. Multi-Family Unit Magic
Don't shy away from multi-family units. In fact, some of the most lucrative opportunities lie within those duplexes, complexes, and apartment buildings. Because you can often purchase these properties with tenants in place, they can be turnkey with immediate cash flow. But not all multi-family properties are gold mines. So, do your homework and get an inspection. Taking on a slew of late-paying renters or an aging building chock-full of asbestos is going to cost you money. However, finding a great little multi-family, with a few solid renters, in decent condition can be an incredible investment. Many owners choose to live on-site, which offers a host of other benefits worth exploring.
4. Realtors Are Your Best Friends
Yes, real estate agents will prioritize buying and selling properties more than referring renters. But networking and developing strong relationships with a few key agents in your area can be over-the-top beneficial to your success. Get tenant referrals, but also get inside scoops on newly listed properties for sale that might complement your portfolio. And when you have a reliable agent partner, you can collaborate to grow your investments over the long term, selling properties, buying properties, and staying in tune with the local market.
5. Property Management Is the Best Investment
Here's a rental property investment secret that really isn't a secret. If you want the most success out of your experience, whether you have one bungalow for rent or a complex of properties, work with a knowledgeable property manager. Delegate all the operational tasks, like collecting rent, vetting candidates, and scheduling maintenance. Have a dedicated professional on stand-by for those after-hours tenant calls. And leverage the expertise of a manager who can help you secure financing, buy new properties, raise rent, and handle evictions.
Demystify the rental property investment journey and tap into some of these actual best practices and industry secrets from the veterans. And let PMI JCM Realty Group be your guide when you're ready to take your portfolio success to the next level!
We're always sharing the very latest in rental investment best practices and new trends regarding the Tampa real estate market. If you're looking into how you can improve your rental investment experience and bottom line, sign up for our free webinar. It's here where you can discover fresh strategies for today's investment success. It's a must-watch webinar series that features real-world insights outlining How to Streamline Your Rental Portfolio for Maximum Growth! Tampa area property investors like you will find something useful to take away and apply to your strategy.
Don't forget that there are also readily available answers to your most pressing Tampa rental property investment questions in our Facebook group. Join the conversation where you can feel free to engage directly with other rental property owners who are avidly looking to achieve similar ROI objectives. Exchange suggestions and talk about similar challenges with other rental property investing professionals. And should you have unique questions that may require a more in-depth or tailored solution, schedule a meeting on my calendar; let's chat!