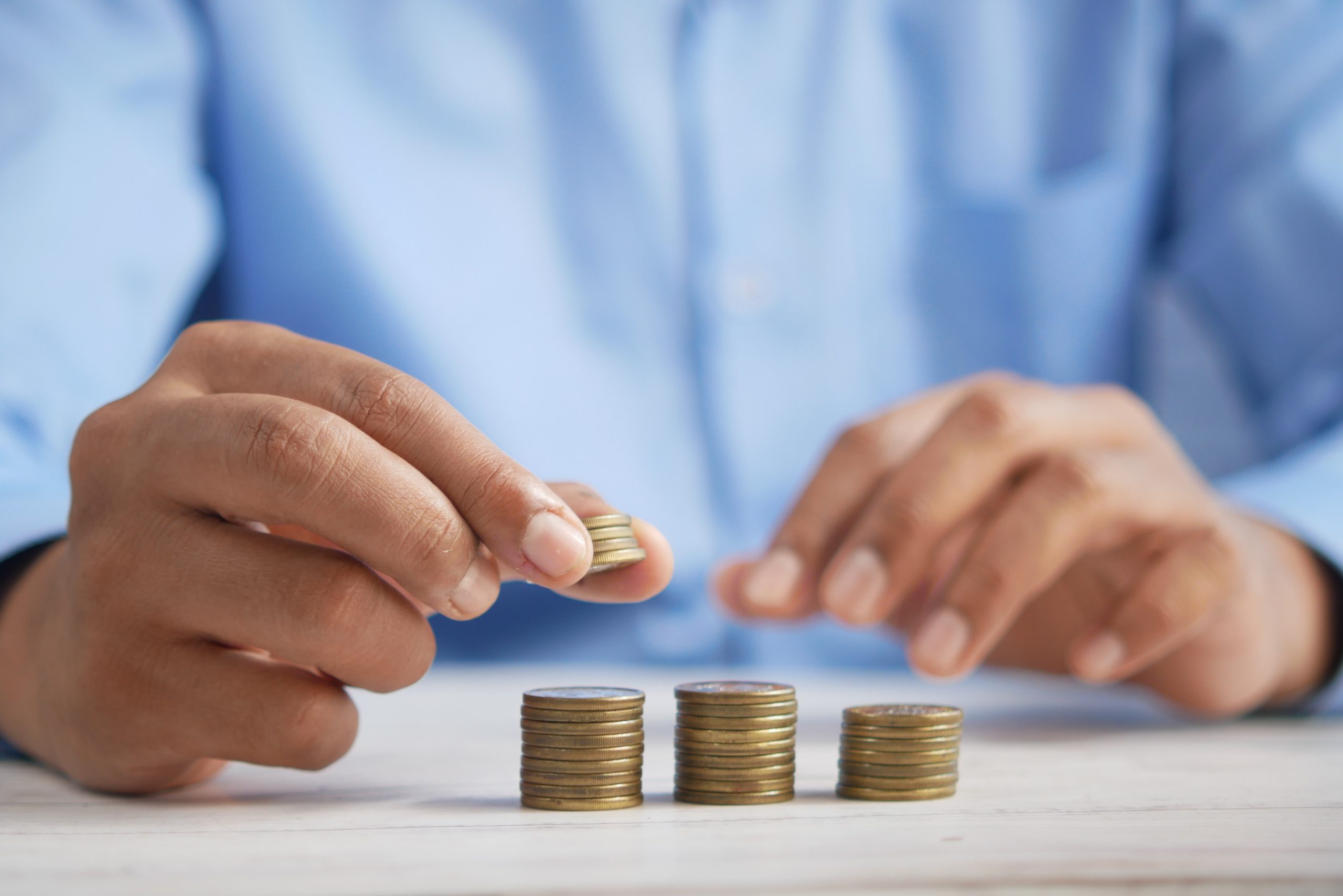 There is plenty of expert advice out there about strategies to help improve your rental property's bottom-line ROI. And many of them are viable solutions if you're looking for new inspiration. But there's another resource at your disposal that many rental property owners often overlook. Your existing tenants can be an invaluable tool to improve your investment strategy overall. Here's how.
Your Best Tenants Can Help You with Marketing
There will be great tenants and not-so-great tenants over time. But those renter experiences can teach you something about your investment strategy. And you can look to identify those key aspects of your best relationships to help carve out a marketing plan for future renters. How you found those tenants, for example, might help you re-envision how you advertise and what channels you use to attract visitors. Talking to them can also tell you more about what property amenities "sold" them on signing the lease, which can be helpful for how you showcase other properties in your portfolio.
Existing Tenants Can Point to Areas of Improvement
Improving your property will increase its value. And your existing tenants are your best line of defense to spot areas for improvement that need your attention. Ideally, repairs, general maintenance, and updates will also solidify the relationship with those tenants who will appreciate your efforts to maintain their living space. Get regular feedback from your renters about what amenities they'd like to see over time. And keep your line of communication open for any immediate repairs or maintenance you should address. Your bottom line revenue will thank you for properly maintaining and prioritizing the condition of your property.
Current Renters Offer Great Referrals
Another pivotal investment strategy you might already leverage is a quality referral program. You might have existing relationships with local real estate agents or other investor professionals who send applicants your way. But don't forget about the value of a referral from your existing roster of tenants. You should routinely connect with your renters as a customer service method to gauge their satisfaction with their experience. And it presents a perfect time to remind them that you have additional vacancies should they know of other renters who may be interested in moving to the area.
Testimonials Can Improve Your Brand
You're in the rental property business, but it also means you're in the people business. Some of the best assets you have at your disposal are testimonials from existing renters who are willing to share their positive experiences. Testimonials can provide the insights other applicants need to reach out and request a walkthrough. Improve your overall strategy by implementing a plan to always ask for and document tenant testimonials. When the time comes that those personal endorsements are needed, you'll have a library from which to choose.
Because you have so many tasks to juggle when you own a rental property, recognizing some of these more readily available resources can be hard. If you're interested in exploring other ways to improve your overall rental investment strategy, get professional help from PMI JCM Realty Group. We can help you continue to identify and leverage the tools you have to make the soundest investment decisions over time, improving your ROI. Don't go it alone, especially when you can have an expert partner in your corner, managing your property from an asset management perspective!
We explore the latest rental investment trends in the Tampa, FL market ongoing. If this particular subject sparks growing interest in learning more about how to improve your overall investment experience, sign up for our free webinar. Discover fresh strategies with this must-watch webinar that features insights about How to Streamline Your Rental Portfolio for Maximum Growth! Every Tampa area investor will find something relevant and informative to take away.
Don't forget, too; you can always find readily available answers to your most pressing rental property questions in our Facebook group. There you can feel free to engage directly with other rental property owners looking to achieve similar ROI goals. Exchange ideas and talk about similar challenges with other rental property investing professionals. And should you have unique questions that may require a more in-depth or tailored solution, schedule a meeting on my calendar; let's discuss!