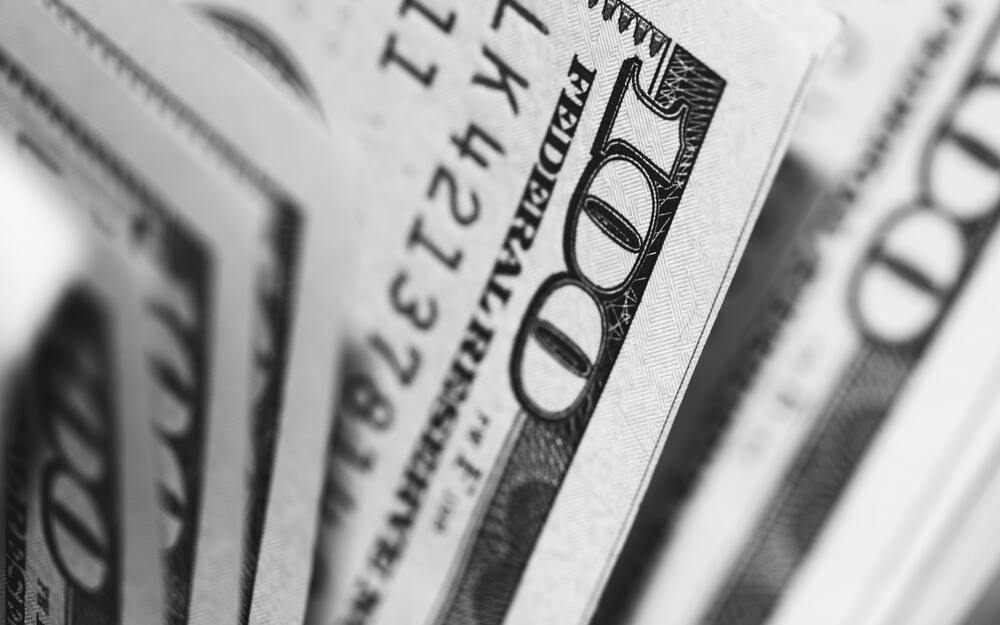 As a landlord and rental property owner, raising rent is a viable method for increasing revenue. It's also essential considering your property continues to grow in value. But if you're not taking a strategic approach to how and when you execute these rent increases, you could be turning away good tenants. There's a right and a wrong way to enact increases, and today, we'll share some of the best practices to effectively make adjustments without losing renters.
Check the Local Laws and Guidelines About Raising Rent
Before you take any steps, especially if it's been a while since you've enacted a rent increase, check with your legal professional regarding new or updated laws and mandates for rent increases. You don't want to misstep or do anything that would violate standing moratoriums or regulations. Knowing what the local rules are now will allow you to also schedule a timeline for when you can legally enact rent raises once deadlines and moratoriums are lifted.
Determining a Fair Rental Increase Amount
You'll scare off good-paying tenants if you surprise them with a rent increase that's too high. But reasonable renters will know and expect reasonable increases from time to time. The best and most effective way to determine a fair rental increase amount is by doing your market research and homework. You can start evaluating local rates online or with free resources like Zillow. Don't presume to know the local market rates, either. Fluctuations and economic shifts can happen daily. So, check the latest going rates in your rental property's neighborhood or the rent for similar properties often and make sure that when you raise rent, you're doing so in line with what your tenants can bear.
Set the Rent Increase Expectation When They Sign
In the beginning, when you first get the lease signed, you can set the expectation to new renters that rent increases are coming. Even if you develop an annual increase schedule for a marginal or slight amount, your new renters can expect those annual notices. You don't have to make a significant increase or even more than a $10 or $20 increase. But if you tell new renters to expect increases and follow through like clockwork, they'll be less likely to bolt when they get your notice.
Giving Tenants Plenty of Notice
You don't want to have a rent increase take effect too soon or create hardships your tenants can't handle. That's why it's imperative that you provide ample notice prior to making the change. If you're planning to raise the rent in conjunction with an upcoming lease renewal, you'll need plenty of notice prior to that day as well. Most common notice periods are usually 30 or 60 days, but it can be even more helpful and considerate to alert tenants 90 or 120 days ahead of time. Ideally, the renter will have time to process the information, make a decision, and take whatever steps necessary to accommodate the increase. It helps them plan ahead so they can pay you accordingly.
Be an Attentive Landlord When You're Not Raising Rent
The most successful rental property investors will tell you the secret to raising rent without losing tenants is making sure you're attentive and responsive when you're not raising rent. This means responding to requests for maintenance or answering questions. Check in on them without asking for payment. Offer friendly sentiments or provide surveys to collect their feedback. All of these steps help groom the tenant-landlord relationship and build a favorable foundation from which you can then ask for more in rent.
Before you raise rent on your existing tenants, consider these suggestions and tips. The whole point of increasing rent is to collect more each month and in line with the current market. Going about the wrong way will only result in disgruntled renters who leave you with nothing more than a vacancy. Keep in mind, too, that these delicate strategies and conversations are only second nature for a rental property management professional like PMI JCM Realty. Let us take a look at your plan for enacting rent increases and see where we can help!
Learn More
We explore the latest rental investment trends in the Tampa, FL market ongoing, including how to raise rent. If this particular subject sparks growing interest in learning more about how to improve your overall investment experience, sign up for our free webinar. Discover fresh strategies with this must-watch webinar that features insights about How to Streamline Your Rental Portfolio for Maximum Growth! Every Tampa area investor will find something relevant and informative to take away.
Don't forget, too; you can always find readily available answers to your most pressing rental property questions in our Facebook group. There you can feel free to engage directly with other rental property owners looking to achieve similar ROI goals. Exchange ideas and talk about similar challenges with other rental property investing professionals. And should you have unique questions that may require a more in-depth or tailored solution, schedule a meeting on my calendar; let's discuss!