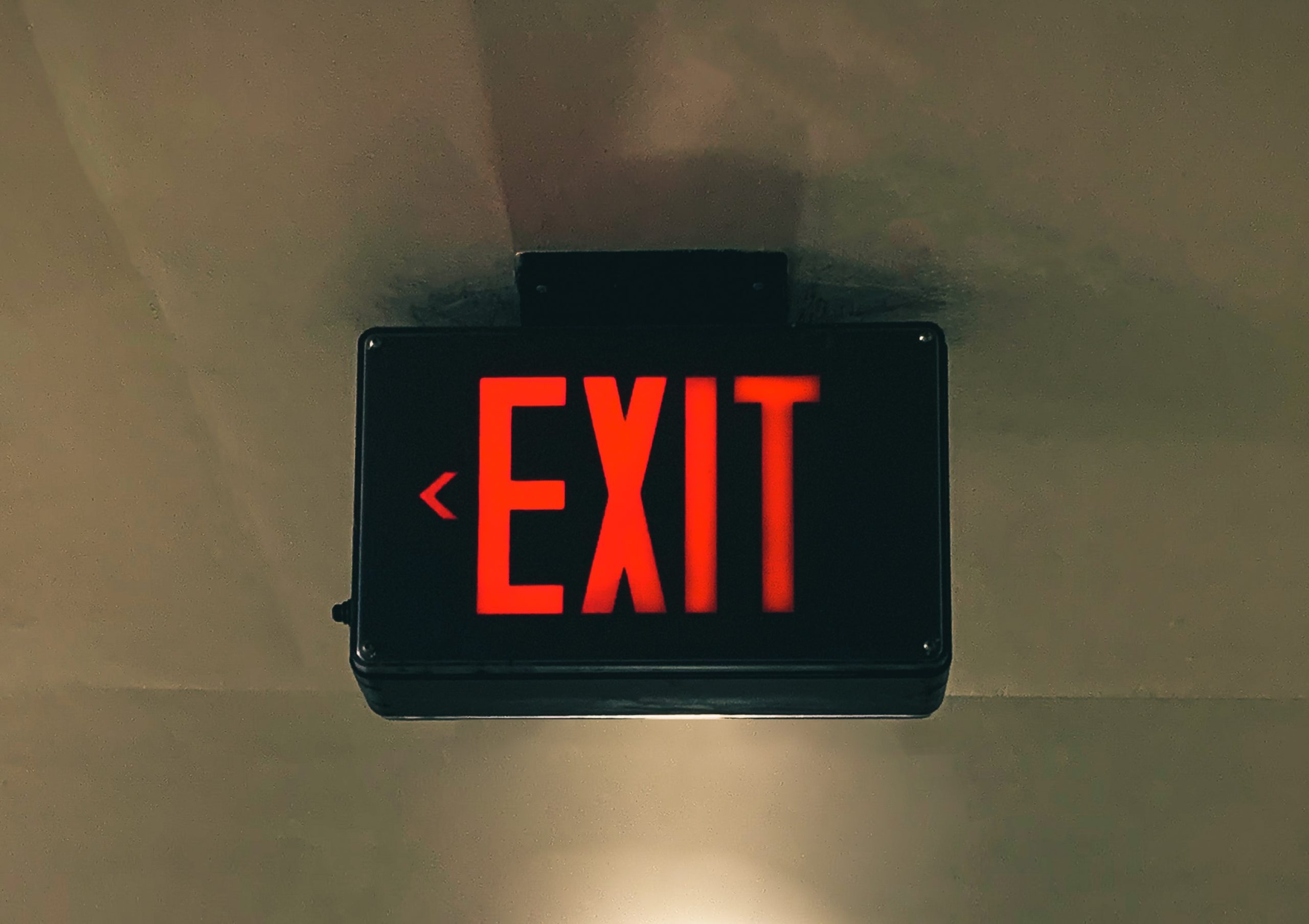 Despite your best efforts, every rental property investor will, at some point, face an eviction process. And as uncomfortable as those efforts can be sometimes, they're necessary for protecting your investment. There are plenty of legal guidelines your real estate attorney can help you better understand. So, it's always best to start there. But to really handle tenant evictions the right way and without the hassle, consider these tips and insights. There are best practices to abide by if you want to have the least amount of friction during evictions.
Addressing Eviction Guidelines During Lease-Signing
To avoid the confrontational or complicated eviction scenario, it's best to start discussing evictions with tenants before they move into the property. During the lease signing, walk your new renters through your hardline violations that constitute immediate eviction. Coach them on what NOT to do, so they can avoid mistakes. Be transparent with them about what constitutes a "late payment" and what your timeline is to begin the eviction process. Setting the expectations upfront with tenants will remove any misunderstanding about why, when, and how you determine if an eviction is warranted.
Here are some commonly recognized violations to consider discussing with your attorney and your tenants when applicable:
Non-payment or repeated late payment
Unauthorized occupancy of non-listed residents
Illegal use of the premise
Unauthorized pets
Intentional damage to the rental property
Unauthorized subletting
Disruption or threats to safety
Tenant Communication Is Paramount During Evictions
Another way to ensure your evictions go as hassle-free as possible is with thorough and transparent tenant communication. Sending rent payment reminders and communicating deadlines can be all the renter needs to remain compliant. Issuing written warnings about behaviors can correct those behaviors. And when you need to communicate that you're moving forward with an eviction process, it's the termination notices that will protect you in court.
There are typically three types of termination notices with which you'll need to be familiar:
Pay Rent or Quit Notice
Cure or Quit Notice
Unconditional Quit Notice
Know and Keep to Your Timeline
There are two timelines to discuss when evictions are involved. First, you'll want to be prepared for the long haul when following through with an eviction. From the first notice to the final day in court, it could take months. Contributing factors that will prolong or shorten your timeline include your state's laws, the reason for eviction, past violations, counterclaims, and court docket scheduling.
The second timeline consideration is yours. Before you issue your first notice, you have your own timeline to adhere to in determining whether or not you move forward with initiating an eviction. Most first-time property investors will procrastinate and push past their own deadlines in hopes a renter will catch up on payments or change. But it's mission-critical and important that you stick to your guidelines. If your lease outlines 30 days as the cutoff, then eviction notices should be issued on day 31. Keep to your specified rules and timelines – every time. Don't waste another day or more on hoping or trying to avoid the inevitable.
Let PMI JCM Realty Group Take the Reins with Evictions
The best way to ensure your evictions are seamlessly executed is with the help of a professional. Let PMI JCM Realty Group take the reins and handle all your tenant communications, rent collection, marketing, investment improvements, and even evictions. Delegate those complex scenarios to a pro and be confident you're avoiding all the mistakes and leveraging all the right methods for properly executing and following through with an eviction.
Contact our team today with your eviction questions, and let our team take the hassle out of all your rental property management tasks, including those unavoidable evictions.
At PMI JCM Realty Group, our focus is always to share the latest in rental property investment and management tips along with emerging trends in Tampa's market. If you're exploring ways to improve your landlord-tenant experience, renter and vendor relationships, portfolio performance, and your bottom line ROI, sign up now to experience our free webinar. It's there you'll learn the most relevant strategies for rental investment success. It's also a must-watch webinar with advice and actionable tips for today's investors. It's called How to Streamline Your Rental Portfolio for Maximum Growth! And local property investors, both here in Tampa and abroad, who have goals similar to yours, will always find something innovative to apply.
Also, don't forget to connect with us on social media! Participate in Facebook Group discussions that are great resources for answers to the most pressing rental management investment questions. Join the conversations and collaborate! Reach out to other property owners who are interested in achieving similar portfolio ROI objectives with their rental investments. Exchange suggestions with fellow professionals and talk in-depth about challenges. And should you have additional questions requiring a more detailed or tailored solution, hop online and schedule a meeting on my calendar!