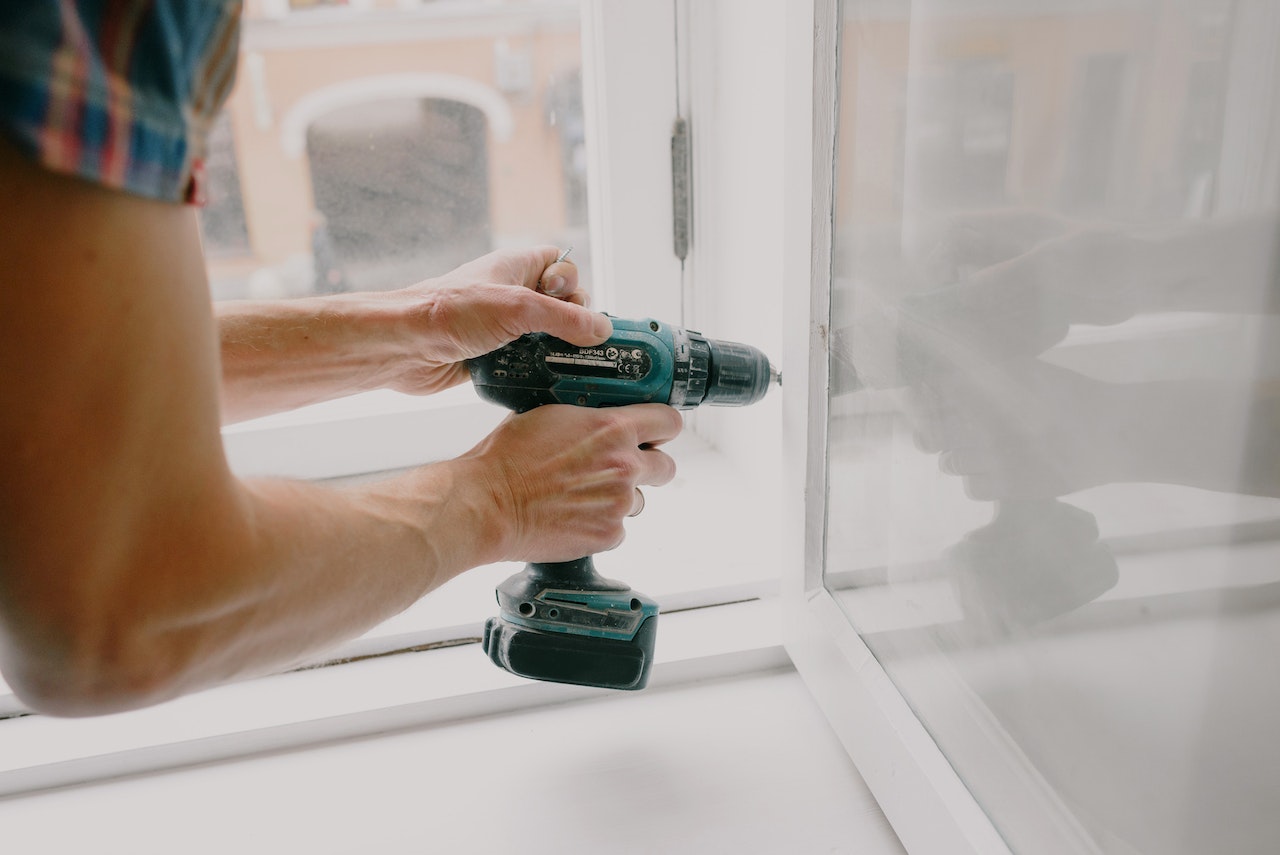 Of all the partnerships you have as a rental property owner, one of the most important is with your general contractor. Protecting and preserving your investment is impossible without this professional service. But not all contractors are reputable, nor do they make for great long-term partners. If you're still struggling to create a strategic relationship with a great-fit general contractor in your area, keep reading. We'll highlight what to look for along with the necessary steps you can take to ensure you find and work with contractors who can keep your rental property in great condition.
Ask for General Contractor Referrals
Before you start scrolling through the online search results and cold-calling general contractors in your area, reach out to your network. Connect with colleagues, fellow property investors, and real estate agents. Ask them for referrals of great general contractors. You'll be more likely to find a great-fit professional to help with your ongoing rental projects when you start your search with people who already have a positive track record of performance. And if the contractors you call from referrals don't have the capacity to take on new work, ask them who they would recommend.
Vet Contractors with this List of Questions
Whether you're working through a list of Yelp-featured contractors or following up on referrals, you'll want to vet your general contractors thoroughly. And these are the questions to ask to help you identify the best candidates and weed out those who aren't going to be a good fit.
Do you work with any other rental property owners?
How long have you been in business?
Can you share proof of insurance and licensing?
What are your methods of communication for new work orders and follow-ups?
What are your rates for small, medium, and large projects? (provide examples)
Because we'll have routine work, do you offer discounts for ongoing requests?
Have More Than One on the Bench
Even if you have a great general contractor you prefer, keep more than one option available. Scheduling conflicts do come up, and things change. And you don't want to be left in the lurch, having to start your contractor search and vetting all over again. Keep your bench strength lineup of two or three vetted contractors that you'd consider to be preferred vendors.
Build Relationships with Great Contractors
When you do find a contractor who's responsive, demonstrates high-quality workmanship, and provides affordable services, take the necessary steps to develop those relationships. Connect with them regularly to check in about upcoming projects. Remind them that you value their professionalism with your tenants and thank them for jobs well done. Finding a great contractor involves one strategy. Building a long-term partnership requires another strategy altogether.
Cut the Poor Performers Loose Quickly
If you hire someone who performs poorly, is late, overcharges, or is unprofessional with your tenants, cut them loose. Don't make the mistake of keeping a contractor onboard because you don't want to go through the hassles of finding a replacement. One poor engagement with the wrong-fit contractor will lead to more costly mistakes and potentially wreck your tenant relationships.
Let PMI JCM Realty Group Manager Your Property Preservation
If finding and booking great general contractors is too much of a hassle, you can always let the team at PMI JCM Realty Group step in to help! With a property management partner, you can hand the reins over to us, and we'll take all the necessary steps to find and build long-term relationships with proven, professional contractors.
PMI JCM Realty Group remains dedicated to sharing emerging trends in the rental property investing market. Moreover, if you want to explore more effective methods for improving your landlord-tenant experiences, we can help. Find insights to boost your vendor relationships and bottom-line ROI, too, when you sign up for our free webinar. We've compiled the must-know insights and game-changing expertise for today's rental investors in Tampa and beyond.
Experience it for yourself with our webinar: How to Streamline Your Rental Portfolio for Maximum Growth! Rental property investors always find something innovative worth considering.
You can always get answers, too, when you connect with us on social media! Share your obstacles with others and participate in our Facebook Group discussions, which are great for discovering insights into the most pressing rental management questions. Join these insightful conversations and collaborate with top property managers!
You can also reach out to other property owners interested in achieving similar portfolio ROI goals and learn about effective management strategies. Also, exchange suggestions and ideas with fellow professionals. Talk in-depth about today's tenant challenges and market nuances. And should you require a more detailed or tailored solution, hop online and schedule a meeting on my calendar!