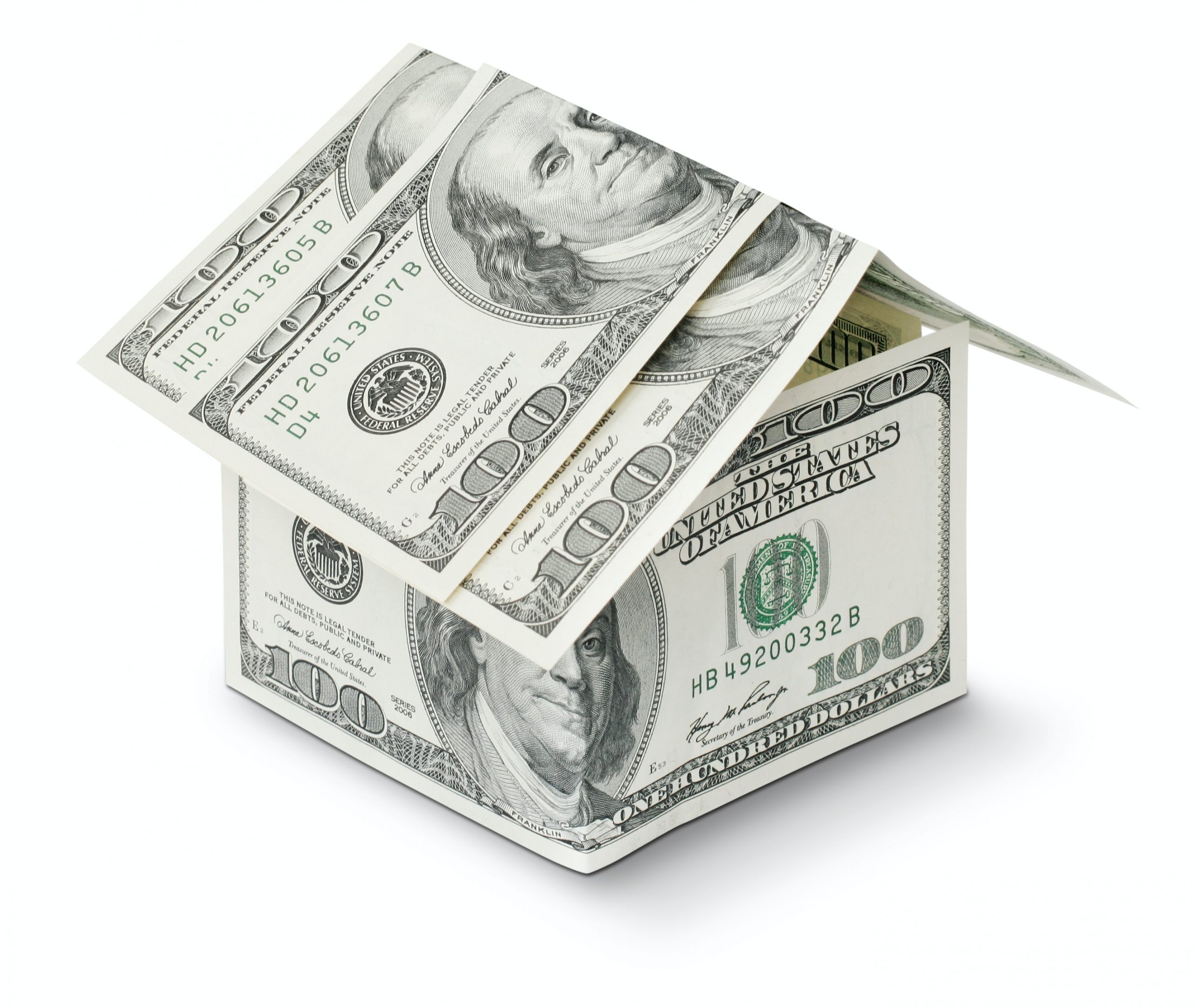 As a rental property investor, you continuously look for new and innovative ways to grow the value and size of your portfolio. And success will be defined differently among investors. However, you might define portfolio success by reducing overall expenses and costs, improving the existing portfolio's value, or by investing in additional properties to add to your roster. Observing your rental property portfolio through the lens of these three methods will present a host of opportunities for growth and improvement. Here are some ROI-based ideas to help you start improving your portfolio successfully.
Reducing Your Portfolio Expenses
In many cases, rental property owners can see immediate bottom-line results when they take the necessary steps to reduce overspending and to identify areas of potential savings. Cutting back where you can on the cash flowing out can significantly improve your overall property ROI. And you'll likely grow more robust cash reserves to tap into for any needed renovations or for buying additional properties. Here are a few areas that might provide just the savings your portfolio needs to be successful.
Negotiate better rates with maintenance and operational vendors.
Explore potential refinancing savings, cash infusion, and interest rates.
Increase rent, where applicable.
Invest in management software solutions that streamline efforts and reduce overhead.
Stop advertising campaigns that aren't working.
Keep up with regular maintenance efforts to avoid expensive replacements unexpectedly.
Tighten up the pre-screening process to reduce the risks of placing bad tenants.
Improving Your Portfolio's Value
You might look at your existing portfolio of rental properties to identify areas of value improvement. But you're mindful of your budget, so you need to be smart about what upgrades or renovations will actually make sense to your bottom line right now. Here are some affordable improvements that might fit your current budget. And remember, these updates can make your property more appealing to renters, more marketable, and more efficient to manage, too.
Consider smart home upgrades that improve marketability and value.
Renovate spaces with small and medium-sized upgrades, including fresh paint, flooring, or appliances.
Find new revenue channels, including additional storage or discounted cleaning services, for which you can charge additional fees.
Improve curb appeal with proper landscaping and yard maintenance.
Add new amenities worthy of higher rent, including laundry facilities, pools, or patio areas.
Buying Additional Properties to Grow Your Portfolio
If your idea of a successful portfolio includes adding new properties to your roster, then these are the steps you should consider first. You'll want to have a transparent understanding of your financing options, including knowledge of hard loans and traditional bank loans. You'll want to be an expert on the local market to best select a property that offers the best ROI opportunities based on location and local amenities that matter to renters. And you'll need to be guided by the numbers to know a good purchase price from a money pit and a gold mine flip house from an investment nightmare.
Diversify your portfolio, including property type and location.
Make clear distinctions between potential assets for flipping and renting before you buy.
Work with area realtors to help you find ideal properties worth buying.
Invite others to invest with you to reduce the upfront investment burden.
Identify those with existing tenants of whom you'll assume rental management.
Work with a rental property manager with experience in growing rental portfolios through acquisition.
If you want professional guidance for growing a successful portfolio, consider these key area improvements. And reach out to PMI JCM Realty Group when you're ready to take success to a whole new level! We can help you develop an ongoing portfolio growth strategy that incorporates best practices for reducing your expenses, improving ROI, and purchasing additional properties simultaneously.
We explore the latest rental investment trends in the Tampa, FL market ongoing. If this particular subject sparks growing interest in learning more about how to improve your overall investment experience, sign up for our free webinar. Discover fresh strategies with this must-watch webinar that features insights about How to Streamline Your Rental Portfolio for Maximum Growth! Every Tampa area investor will find something relevant and informative to take away.
Don't forget, too; you can always find readily available answers to your most pressing rental property questions in our Facebook group. There you can feel free to engage directly with other rental property owners looking to achieve similar ROI goals. Exchange ideas and talk about similar challenges with other rental property investing professionals. And should you have unique questions that may require a more in-depth or tailored solution, schedule a meeting on my calendar; let's discuss!