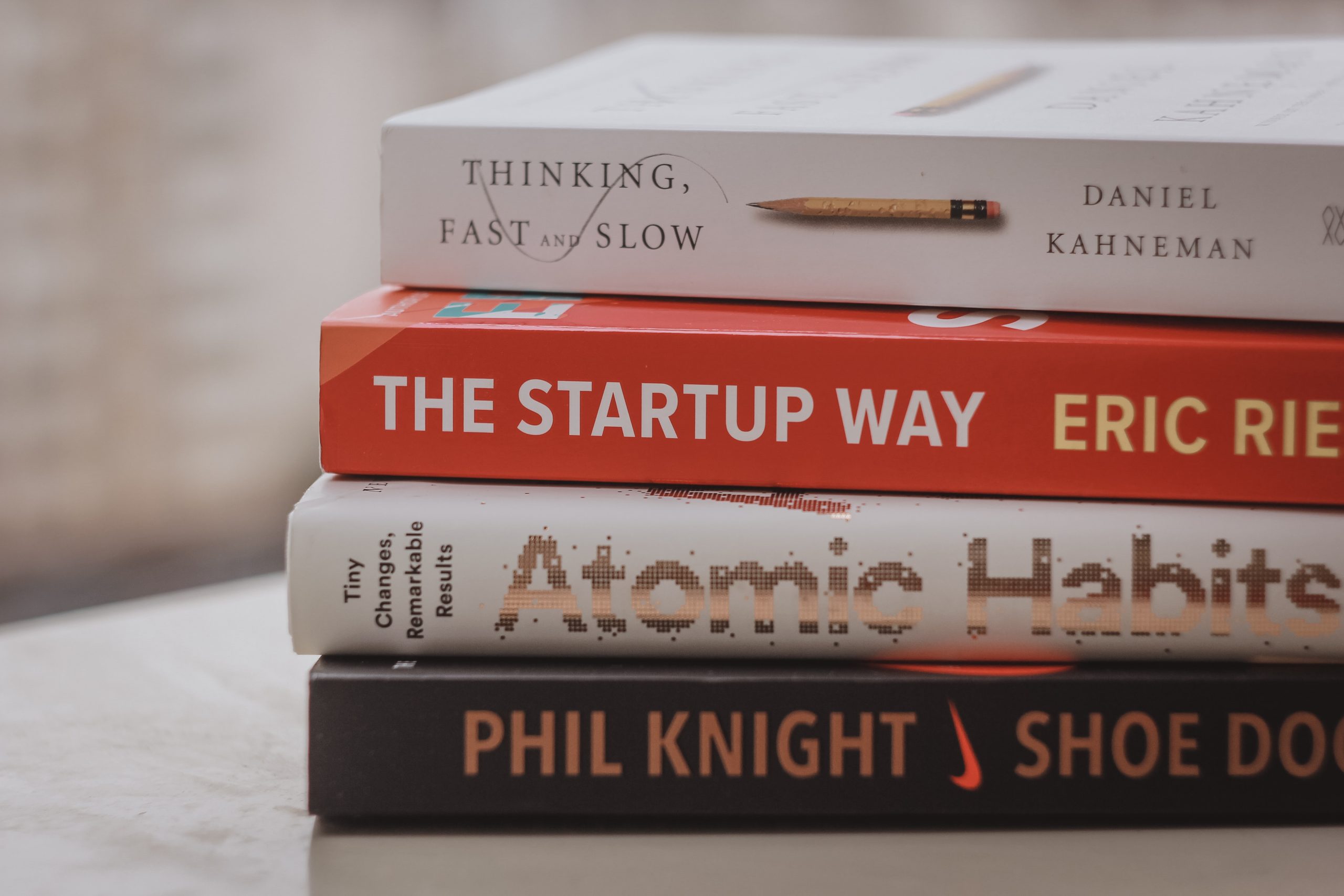 When you embark on the rental property investment journey, you can expect certain advantages and disadvantages. But overall, not every investor's experience will be the same. While housing markets, financial realities, and rental property management styles will vary, the most successful property owners do have a few habits in common. These are the few things every great rental property investor does daily, and it might inspire you to reassess your day-to-day routines, as well.
1. Follow the Playbook
When you have what feels like a million tasks to manage, sticking to your agenda and calendar can keep you organized. Your time is valuable and should be viewed as an important currency in managing your property. Great rental property investors live by their playbooks to stay organized and focused on the tasks for the day. You might plan out your schedule for the week with goals and operational to-do lists. But every day, review what you intend to accomplish and make sure you allocate enough time to succeed. Sure, there will be obvious setbacks from time to time. But ultimately, you'll move closer to your long-term goals when you're able to stay aligned with your daily goals.
2. Get a Fresh Look on the Market
If the pandemic taught rental property owners anything, it's to be prepared. Successful investors always take a daily reading on their current market. Check the latest interest rates and familiarize yourself with emerging trends. Watch the headlines and be mindful of any new opportunities or potential pitfalls that may lie ahead. You can't adapt if you don't know your market. So, a quick review every day will ensure you're able to make swift decisions based on the latest information.
3. Find Something New to Learn
Even the savviest of rental property investors know there is always more to learn. And the best will always carve out time in the day to try and learn something new. From property management tips to portfolio investing ideas, take the time to try and learn something new every day. The more educated you become, the better positioned you'll be for success with your property.
4. Find Someone New to Meet
You'll never achieve your fullest potential if you're operating your business in a silo. Networking is essential for rental property owners because referrals and insights can come from anywhere. To keep yourself plugged into your community, prioritize an effort to meet someone new or introduce yourself to someone new every day. Yes, you'll have plenty of days when this is impossible to achieve. However, if you put value on networking, you'll likely be making new connections weekly, which will only grow your outreach and earning potential.
5. Assess the Days Risks
Just as opportunities change, so do the rental property ownership risks. Take a moment every day to identify any new risks that you'll face. These might be tenant problems, rent collection problems, or property condition burdens. Great rental property investors always have an eye out for holes in their ship so they can make quick work of fixing them before they become catastrophic.
6. Honest Reflection Come Day's End
At the end of the day, sit down with your daily agenda and see what you've accomplished. Move any incomplete tasks to the next day's to-do list. And pat yourself on the back for the wins of today. You can also use this reflection time to make necessary adjustments.
Great rental property investors also know when it's time to bring in the professionals. And if you're ready for a property management partner to step in and help scale your portfolio results, contact us!
We explore the latest rental investment trends in the Tampa market ongoing. If this subject sparks growing interest in learning more about how to improve your overall investment experience, sign up for our free webinar. Discover fresh strategies with this must-watch webinar that features insights about How to Streamline Your Rental Portfolio for Maximum Growth! Every Tampa area investor will find something relevant and informative to take away.
Don't forget, too; you can always find readily available answers to your most pressing rental property questions in our Facebook group. There you can feel free to engage directly with other rental property owners looking to achieve similar ROI goals. Collaborate, exchange ideas and talk about similar challenges with other rental property investing professionals. And should you have unique questions that may require a more in-depth or tailored solution, schedule a meeting on my calendar; let's discuss!