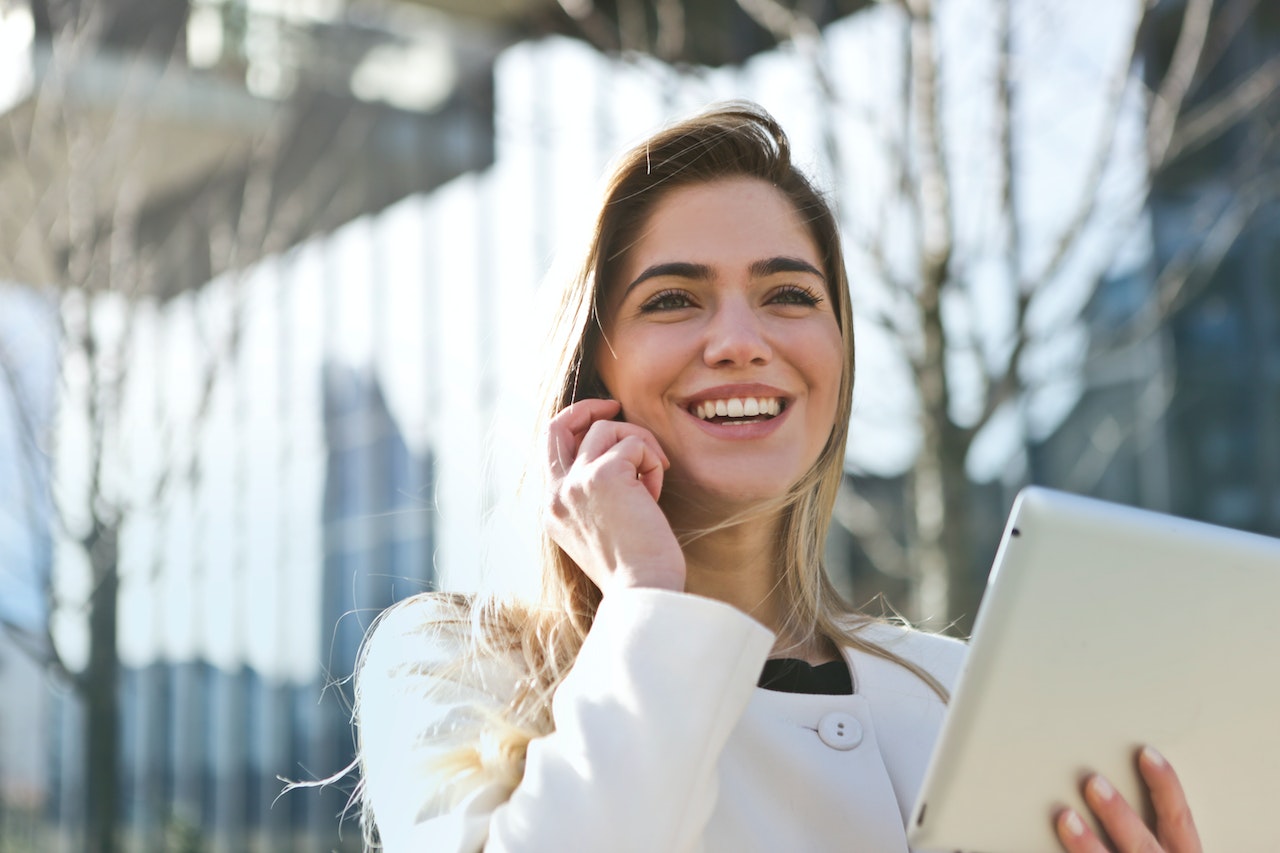 There are some aspects of your rental property management strategy that only call for seasonal or annual efforts. But when it comes to tenant communication and keeping your finger on the pulse of renter satisfaction, those efforts need to be ongoing. When your renters feel they can connect with you about questions, concerns, or rent, they will. And the more informed you can be about their preferences and issues, the more responsive you can be as a landlord. And when they're happy, paying rent on time, you're happy.
Explore these methods for improving how you connect and engage with your renters. They're the tenant communication strategies that lead to improved ROI.
1. Establish Multi-Channel Tenant Communication Options
Whether you're using a call center service or giving out your cell phone (which we don't recommend, by the way,) consider adding other communication channels, too. Establish emergency and non-emergency methods for contacting you, which may include email or messenger apps. The more ways your tenants have to get in touch with you, the better they'll feel about renting from you.
2. Share Contractor Schedules Ahead of Time
Extend the courtesy to your tenants about schedules for property maintenance. For example, let your renters know when the lawn care services are scheduled to mow every week. But also give them a heads-up when plumbers, HVAC technicians, or handyperson contractors are scheduled to perform work, as well. While you don't need your renters' permission to schedule these contractors, it is essential that you at least communicate those schedules with your tenants.
3. Communicate Your Schedules
You're certainly not obligated to share your social schedule with any of your tenants. However, if you're planning to take a vacation or are going to be unavailable for more than a few days, you may want to communicate with your renters about it. Again, you don't have to tell anyone what you're doing. But, your tenants may have issues or needs in your absence, and it's best to offer a contingency communication plan for them in your absence. They'll appreciate you communicating with them and providing a second line of communication for them when you know you're not going to be available.
4. Communicating Swiftly About Repair Requests
When your tenants report a leaky faucet or loose patio board, respond quickly. And be open with them about the time it might take for you to contact a repair person, get someone scheduled, and confirm repair visits. Doing so will confirm with them that you:
Prioritize their repair request
Respect their time and effort
Value their safety and tenant experience
And if there are contractor-dictated delays, it's your responsibility to communicate those delays to your tenants. If you're not sharing these details, your tenants will feel disconnected and isolated from the process, which only leads to heightened frustrations. Instead, keep them in the loop. Constant communication throughout the repair request process is pivotal in building rapport and trust with your renters.
5. Stay in Touch, Without Asking for Anything
Even the best tenant relationships appreciate efforts to stay in touch. Consider laying in an extra step with your communication efforts just to check in with your renters. Maybe they're seasonal emails or holiday well-wishes. Some rental property investors use monthly newsletters and regular email campaigns to stay in touch. Tenants will appreciate your efforts, and you'll be reinforcing your willingness to be available to them, caring about their needs and preferences.
Improve your tenant communication efforts with these tips and methods. And if you need more help, let PMI JCM Realty Group take the reins and manage all your tenant communications on your behalf!
Our Team Can Improve Your Tenant Communication & ROI
PMI JCM Realty Group has a dedicated mission to share emerging trends in rental property investing in the real estate market. Additionally, if you want to explore more effective ways to improve your landlord-tenant experiences, we can help. For insights to boost your vendor relationships, portfolio performance, or your bottom-line ROI, consider signing up for our free webinar. We've compiled the must-know insights and game-changing, real-life expertise for today's rental investors in Tampa and beyond.
Experience for yourself our webinar: How to Streamline Your Rental Portfolio for Maximum Growth! Rental property investors will always find something innovative worth applying.
Moreover, you can get answers when you connect with us on social media as well! Share your concerns and participate in our Facebook Group discussions, which are great for discovering answers to the most pressing rental management investment questions. Join the insightful conversations and collaborate with top property managers!
Reach out to other property owners interested in achieving similar portfolio ROI goals and learn about more effective management strategies. Also, exchange suggestions with fellow professionals and talk in-depth about today's tenant challenges. And should you require a more detailed or tailored solution, hop online and schedule a meeting on my calendar!