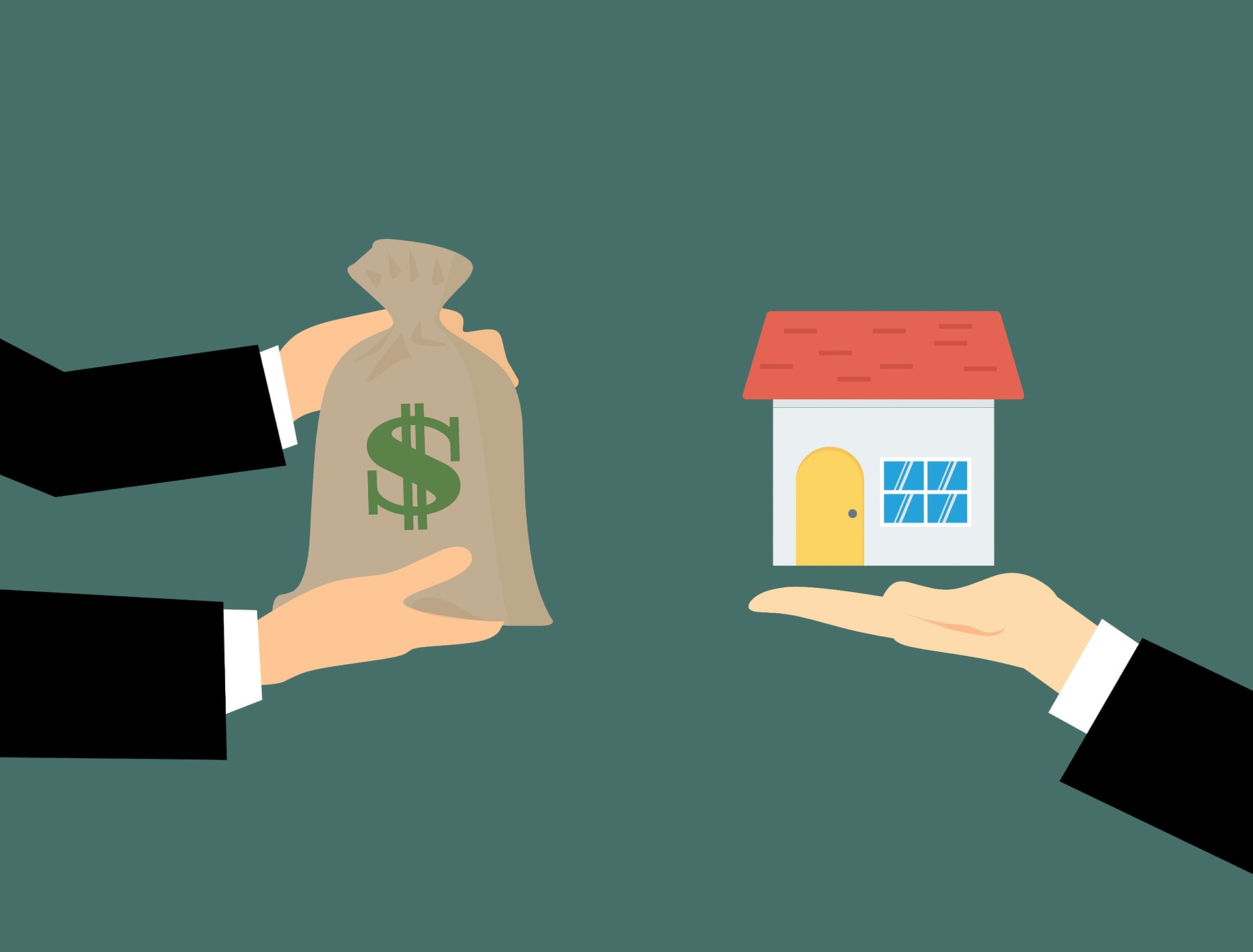 Right now, there is a buzz among the real estate community about expired listings. If you've been trying to sell your rental property for a while now, you know the frustration of an expired listing. But there are a few ways to drum up interest and get those listings moving. And there are alternatives to contending with a stale house on the market. What if you could start making money with that property instead? Here's what you can do right now to transform your expired Tampa listing into a money-making asset. And renting could be the most lucrative solution.
1. Renting for Passive Income
If your property has been collecting dust on the market, renting it out could be just the solution you need. Rental property is in high demand right now, meaning there's a Tampa area audience of potential tenants who might be perfect for your property. And depending on your current financial position, you could easily transform a stale listing into a passive income stream quickly.
2. Renting for Cash Flow
When you open your expired real estate listing to rental potential, you can immediately create cash flow. Signing a lease agreement with tenants means you can collect monthly rent, which could be more than your current mortgage payment. With that infusion of cash, you can explore upgrades to the property, compile cash reserves for savings or retirement, or look into buying another piece of property to add to your rental portfolio.
3. Renting While Growing Equity
If your Tampa area property isn't selling right now, you're not alone. And there are other benefits associated with pulling that listing and renting it out instead. The longer you maintain ownership, the more equity you can build. It's that equity that will help you later, either in selling the property or borrowing for the purchase of another property.
4. Renting for Tax Deductions and Reduced Tax Liability
If your property is on the market and not selling, it's not doing anything. However, should you pull the expired listing with plans to rent it out for additional income, you can benefit from additional tax deductions and reduced tax liability. Rental properties are managed like businesses, meaning investments into operations, management, and property improvement can all be deductible, helping to reduce your tax bill. And in many cases, you can eliminate your tax liability altogether.
5. Rent Now and Sell When Market Conditions Improve
The Tampa real estate market may still be hot and wildly active. But if your property isn't moving, it could be a timing issue. Consider using your property as the valuable money-making asset that it is, as a rental space. Maybe waiting a year or longer will present a better and more opportune time to list. You can always decide to sell, tenants or not. And it may even be more appealing to property investors if you've already established it as a rental property.
If your Tampa listing is getting stale, let PMI JCM Realty Group help! Give us a call, and we'll breathe new life into your expired listing and help you start making money today!
PMI JCM Realty Group is always sharing the latest tips in rental investment best practices as well as new trends pertaining to the Tampa real estate market. If you're still looking into how you can drastically improve your rental investment journey and bottom line, get signed up for our free webinar. It's here you can discover fresh and relevant strategies for investment success. It's a must-watch webinar, too, that features real-world tidbits about How to Streamline Your Rental Portfolio for Maximum Growth! Area property investors, just like you, will find something incredibly useful to take away and apply.
Don't forget to get social! There are readily available answers to your most pressing Tampa rental property investment questions in our Facebook group. Join the ongoing conversation and feel free to engage directly with others who are avidly looking to achieve similar ROI objectives with their investments. Exchange suggestions and talk about emerging challenges with other rental property investing professionals. And should you have unique questions that may require a more in-depth or tailored solution, schedule a meeting on my calendar; let's chat!