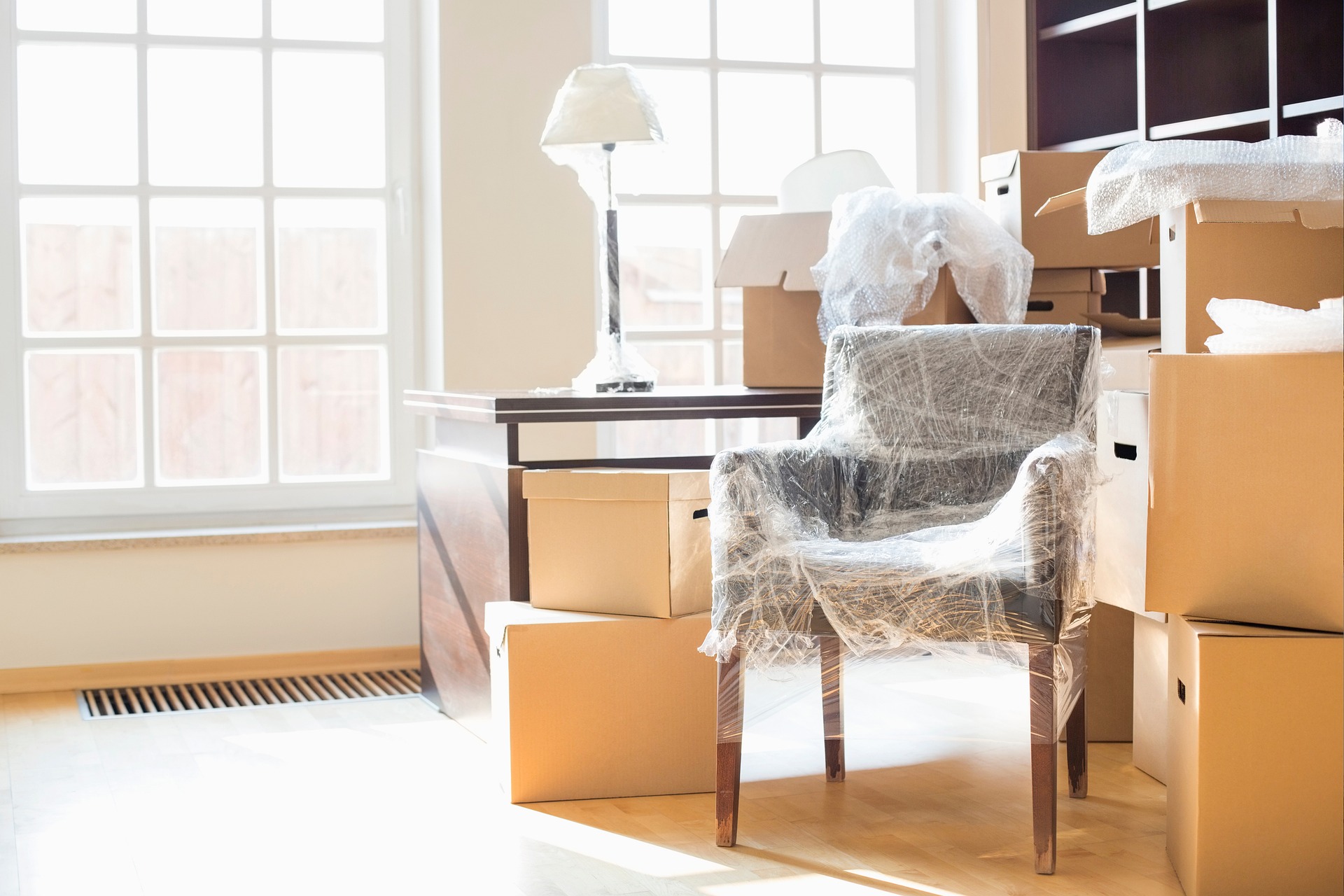 We're often advising our rental property investors to schedule routine property inspections as a method for improving and preserving the property's condition. But there are other inspections we need to discuss. There are move-in inspections and move-out inspections to consider adding to your operations. And these are the insights every rental property owner should know about these inspections between tenants.
What Is a Move-In Inspection?
Let's start with definitions. A move-in inspection is also referred to as the pre-occupancy walkthrough. During this process, you're meeting with your potential tenants and giving them an official tour of the property, documenting its current state and condition as you go. Most landlords use checklists to keep the walkthrough inspection timely and efficient. And both you and your new renters will sign off on that checklist once the move-in inspection is completed.
What Is a Move-Out Inspection?
The move-out inspection, as you know, is the same walkthrough inspection you performed upon the tenants moving in, only now they're exiting the property. This is your chance to inspect the same checklist of conditions and compare them to the initial review. It's best to schedule these move-out walkthroughs as soon as possible. And conduct them with your tenants for transparency in final determinations. Getting your tenants to sign off on this final checklist is critical, too, since it confirms they acknowledge any discrepancies or damages for which you'll need to charge.
Why Both Are Essential
Both the move-in and move-out inspections are essential to your rental property operations for a number of reasons, starting with accountability for everyone. They allow for a transparent understanding of the property's condition between you and your tenants. There is peace of mind for both parties when everyone is aware of pre-existing conditions. And the move-out inspection is more effective when compared to the move-in inspection, precisely documenting any concerns that need to be addressed. Eliminate surprises regarding security deposits and additional charges for tenant-produced damage.
What to Look for with Both Types of Inspections
Now that you know what they are, along with how and why you need them, let's dive into the move-in and move-out inspection checklists. These are the items and areas to look for first as you facilitate your walkthrough. These can obviously be amended based on the features or amenities your property offers. However, it's a great first roster to add when developing your inspection checklists.
Previous vs. Current Damage: There will be normal wear and tear over time. But consider adding items like chipped paint, scratched flooring, stains, or broken glass to your list. These are easy to compare when documenting previous and current damage.
Conditions of Appliances: Any appliances or fixtures should be checked upon move-in and move-out inspections. These are more costly to repair or replace, so documenting their functionality is key.
Health and Safety Concerns: Add a menu of health and safety points to your inspection checklists. Verify smoke alarms and carbon monoxide detectors. Demonstrate where fire extinguishers are kept and test the locking mechanisms on all the doors and windows. Here's where you'll also discuss any steps you've taken to ensure the property is mold, asbestos, and lead-free.
Need More Help?
If you're still unsure about where to begin with developing your move-in and move-out inspection processes, let us help.
At PMI JCM Realty Group, we're always featuring the latest in rental property tips and emerging trends happening here in Tampa's real estate market. If you're ready to start improving your landlord-tenant experience and bottom line, sign up right now for our free webinar. It's there you'll discover relevant strategies for rental property investment success. It's definitely a must-watch webinar featuring real-world advice and insights, including How to Streamline Your Rental Portfolio for Maximum Growth! Property investors anywhere will always find something useful to apply.
If you are looking for a community, connect on social with us, too! There are almost always answers to common rental management investment questions in our Facebook group. Join the ongoing conversations and collaborate! Reach out to other professionals who are looking to achieve similar portfolio ROI objectives with their property investments. Exchange suggestions and insights with fellow owners, and talk about emerging challenges with other rental property investing professionals. And should you have unique questions that may require a more in-depth or tailored solution, schedule a meeting on my calendar; let's chat!