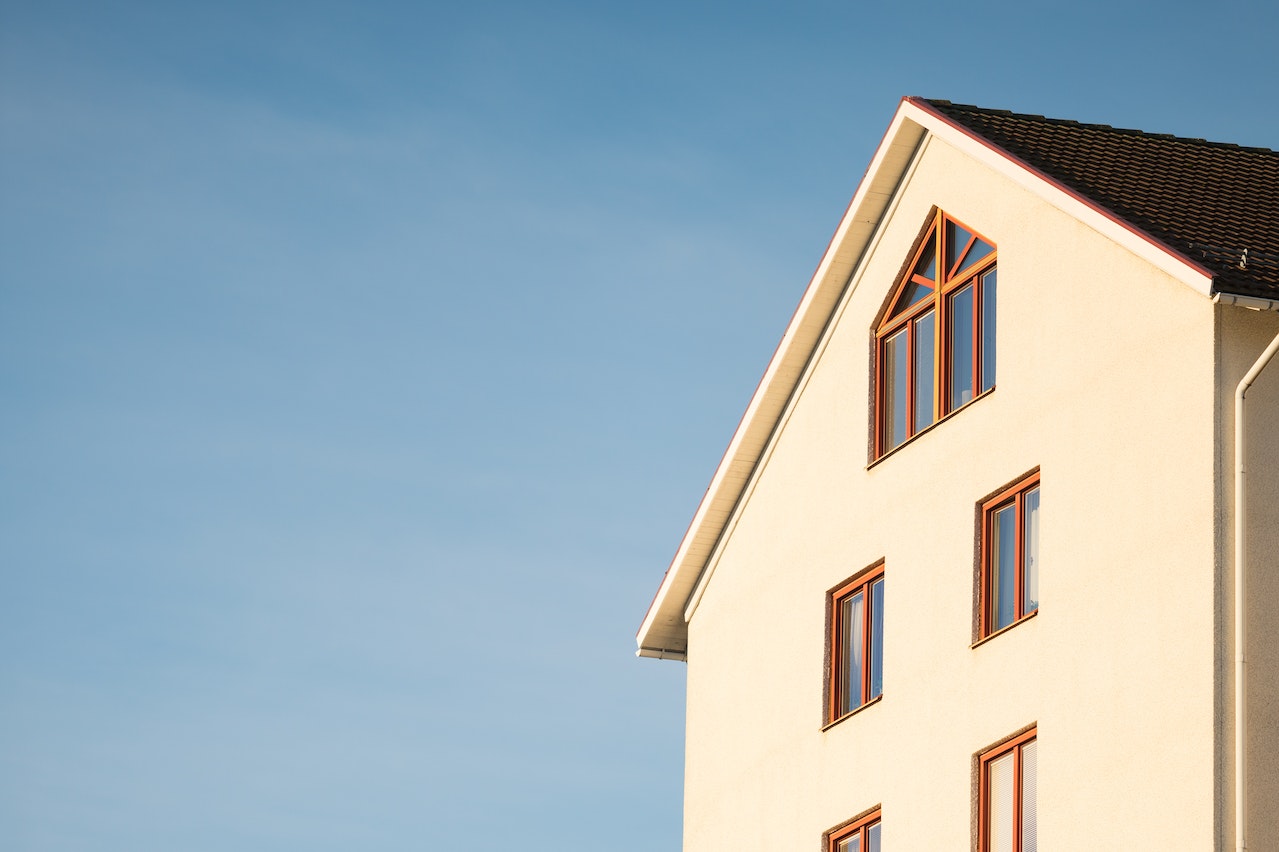 How well is your rental property portfolio performing in 2023? If your ROI is in decline or you're not satisfied with your current portfolio growth rates, it might be time for a change. And to better understand if improvement means buying new rental property or selling existing properties, we've put together a few key signs. If any of these scenarios resonate with your current property investment situation, it's time for a portfolio change, buy or sell.
Buy New Property Investments If…
There are a few indicators that growing your portfolio is the right move. If you're feeling like your rental investments are stagnating, consider some of these other aspects of your financial situation and market conditions. Adding to your portfolio might just be the ROI boost you need.
Your market is experiencing population and economic growth.
If your local market is experiencing surges in population or economic growth, it might be a good idea to start looking for an additional rental property to buy. Pay attention to job creation rates and economic development efforts that draw new residents. Owning the right rental property types in these high-growth regions can be highly lucrative and provide the boost your portfolio needs.
Your portfolio could benefit from diversification.
Look at the property diversification of your portfolio. Veteran investors suggest the best ROI comes from those portfolios that represent various property types and regions. Start looking to add what you don't currently have, including commercial properties, single-family dwellings, or multi-family properties. When you draw earnings from property in various regions, it helps, too. It can infuse cash flow regardless of what the local market is doing.
You're in a healthy cash flow and financial position.
If your portfolio is healthy financially but still isn't providing the returns you want, consider adding another property. As long as your financial situation and borrowing health are strong, you can explore buying new properties to supplement your current investment strategy.
Sell Existing Property Investments If…
On the other hand, there are different signs that point to selling as the best way forward with your rental property portfolio. So, if you feel any of these red flags resonate with your current position, it might be time to list one or more of your investment properties.
You're experiencing significant financial loss.
If you have one or more properties that are costing you more than they're making you, take a harder look at what's happening. If you're struggling with property maintenance expenses or poor-quality tenant placement for extended periods of time, the property may not be worth keeping.
Your market dynamics have taken an unfavorable shift.
Economic shifts should always be on your radar. And if the market or region of your rental property is experiencing significant pitfalls, you'll want to recognize when it's time to cut your losses and sell instead of riding out naturally occurring ebbs and flows in the economy. For example, if major employers are moving out of the area, it's time to revisit selling. Consider rental rates, local unemployment rates, and real estate transaction velocity, too.
You need to make room for portfolio diversity.
Diversifying your rental property portfolio is just smart investing. But you might be in a position that requires you to sell off one or more of your low-performing properties to make room and free up finances to invest elsewhere.
Take the Guesswork Out of Portfolio Management with PMI JCM Realty Group
It can be challenging to know when to buy or sell rental properties. That is, unless you're working with a trusted rental property management partner who can help advise you on best ROI practices. Contact PMI JCM Realty Group and get the actionable advice you need through an asset preservation perspective!
PMI JCM Realty Group has a dedicated mission to share emerging trends in rental property investing in the real estate market. Additionally, if you want to explore more effective ways to improve your landlord-tenant experiences, we can help. For insights to boost your vendor relationships, portfolio performance, or bottom-line ROI, consider signing up for our free webinar. We've compiled the must-know insights and game-changing, real-life expertise for today's rental investors in Tampa and beyond.
Experience for yourself our webinar: How to Streamline Your Rental Portfolio for Maximum Growth! Rental property investors will always find something innovative worth applying.
Moreover, you can get answers when you connect with us on social media as well! Share your concerns and participate in our Facebook Group discussions, which are great for discovering answers to the most pressing rental management investment questions. Join the insightful conversations and collaborate with top property managers!
Reach out to other property owners interested in achieving similar portfolio ROI goals and learn about more effective management strategies. Also, exchange suggestions with fellow professionals and talk in-depth about today's tenant challenges. And should you require a more detailed or tailored solution, hop online and schedule a meeting on my calendar!