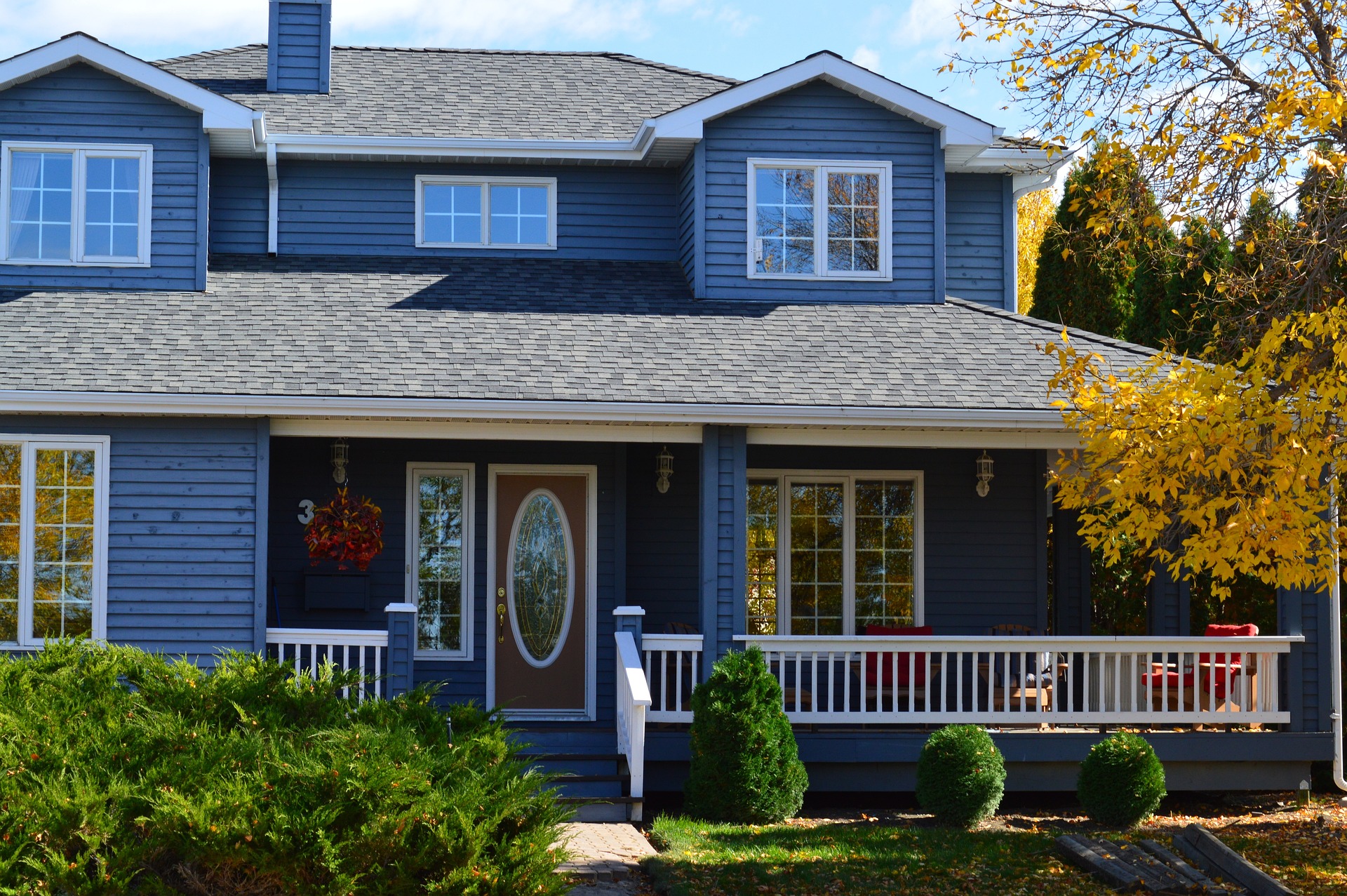 Rental property investors are always looking for ways to improve their ROI. And while you're convening with your financial advisor or reviewing your portfolio, don't forget about one of the most essential resources at your disposal. Partnering with a reputable home inspector can be a game-changer for property owners. Additionally, here are the benefits you should be leveraging with such a partnership, so you can start tapping into these portfolio-boosting advantages only a professional home inspector can bring.
Stay Ahead of Costly Improvements or System Failures
When you bring in a home inspector, you essentially enlist the professional eyes of an expert who is trained to evaluate every component of your rental property and spot potential deficiencies. From identifying concerns about HVAC systems or plumbing to spotting loose shingles on the roof or a newly moved-in family of squirrels, this is the report you need to see to stay ahead of costly repairs and replacements. So, how much could you save by replacing one pipe now instead of dealing with a flooded bathroom later?
Here are just a few areas your trusted home inspector will visually evaluate for you:
Foundation
Roof
HVAC
Plumbing
Electrical
Appliances
Identify Great Assets to Promote in Marketing
Once the home inspection evaluation is complete, you'll receive an itemized report outlining the inspector's findings. Along with identifying what's wrong with your rental property, the inspection report can help you create a list of what's right with it. These positives can be great assets for promoting your vacancy marketing efforts. And when you're able to tell potential renters that the property has been recently inspected and is move-in ready, it can seal the deal.
Spot Chargeable Repairs
A reputable home inspector who comes in once or twice each year can be helpful in finding repairs that weren't there before. For example, there will be natural wear and tear and aging to consider with your property. However, there can also be repairs that only exist because of your tenants. These might include damage from a pet, holes in the drywall, broken windows, flooring damage, or other problems. A home inspection report is a finalized document to support any damage for which you may need to charge or retain a security deposit. And these reports always include pictures to support the concerns, so you'll always have proof and timestamped documentation of any damage.
Ensure All Safety Requirements Are Met
Another benefit of working with a reputable and certified home inspector is the safety aspect. These pros are trained to inspect your rental property through a lens of safety and security. Also, there are a host of potential concerns most investors may not know about, like spacing between stair spindles, fire escape requirements from basement spaces, or patio structures. Keep your property in its safest condition and reduce your liability by protecting your tenants with routine home inspections.
Here are just a few safety hazards you can avoid by scheduling the home inspection of your rental property:
Electrical Hazards
Malfunctioning or Non-working Smoke & Carbon Monoxide Detectors
Presence of Mold or Fungal Growth
Structural Safety Issues
Pest or Rodent Infestations
Ventilation Concerns
Walking Surfaces, Steps and Railing Safety
Inoperable Windows (Fire Escape)
So, now that you recognize how valuable a reputable home inspector can be for your rental property, start looking for your InterNACHI or ASHI-certified partner. These are the two leading organizations responsible for training and certifying professionals. In addition, each state will have its own regulations and licensing requirements to consider, as well. Or you can call PMI JCM Realty Group and let our team start scheduling those routine home inspections for you!
Let PMI JCM Realty Help
At PMI JCM Realty Group, we're always sharing the latest in rental property investment tips along with the latest emerging trends in Tampa's market. If you need new ways to improve your landlord-tenant experience, vendor relationships, customized portfolio performance, or your bottom line ROI, get signed up now to check out our free webinar. There you'll find the game-changing strategies you need for rental investment success. Plus, it's also a must-watch resource with advice and actionable tips for today's rental investors. It's called How to Streamline Your Rental Portfolio for Maximum Growth! And local property investors, both here in Tampa and elsewhere, who have goals similar to yours, will always find something innovative to apply.
Also, don't forget to connect with us on social media! Participate in Facebook Group discussions that are great resources for answers to the most pressing rental management investment questions. Join the conversations and collaborate! Reach out to other property owners who are interested in achieving similar portfolio ROI objectives with their rental investments. Exchange suggestions with fellow professionals and talk in-depth about challenges. And should you have additional questions requiring a more detailed or tailored solution, hop online and schedule a meeting on my calendar!