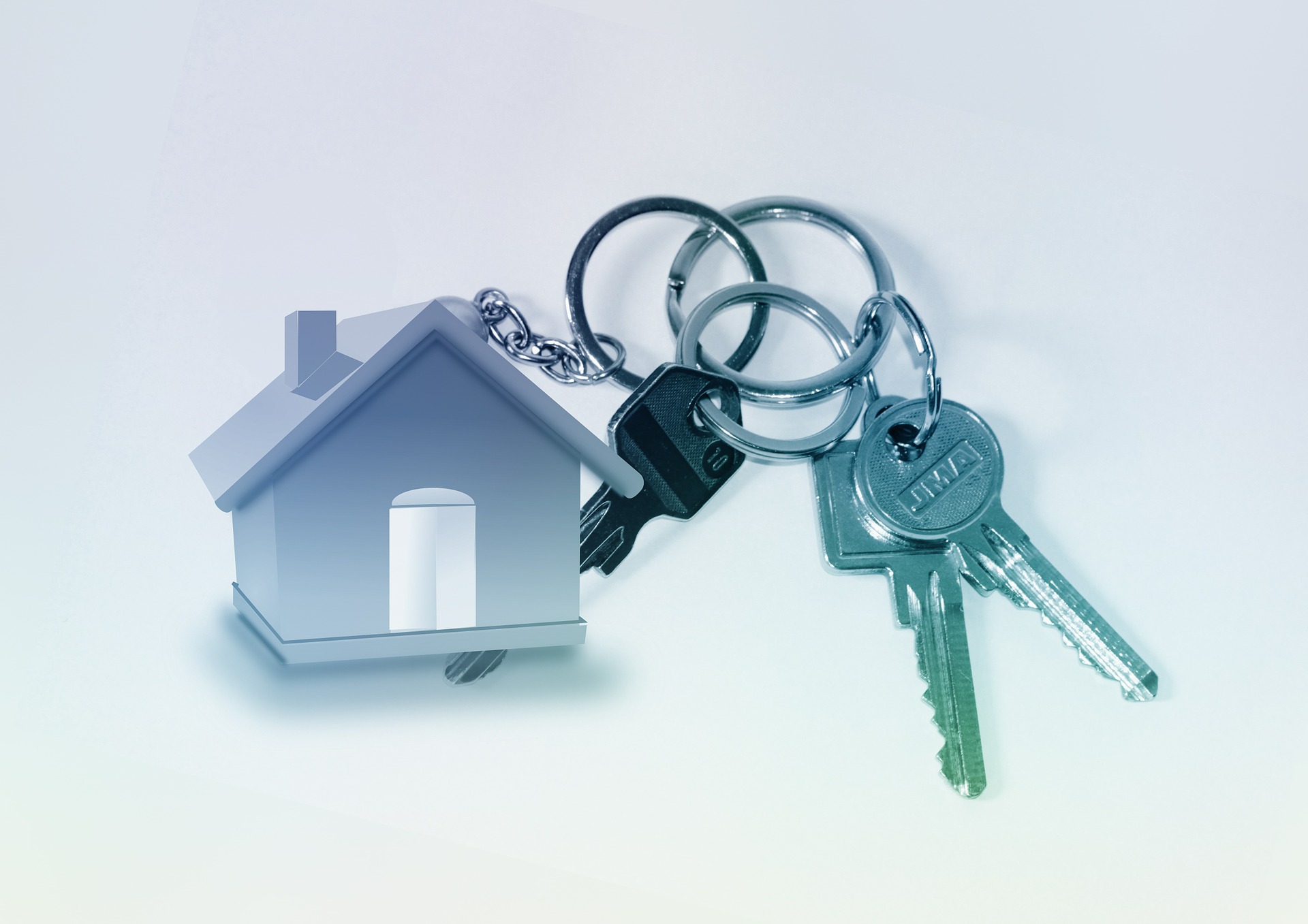 As you reflect on your year of rental property investing, you might be asking yourself if you've been a good and effective landlord. Have you improved in certain areas? Is your portfolio healthy? Do your tenants pay on time? Did your contractors overcharge you? There's a lot to unpack.
Start with your performance data and metrics that help paint a picture of your rental property's profitability. List out challenges you faced this year and any streamlined solutions you leveraged. And if it helps, here's an outline of all the best practices the savviest property investors have, so you can align your to-do list for an improved 2023.
1. The Best Rental Investors Have Flexible Plans
Every rental property owner has an investment plan that is just as unique as they are. While the details of those goals and objectives may vary, one thing is consistent. The best investors all have a strategic and flexible plan. You can't expect to achieve portfolio success or combat vacancies if you're flying by the seat of your pants. Don't guess your way to a lucky result when you can use the information and knowledge of 2022 to help you draft and prepare a strategy for 2023. Make sure yours includes goals and methods for:
Marketing Your Property
Pre-screening Candidates
Communicating with Tenants
Rental Operations
Reviewing Portfolio Performance
Property Condition Management
2. They Know the Market Inside and Out
The savviest investors out there seem to know precisely when to make a move and when to sit tight. You can be just like them and get great at anticipating market nuances when you prioritize learning. Stay up to date with everything that's happening in your market. You can follow trends online but also seek to build networking relationships with other investors, real estate agents, and housing market professionals. Together, you can all share knowledge and insights that will ensure you're one step ahead of any change in the rental market.
3. Communication Is Always a Priority
Rental property management isn't like the infomercials for toaster ovens – you can't "set it and forget it." The most successful investors recognize they can reduce their risks and grow their ROI when they have robust and transparent communication strategies. They communicate with their tenants openly, with digital, mail, text reminders, and messaging. They communicate effectively with their vendors, including contractors, for scheduled maintenance. And they're always looking for innovative software tools and solutions to ensure everyone who needs to be engaged and informed is.
4. They Seek Help When They Need It
The smartest of rental investors know, first and foremost, that there will be some things about the journey they won't know. When you acknowledge what you DON'T know, you can then be more open to seeking help when you need it. There are others who deserve a voice at your table because they simply know better, like a trusted real estate attorney for lease help and an accounting professional to properly calculate your taxes. And when the burden of rental operations is too much, it's the right property management partner that will help elevate your profits, reduce your risks, and lighten your load in a big way. Tap into the expertise and knowledge of others when you find yourself in unfamiliar rental territory.
Let PMI JCM Realty Group help you form a strategic plan for 2023 that includes proper communications, market insights, and operational assistance! Whether it's spotting areas of improvement or streamlining your operations, you can get the assistance you need to close any gaps. Our team will guide your efforts through a lens of asset preservation, so you can be confident you're on the fast track to success.
Let PMI JCM Realty Group Help
Our focus at PMI JCM Realty Group is always to provide the latest in rental property management tips along with emerging investment trends in Tampa's market. Should you be exploring ways to improve your landlord-tenant experience, renter and vendor relationships, portfolio performance, and your bottom line ROI, sign up now to experience our free webinar. It's here you can prepare to learn the most relevant strategies for success. Additionally, it's also a must-see webinar with professional advice and actionable tips for today's investors. It's called How to Streamline Your Rental Portfolio for Maximum Growth! And local property investors will always find something innovative to apply.
Also, don't forget to connect with us on social media! Participate in Facebook Group discussions that are great resources for answers to the most pressing rental management investment questions. Join the conversations and collaborate! Reach out to other property owners who are interested in achieving similar portfolio ROI objectives with their rental investments. Exchange suggestions with fellow professionals and talk in-depth about challenges. And should you have additional questions requiring a more detailed or tailored solution, hop online and schedule a meeting on my calendar!