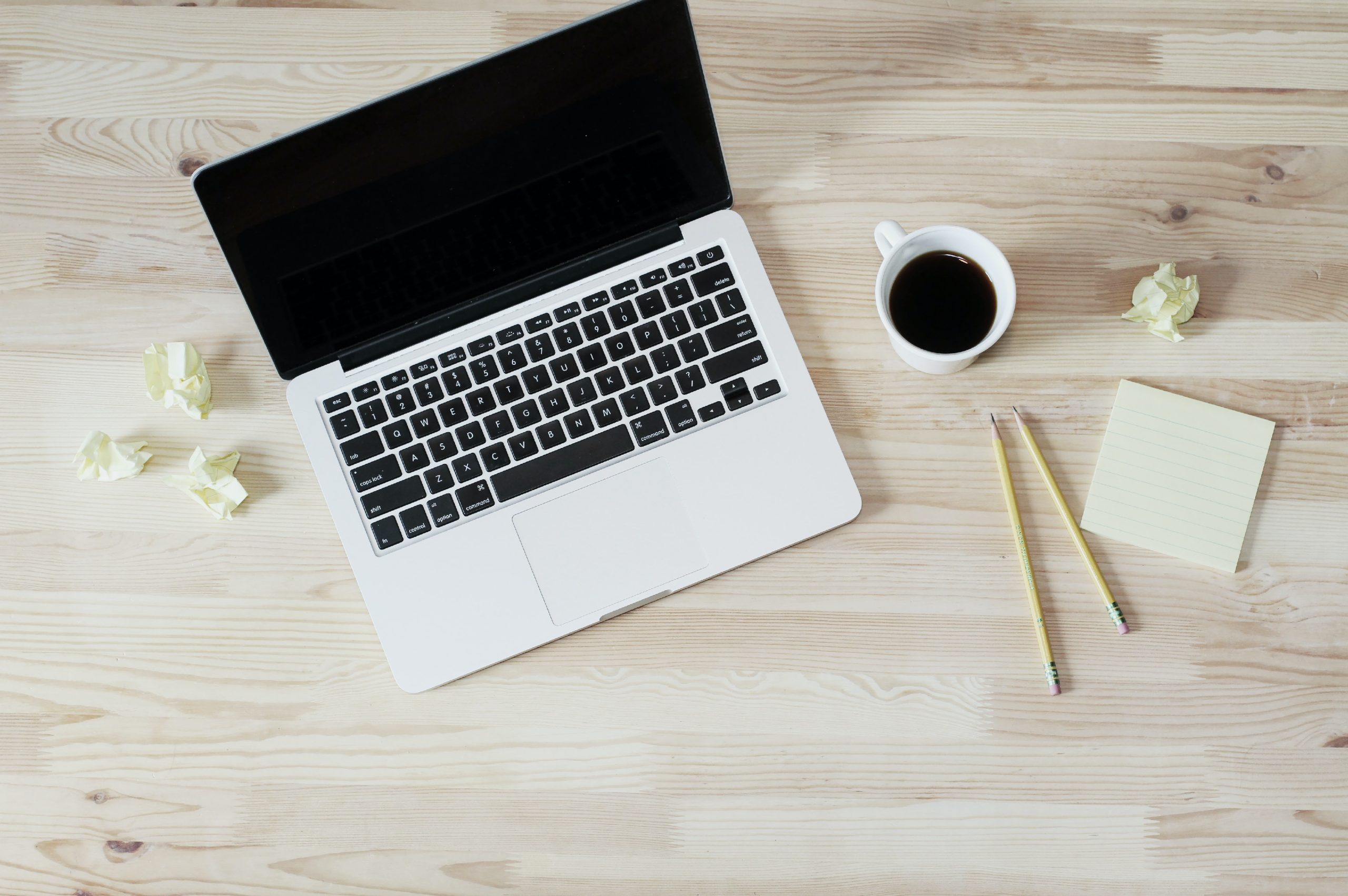 In today's digitally connected world, landlords and rental property investors don't have to live near their properties to be successful. However, there are still tools and resources to leverage and tips to follow when you're managing from another zip code. Today, we'll share some of those rental management insights, so you can be confident investing anywhere in the U.S.
1. Eyes on the Property
There is hands-off management, and then there's out-of-sight-out-of-mind management. What investors want to do is explore the best ways to keep eyes on your investment without physically being in the room. And you can explore partnerships with some of your contractors, a real estate agent you work with, or even the neighbors to help stay in the know. A seasonal HVAC contractor can report back and let you know their opinions of the state of the place after the visit. A neighbor can have you on speed dial should they spot nefarious activities around your property. And a trusted real estate agent can occasionally do a drive-by to report back conditions. Tap into those resources and stay on top of things. Just don't turn your back altogether.
2. Digital Rent Collection
Back in the day, landlords would physically collect rent payments. Today's investors are tech-savvy and explore a variety of digital methods for monthly collecting. Set up a few different payment options for your renters and incentive automatic payments or early payments. And take advantage of the online management software that provides you with renter dashboard oversight, reminder capabilities, and tenant communications.
3. Ongoing Tenant Communication
Speaking of communication, make sure that as you manage your property remotely, you maintain open lines of dialogue with your tenants. Check in periodically by email or text to verify they're still satisfied with the property. Offer friendly reminders about scheduled maintenance. And make yourself available, even though you're remote.
4. Property Maintenance from Afar
Because you won't be able to follow up on a contractor's work to verify performance, you'll want to be diligent about vetting your vendors. Only work with plumbers, electricians, and inspectors you trust who offer transparent pricing and can back the work performed. Hiring without knowing only presents you with risks of repairs or maintenance not being completed properly and overcharging.
5. Virtual Walk-Throughs & Digital Docu-Signing
Rental property management, remote or not, should be embracing the hybrid model of engagement. Virtual walk-throughs, keyless entry systems, and digital docu-signing capabilities are all convenient and efficient methods of operation. They're even more paramount when you're not in town to handle these tasks in person. Explore the various technologies available and start implementing as many digital services as you can.
6. Security Measures
One of the pillar aspects of providing rental property living spaces is security. You'll want to lay in protections for your investment and your renters. And because you're remote, a lot of these solutions will be digital. Consider doorbell cameras and perimeter surveillance. Opt for remotely operational security systems and motion lighting. These assets will keep everyone and everything safe while allowing you to monitor things from afar.
7. Let the Property Management Professional Handle Things
The best way to effectively manage your rental property remotely is to work with a professional property manager. With one partnership, you can check off almost all of these must-have boxes for successful portfolio management.
Let PMI JCM Realty Group handle all of your property management needs, especially for those of you investing in Tampa real estate without residence here!
At PMI JCM Realty Group, we're routinely sharing the latest in rental property investment, including emerging trends in Tampa's real estate market. If you're looking to drastically improve your landlord experience and bottom line, sign up for our free webinar. There you can discover relevant strategies for investment improvement success. It's the must-watch webinar, too, with real-world tidbits for How to Streamline Your Rental Portfolio for Maximum Growth! Area property investors in Tampa and beyond, just like you, will find something useful to take away.
Don't forget to get social, too! There are always readily available answers to the most pressing investment questions within our Facebook group. Join the ongoing conversation and collaborate! Feel free to reach out directly to others who are looking to achieve similar ROI objectives with their investments. Exchange suggestions and ideas, and talk about emerging challenges with other rental property investing professionals. And should you have unique questions that may require a more in-depth or tailored solution, schedule a meeting on my calendar; let's connect!