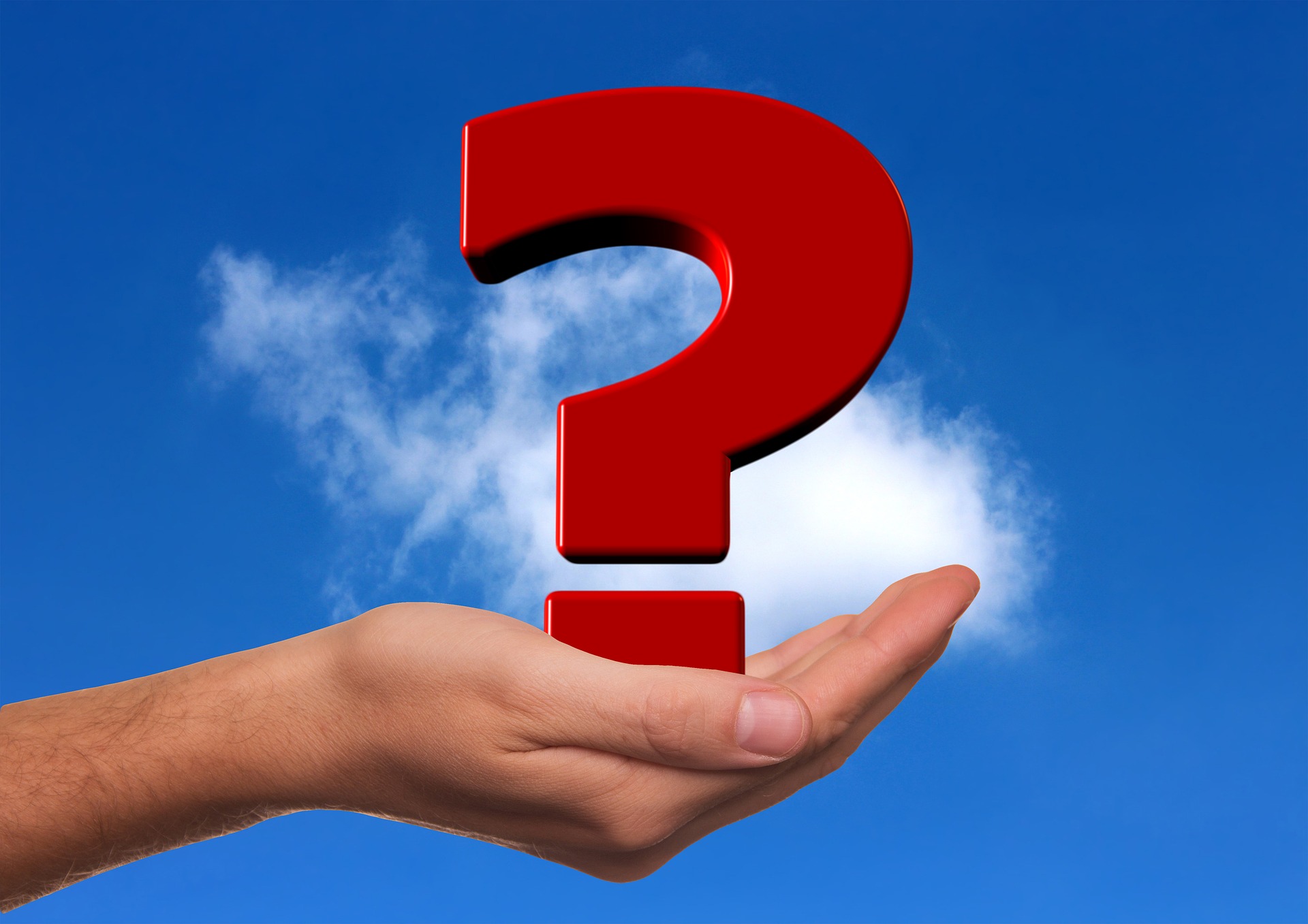 You believe you might be ready to take the next step and engage with a rental property manager. You recognize the benefits of having a dedicated partner to help you manage your portfolio and oversee your operations. But you also know not all landlords, and property management companies are created equal. And these are the questions you should be asking before you officially commit to a property management partnership.
1. How Long Have You Been in Business?
This may seem like a no-brainer. But you'd be surprised how many self-proclaimed professionals out there don't really have the experience needed to manage properties. Sure, anyone can collect rent for you. But if a property management firm has a few years of investor experience on the books, they'll be more apt to help you strategically manage more than just operations. Years of experience means they are capable of managing complete portfolios, not just managing doors.
2. How Many Rental Property Investors Do You Have as Clients?
This question will help you gauge the size and scope of a potential rental property management partner. You'll want to know if you're the only client just as much as you'll want to know if you're the 30th client on deck. Remember, a rental property manager should have enough time and expertise to manage your renters, your vendors, your portfolio, and you, along with anyone else they might have as a client.
3. What Types of Rental Properties Do You Have Direct Experience Managing?
This is going to be an especially relevant question if you have a variety of rental property types in your portfolio. Single-family, multi-family, vacation rental, and short-term rental experiences may not all need to apply to you. But you might uncover someone doesn't have the direct experience you need, based on the types of properties you have.
4. Do You Offer Any Property Management Guarantees?
Of course, much of the property management business is considered a variable. But this question might be one of the most important you ask. What is this management firm's policy for not providing results? Do they waive one month of management fees if they fail to deliver on a benchmark? How do they handle investor complaints? When business is running smoothly, partnerships are always great. But it's when there are pitfalls, challenges, and concerns that a true partner will step up with solutions, remedies, and guarantees behind their services.
5. What Are Your Average Turnover Rates and Costs of Vacancy?
This is an ideal question to help you dive deeper into a potential rental property manager's metrics. It will also lead to a must-have conversation about how they handle vacancies, evictions, and turnover.
6. What Do You Have in Your Technology Stack?
This is a big one. Today's property management firms need to have a technology stack of tools in the arsenal to help their investors. These might include rental property software solutions, syndication marketing tools, and digital payment methods. If they don't have much in the way of tech to offer, it's probably best to look elsewhere.
7. What Are Your Preferred Methods and Frequency of Communication?
Communication is another deal-breaker question to ask. You'll want to know what the property manager's strategy is for communicating with you as well as your tenants across every needed engagement. This can also expand into a conversation about how you prefer to handle repair calls, alert renters about rent payments, and how you can reach out with portfolio management questions of your own. This will also allow you to explore billing transparency so you understand what fees and charges to expect.
Before you make your official rental property management decision, call and ask us these questions! We can help you improve your current investment position and leverage all the best strategies.
We explore the latest rental investment trends in the Tampa, FL market ongoing. If this particular subject sparks growing interest in learning more about how to improve your overall investment experience, sign up for our free webinar. Discover fresh strategies with this must-watch webinar that features insights about How to Streamline Your Rental Portfolio for Maximum Growth! Every Tampa area investor will find something relevant and informative to take away.
Don't forget, too; you can always find readily available answers to your most pressing rental property questions in our Facebook group. There you can feel free to engage directly with other rental property owners looking to achieve similar ROI goals. Exchange ideas and talk about similar challenges with other rental property investing professionals. And should you have unique questions that may require a more in-depth or tailored solution, schedule a meeting on my calendar; let's discuss!