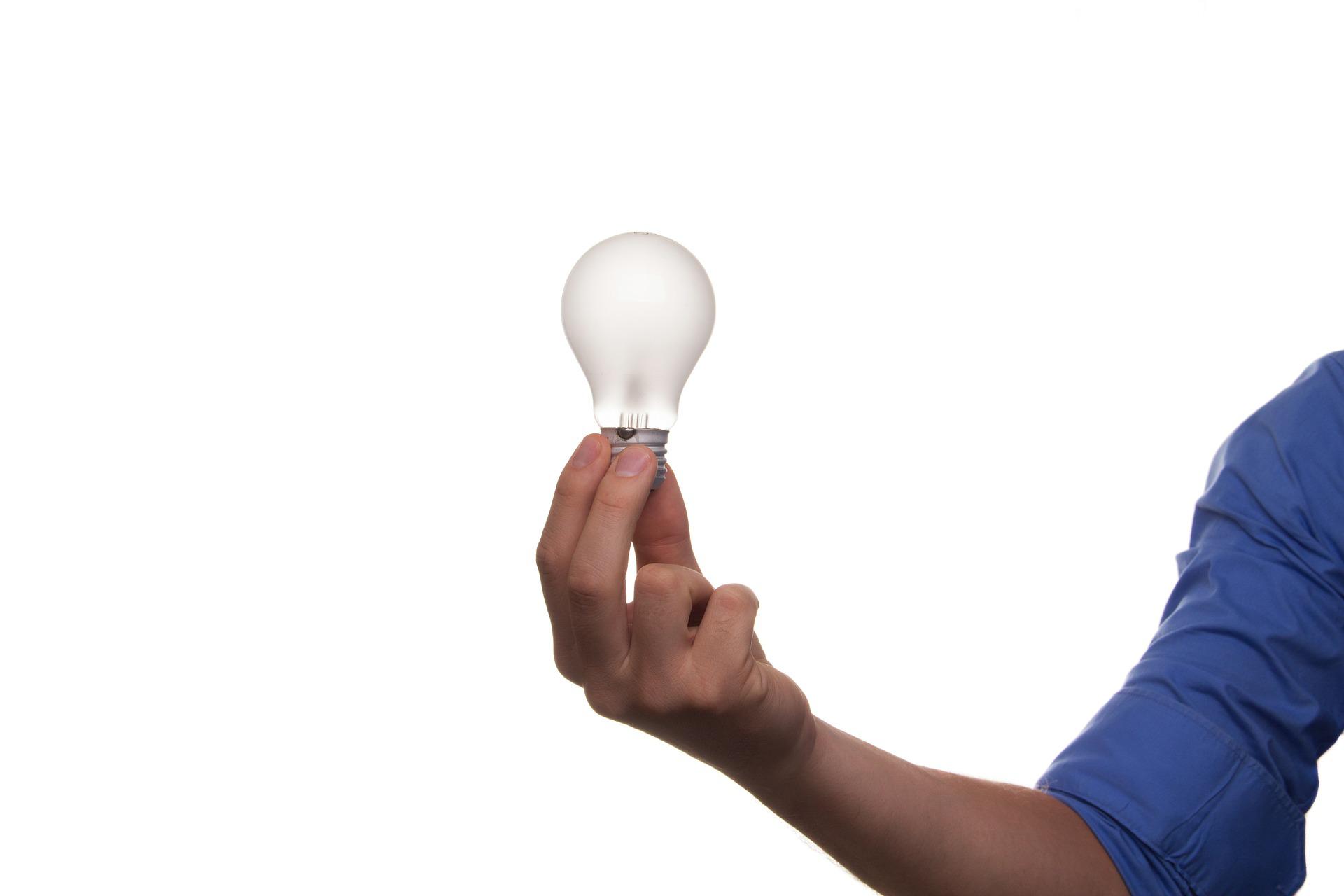 We're always sharing insights and inspiration for managing your rental property. And it's often about getting creative with your solutions. But what you may not realize is that you have that same creative freedom to develop funding plans for buying rental property. There's more than just one way to finance your first property purchase. And there are even more ways to pay for additional properties you may want to add to your portfolio. Keep reading. We'll shed light on some of the "out of the box" thinking and proven methods for buying rental property.
1. Private Funding
There are plenty of quality lenders out there who are willing to provide investors with private financing, with a secured interest in the property. It can be an excellent resource for those looking to add to an existing portfolio. And these loans are similar to traditional mortgage loans. You might have to pay a higher interest rate. But if the property presents a positive cash flow scenario, it can make private funding a fantastic financing option.
2. Online Mortgage Loans
There is an entire industry of online financing worth exploring. And most of these online lenders are reputable. But if you want convenient, quick, and seamless, without lengthy paperwork and trips to the bank, check out your online mortgage options. Another perk is that some of these online lenders don't scrutinize your debt-to-income ratios, either. LendingTree, Rocket Mortgage, and Quicken Loans are all options worth exploring.
3. Seller Financing Options
Seller financing isn't always available, but when it is, it can be far easier than a traditional bank loan. In these instances, the seller will lend you the funds needed to buy the property. This can often occur when you're buying a rental property from another investor. But have your ducks in a row before you approach the seller, including your plan, terms, and conditions.
4. Leveraging Home Equity
You can consider securing a home equity line of credit as a direct loan, home equity line of credit, or a cash-out refinance. Depending on the property you're buying, you can explore some pretty flexible options. And tapping into the existing equity you have in your current home or one of your other properties can be a great funding resource for buying.
5. Peer-to-Peer Lending Options
It is becoming more popular for borrowers to work with investors directly. And there are online platforms designed to connect borrowers with those potential lenders. The interest rates and fees are typically low. And there are great investor terms for those who have strong borrowing power and credit history. You can also explore tapping into your personal or professional network of colleagues, friends, and family to discuss lending options with those you know.
6. Fix-and-Flip Lending
Another alternative lending option involves securing the fix-and-flip loan. These are short-term financing plans, leveraged most often by those who intend to flip properties. It's a hard-money loan, ideal if you plan to turn the property around for sale within 12 to 18 months.
7. Life Insurance Policies
Depending on the scope of the life insurance policy you have, you could liquidate some or all of it as a financial asset. Perm life policies can provide easy access to the cash you need. And you can also use these as assets to secure more traditional financing, as well. These can be genius resources if you need to bridge a financial gap to make a new property purchase, too.
Yes, you can always venture to your local bank or credit union to discuss your options, especially if you have a trusted lending advisor. But if your institution can't get creative with you, consider some of these other financing options to fund your next rental property purchase! For more ideas and savvy investor advice, let PMI JCM Realty Group be your guide. We help our clients make decisions with an asset management perspective to ensure bottom-line ROI and portfolio growth.
Keep up with the very latest in today's rental investment best practices and trends in the Tampa real estate market. If you're looking into improving your rental investment experience and overall bottom line, sign up for our free webinar. It's here where investors like you can discover fresh strategies for ROI success. It's a must-watch webinar series that showcases real-world insights outlining How to Streamline Your Rental Portfolio for Maximum Growth! Tampa area property investors and rental property owners will find something useful to take away.
Don't forget, too, there are also readily available answers to your most pressing Tampa rental property investment questions in our Facebook group. Join the ongoing conversation where you can feel free to engage directly with other rental property owners who are avidly looking to achieve similar ROI objectives. Exchange suggestions and talk about similar challenges with other rental property investing professionals. And should you have unique questions that may require a more in-depth or tailored solution, schedule a meeting on my calendar; let's chat!