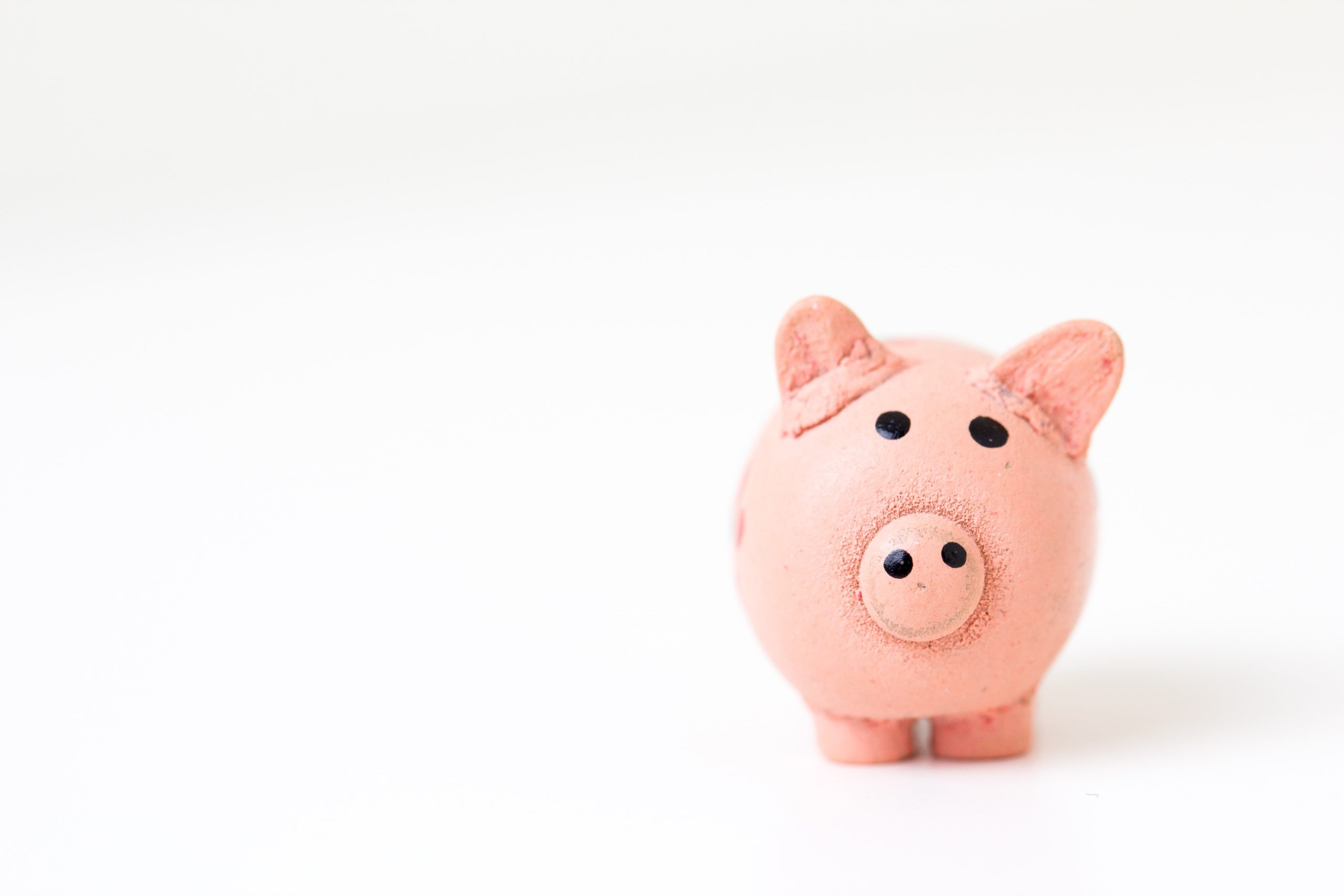 With so many landlord-related tasks on your plate, it's easy to lose sight of your overarching rental property investment goal – to earn revenue. So, what can you do to circle back and approach your properties from an asset management perspective? You can take a look at these suggestions to inspire new ways of transforming your rental into a money-making asset.
There's no shortage of ideas out there offering short-cuts and tricks for improving investment property cash flow. But you don't need magic wand tips right now. Instead, you're looking for proven, expert-endorsed ways to significantly improve your ROI. These aren't hacks. These are the sure-fire methods for developing money-making assets and improving the bottom line.
1. Increasing Rent
This might sound like an obvious no-brainer, but it's an important reminder. Not every property will be a candidate for rent increases, depending on condition, amenities, market sustainability, and whether or not you've already initiated an increase. However, it's worth considering and revisiting annually. And if you've made improvements to your property or living experience, rent increases are justified.
2. Improve the Rental Property's Condition
Anytime you have the budget and opportunity to improve your rental property's value, do so. Even setting goals annually for small upgrades or repairs can significantly position your investment for ROI. Think curb appeal, equipment replacement, and remodels. Improving the condition and marketability of your space will ensure you continue to enjoy higher returns.
3. Establish New Revenue Channels
Owning rental property presents the expected income of rent payments. But savvy investors can look to create new revenue channels and get creative about offering other money-making asset opportunities. Maybe you can offer a cleaning service, extra storage, premier parking, or lawn care services, all with an added price tag. Be diligent about enforcing late fees and pet fees, too.
4. Reducing the Expenses
Another way to improve your rental property's ROI is not by increasing cash flow but instead by decreasing expenditures. Be deliberate about sitting down with expenses, at least quarterly, so you can quickly identify any areas of overspending. Take opportunities to renegotiate with some of your trusted vendors, including contractors, for better rates. Cut back on advertising costs that aren't producing results. Just be mindful of doing the math regularly because the only thing worse than overspending on anything is overspending one day longer.
5. Refinancing, Taxes & Funding
Some of the most successful rental property owners will tell you the most efficient way to transform any investment into a money-making asset lies within property management of taxes, funding, and mortgages. In some cases, there are great opportunities for savings with refinancing. There are additionally certain tax breaks and incentives worth leveraging, especially if you plan to purchase more properties or want to upgrade existing rentals. Talk with your lending partner and accounting professional to make sure you're leveraging every available opportunity to save or make money.
6. Work with PMI JCM Realty Group
Working with a reputable property management partner is a great way to save time, improve ROI, and manage portfolios. But when you work with PMI JCM Realty Group, our team operates entirely under the priority of asset management perspectives. Every decision or suggestion, from buying rentals to managing tenants, is rooted in improving ROI. We often provide unique solutions you won't find anywhere else, specific to your portfolio objectives, that result in increased cash flow, improved property value, and better asset management.
If your rental property isn't generating the revenue that you'd like it to, or if you feel it's not contributing to or improving the overall value of your portfolio, let PMI JCM Realty Group help! We can take a look at your current investments and objectives and help carve out a roadmap to transforming them into true, money-making assets. Contact our team!
We explore the latest rental investment trends in the Tampa, FL market ongoing. If this particular subject sparks growing interest in learning more about how to improve your overall investment experience, sign up for our free webinar. Discover fresh strategies with this must-watch webinar that features insights about How to Streamline Your Rental Portfolio for Maximum Growth! Every Tampa area investor will find something relevant and informative to take away.
Don't forget, too; you can always find readily available answers to your most pressing rental property questions in our Facebook group. There you can feel free to engage directly with other rental property owners looking to achieve similar ROI goals. Exchange ideas and talk about similar challenges with other rental property investing professionals. And should you have unique questions that may require a more in-depth or tailored solution, schedule a meeting on my calendar; let's discuss!