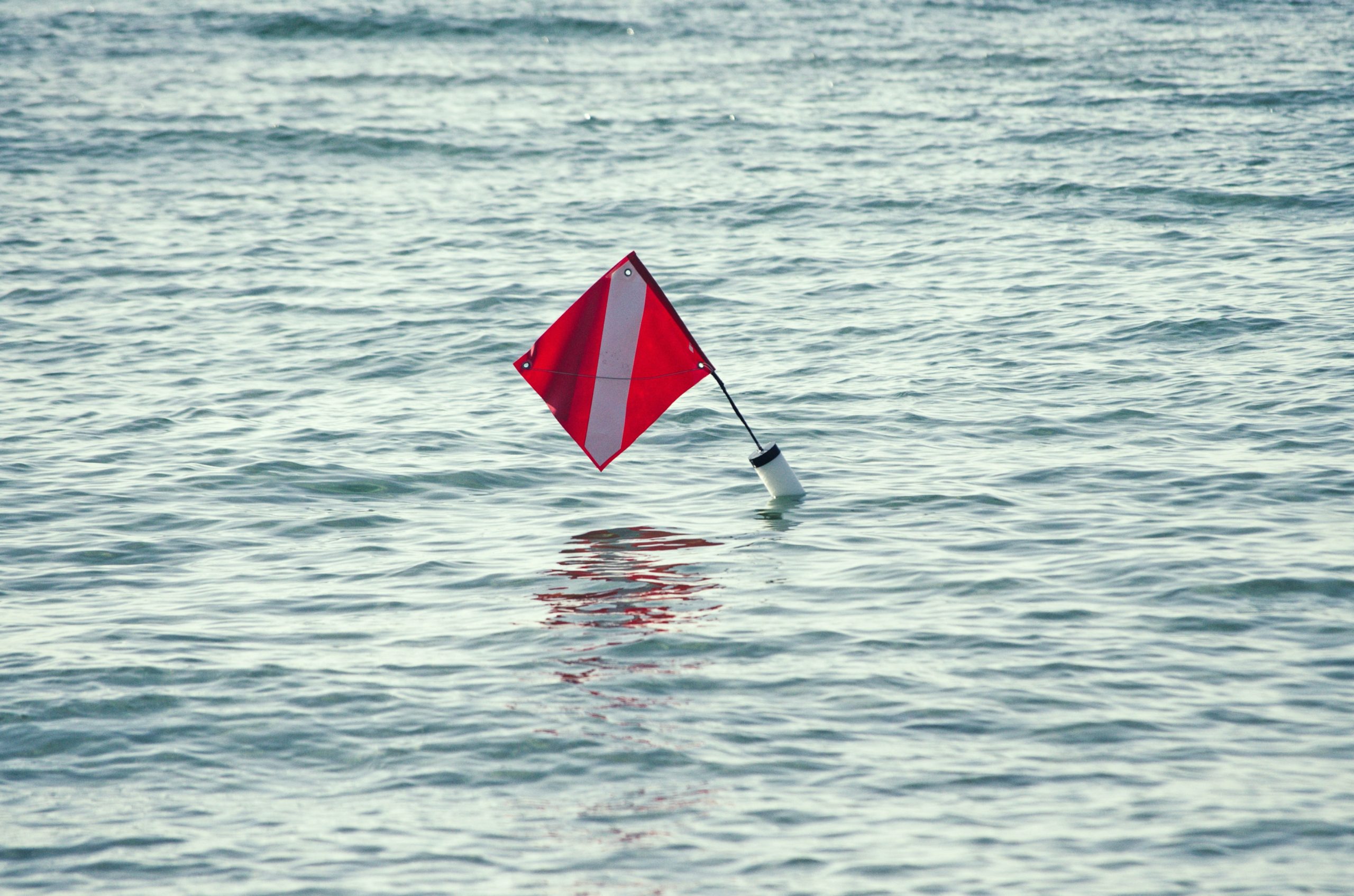 When you own rental property, you don't see returns on your investment unless the space is rented. And that pressure can sometimes become a challenge, especially if you've had a vacancy for any lengthy amount of time. But now's not the time to cut corners. And while you might be tempted to approve applicants just to avoid a prolonged vacancy, don't ignore these critical red flags. Leasing to a wrong-fit tenant will prove to be more costly than not having any tenants at all. So, be smart to spot these signs an applicant isn't a good fit.
1. Poor Credit Candidates
Not every applicant with poor credit scores will necessarily be a terrible renter. A lot of Americans have experienced hardships over the last few years. And a little empathy will go a long way. However, don't let your emotional side make decisions for your business. Inquire about the credit history and debts. Verify current employment and income. If there are a series of late payments more recently, it may be an indication that they can't keep up with their bills.
2. A History of Eviction
Big red flag here if you discover the applicants have a history of evictions. They won't likely be forthcoming with this information either. Ask for landlord references and rental history details. Call past property owners to verify. Again, different circumstances arise, and everyone's story may vary. But if the applicants have been evicted before, it could be a sign of poor renter behavior.
3. Criminal Records
During your tenant pre-screening process, you'll request permission to review a background check. There, you'll look for criminal records that are more recent or have to do with damage to property or violent activities. Again, one non-violent incident from 20 years ago might not be a deal-breaker. However, more recent charges of theft, burglary, or violence should be a red flag.
4. Application Mistakes or Complaints
Some of the more subtle tenant pre-screening red flags present themselves when you first initiate the application process. If a candidate pushes back about your request to verify employment, review credit history, and call references, it could be a sign the tenant is hiding something. At best, it's someone who's new to the renting process altogether, which could be a sign, as well. Check for blatant mistakes in the application, too, like inaccurate phone numbers or incomplete sections.
5. Refusal or Inability to Provide References
Even if an applicant is a first-time renter, there shouldn't be any hesitation to provide references. Family members, work colleagues, or business associates are easy enough to list. If the candidate has rented before, there should be no reason not to include past landlord contacts. Unless that is, the potential renter doesn't want you to call.
6. Overly Agreeable or Rushed to Move In
In some cases, you might encounter someone who's more than eager to get moved into the rental property. They might be anxious during the application process or constantly asking about a move in date. They'll agree quickly to every condition you present. And it could be a red flag. Don't allow your process to be rushed, no matter how intent candidates are about signing a lease. Some of these almost emergent candidates might be a bad fit. Do your due diligence as you would with any other applicants, and don't be afraid to right out and ask, why the rush? And if there are indications they've moved around a lot or too often, it's probably a sign that will deter you from engaging.
What are some of the red flags you recognize during your tenant pre-screening process? Consider these as you look for new renters. And remember, PMI JCM Realty Group can help you develop, improve, and handle your pre-screening for you!
We routinely explore the very latest rental investment tips and trends in the Tampa market. If this subject sparks your interest in exploring more about how to improve your investment experience, you can sign up for our free webinar right now. Discover fresh and innovative strategies with this must-watch webinar series that features ground-breaking insights on How to Streamline Your Rental Portfolio for Maximum Growth! Any Tampa area property investor will find something helpful and informative to take away and apply immediately.
Don't forget, too; there are always readily available answers to your most pressing rental property investment questions in our Facebook group. Join a group where you can feel free to engage directly with other rental property owners who are avidly looking to achieve similar ROI objectives. Exchange suggestions and talk about similar challenges with other rental property investing professionals. And should you have unique questions that may require a more in-depth or tailored solution, schedule a meeting on my calendar; let's discuss!