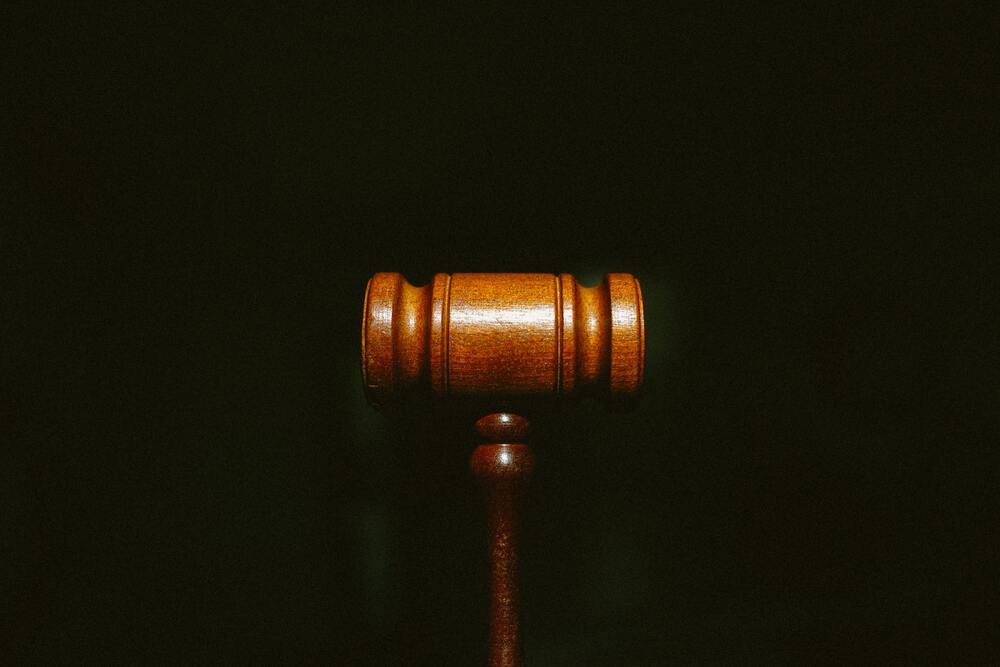 It's generally understood that when you embark on the real estate investment journey, there will be some legal nuances involved. Most rental property owners will tell you it's best to partner with an attorney to help you navigate tenant engagement, lease agreements, and the law. But not just any attorney will do. And many legal professionals specialize in certain legal arenas, including those who practice real estate law. Before you partner with anyone, you'll want to do your research and vet each potential attorney thoroughly. During that vetting process, these are the questions you'll want to ask.
1. How Long Have You Practiced as a Real Estate Attorney?
This might seem like a no-brainer but ask it anyway. Even if it's known that the attorney you're talking to specializes in real estate-related cases, you will be best served by a veteran who's litigated and dealt with tenant and landlord issues for years. And just because the firm has been around for decades doesn't mean you're not speaking with a lesser experienced legal representative. Ask about years of experience, and if you're not confident in the answer, you can ask for another attorney within the firm or explore your options elsewhere.
2. Describe Landlord-Tenant Legal Experiences You've Handled
If the legal representative you're speaking with indicates he or she has several years of real estate litigation experience, delve further by asking for descriptions of some of those situations. A knowledgeable veteran will quickly rattle off a series of stories. A rookie or less than knowledgeable candidate won't have the experience to draw from in recounting scenarios.
3. How Long Have You Practiced Law in This Area?
A lawyer might have 20 years of real estate experience, but it was primarily practiced in another state, so it may not be as helpful to you. You'll want to identify local experience, with just as much emphasis on the city, county, and state legal requirements.
4. How Often and When Can I Get in Touch with You?
This is a big one. The greatest lawyers are often also the busiest lawyers. And when you're looking for legal representation to assist with your rental property, you'll need to be able to get in touch with your legal partner. Ask about how communication works in the firm and inquire specifically about how quickly the attorney typically responds to emails and voicemails.
5. What Is Your Billing Structure and Rates for Legal Advice?
If you have one rental property, you may not be interested in retaining an attorney beyond the basic lease agreement review and occasional eviction. If you're managing a portfolio of properties, you'll likely need a more involved legal representative. Based on those needs, inquire about hourly rates, retainer fees, and pay structures. You'll need to make sure whomever you work with, he or she also fits into your operational budget.
6. How Many Rental Property Investors Do You Work with Annually?
This question also allows for a deeper dive into understanding an attorney's direct experience with rental property investors, as well as the availability for communication. If the response is, "I have 30 investors on retainer," it's great experience but might mean less communication availability for you. There's no official wrong or right response. But the response will speak volumes to you in terms of what you need from a legal representative.
Consider these questions as part of your vetting process for a real estate investing attorney partner. And for more ideas and insights for streamlining your operations, let PMI JCM Realty be your guide. From vetting partners and contractors to maintenance scheduling, rent collection, and portfolio investment strategy, we have you covered!
We routinely explore the very latest rental investment tips and trends in the Tampa market. If this subject sparks your interest in exploring more about how to improve your investment experience, you can sign up for our free webinar right now. Discover fresh and innovative strategies with this must-watch webinar series that features ground-breaking insights on How to Streamline Your Rental Portfolio for Maximum Growth! Any Tampa area property investor will find something helpful and informative to take away and apply immediately.
Don't forget, too; there are always readily available answers to your most pressing rental property investment questions in our Facebook group. Join a group where you can feel free to engage directly with other rental property owners who are avidly looking to achieve similar ROI objectives. Exchange suggestions and talk about similar challenges with other rental property investing professionals. And should you have unique questions that may require a more in-depth or tailored solution, schedule a meeting on my calendar; let's discuss!