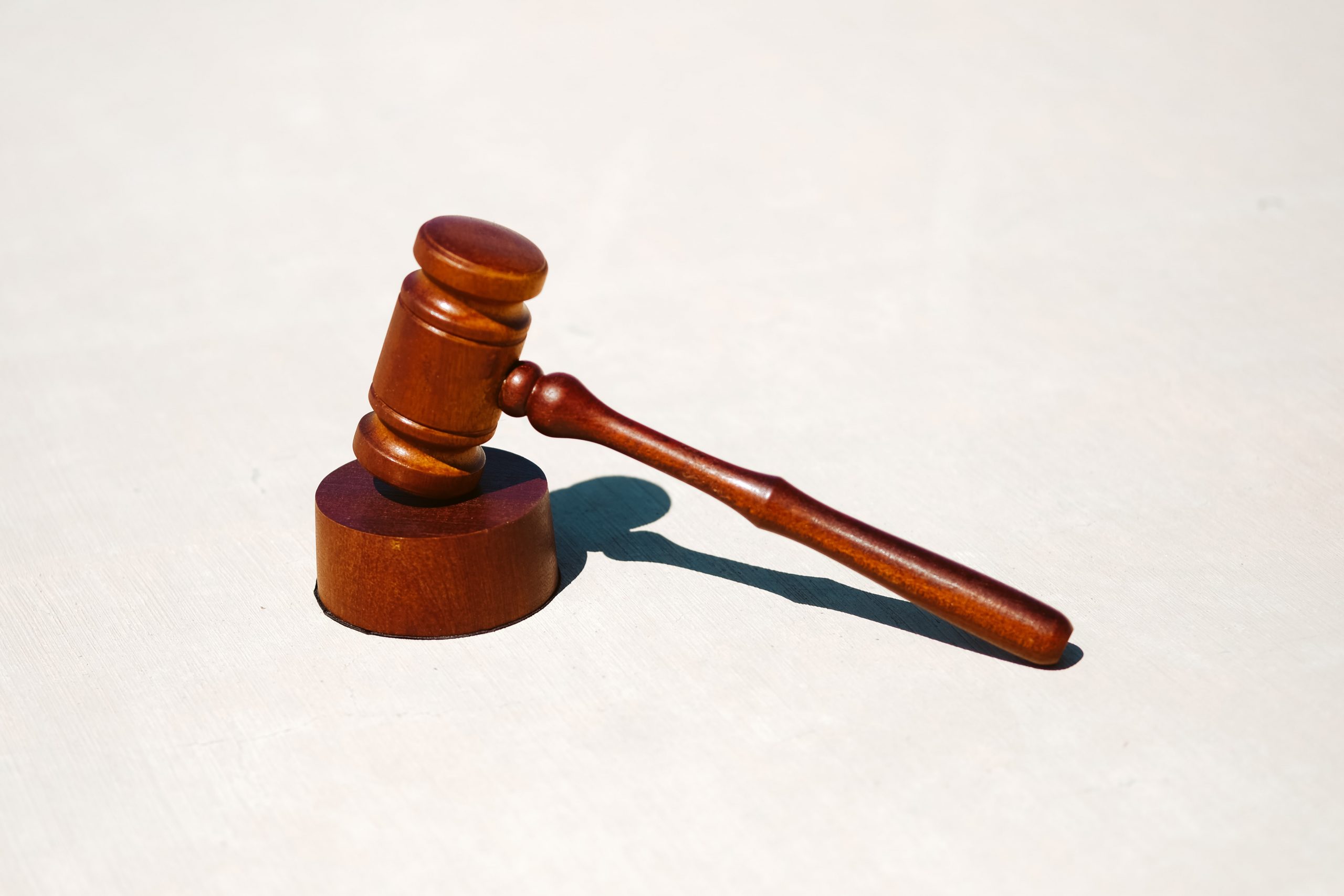 Based on your personal and business experience, you might be totally comfortable handling tenant evictions and lease agreement language on your own. But even in those instances, there are potential risks that could still land you in court. And for anyone who's not so comfortable with the legalese associated with owning and managing rental property, those risks could be even greater.
It's just smart investment business practice to have the right legal representation in your corner. And not just any lawyer will do. There are tips and insights to help ensure you're selecting the right legal partner for your rental property business model. Keep these legal vetting tips in mind as you explore your options.
1. Experience in Rental Property Law Matters
As you know, lawyers tend to specialize in particular areas of expertise. Some are great at patent law; others prefer clients contending with traffic tickets. In your case, you need someone who predominantly works in tenant and rental property legal matters. You'll look for legal representation from someone with a winning track record in areas like:
Managing Evictions
Tenant Filing Bankruptcy
Property Damage Lawsuits
Housing Program/Rent Control Compliance
2. Legal Representation with Tax Experience
In other instances, you might need help from a legal representative who brings expertise in the tax and finance arenas. You might face IRS audits or need help sorting tax liabilities. And there could be scenarios in which having a lawyer who understands state or federal tax law is far more ideal of a solution than trying to tackle such challenges on your own. Make sure you ask any potential lawyer partners about their direct knowledge in dealing with such audits or rental property investment tax-related issues.
3. Injury and Illnesses Lawsuits
Evictions and lease agreements aside, rental property owners need to prepare legally for other scenarios. A visiting guest or current tenant could get hurt or sick on the property and allege you're responsible. These instances can unravel into costly and nightmarish outcomes if you don't have a personal injury experienced attorney in your corner. So, while you're vetting potential legal representation, ask each lawyer you consider about his or her experience with these types of cases.
4. Insurance Company Claims
Imagine your rental property experiences a failing roof component that leads to leaking water that then damages your tenant's property. Your insurance liability policy should kick in to help protect you. But if the renters suggest the failing roof occurred because of your negligence, you're looking at an entirely new legal process. Alternatively, if your insurance company decides not to cover the property damage you believe should be covered, you could be facing costly outcomes. Having legal representation in either scenario will ensure your interests are protected through each step.
5. Get Clarity on Fees and Billing
It's no secret that lawyers are expensive. But having the right legal representation can be absolutely priceless in your investment business. Be diligent about asking questions regarding fees and billing. And negotiate where you can for ongoing work. Billable hours versus retention will entirely depend on your budget and the legal services needed. If you own ten different properties with multi-family units, you'll likely need a lawyer more often than if you only owned one property. But don't engage with any lawyer without first having the transparency and clarity you need to understand all that goes into fees and billing.
If you still need assistance with selecting the right legal representation for your rental property business, let us help!
We look to explore the latest rental investment trends ongoing in the Tampa, FL market. If this particular subject sparks additional interest in learning more about how to improve your investment experience, sign up for our free webinar. You can uncover fresh strategies with this must-watch webinar sharing insights about How to Streamline Your Rental Portfolio for Maximum Growth! Every Tampa investor will find something relevant and informative to take away.
Don't forget, too; you can always find quick answers to your most pressing rental property questions by hopping over to our Facebook group. There you can engage with other rental property owners looking to achieve similar asset management and bottom-line ROI goals. Exchange ideas and talk about similar challenges with other rental property investing professionals. And should you have unique questions that may require a more in-depth or tailored solution, schedule a meeting on my calendar; let's discuss!