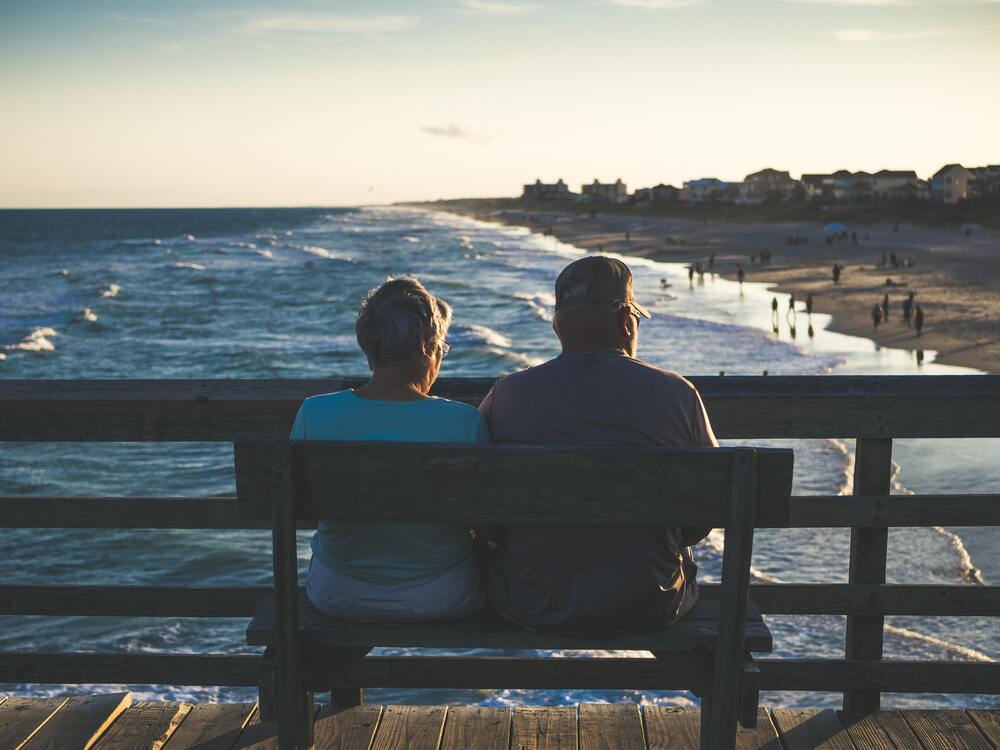 Owning rental property in Tampa means you have something to offer that's attractive to a variety of tenant preferences. From the young, college-bound to the empty nesters looking to downsize, your property could be the ideal oasis for either and anyone in between. But are you doing the best you can at marketing to everyone in your potential renting audience?
If you want to do better in attracting those retirees and empty-nesters looking to downsize, these are the amenities you'll want to market most about your rental property. Paint the picture that appeals to what matters to them, and they'll be contacting you with their applications in no time.
1. Easy to No Maintenance Properties
Retirees who are downsizing from the big family homes are also ready to hang up the rake and park the lawnmower. For those who own low or no-maintenance properties, promote it. If you can offer low or no-maintenance renting experiences, retirees will appreciate it, and more than likely will be attracted to it. Whether it is lawn care services or an added value house cleaning service you offer, highlight those extras in your listings and during conversation. And if it comes down to choosing your property or another with maintenance requirements, they'll pick yours every time.
2. Single Story Properties Are More Attractive
Retirees and older tenants are also ready to give up climbing the stairs if they can. They're active now, but they're also keenly aware of choosing living experiences that have fewer risks for falls or that may be challenging should they experience mobility issues later. They want first-floor laundry and main-level livability. If your Tampa rental property is a single-story, be sure to include it in every listing you advertise.
3. Safety and Security Are Top Priority
As we all get wiser with age, we tend to value privacy, safety, and security a little more than we used to in our younger days. When you're marketing your Tampa rental property, look for ways to accentuate just how safe and secure life can be in your space. For example, if you've installed doorbell camera systems or smart technology, promote it! Talk about the quiet neighborhood or the privacy fence. Share details about the alarm system. And the safer your property can be, the more attractive it will be for retirees.
4. Convenience and Comfort Amenities
During retirement, people tend to look for ways to reward themselves with the little things. They might splurge on dinner, a new car, and rental properties with those plushy extras. Moving into a new rental property will be incredibly appealing if there are nice finishing touches, upscale amenities, or updated appliances. When you draft your vacancy listings, be sure to highlight the creature comforts of your property that make tenants feel like they're spoiling themselves a bit.
5. Community Is Everything
Before retirees begin looking at new properties, they'll first dive into the community details. Tampa is rich with activities and things to do, perfect for those who might have a little extra time for recreation. Don't forget that in addition to promoting your rental property, be diligent about sharing some of what Tampa living has to offer. Think parks and recreation, dining, shopping, and, of course, the beach!
You'll, of course, be diligent about finding ways to make your rental property appealing to people of all ages. But don't forget how many retirees venture to the Tampa area and look to incorporate some of these tips to make your rental property stand out to them, too. And if you still need fresh ideas for marketing your vacancy, let PMI JCM Realty Group be your guide!
We explore the latest rental investment trends in the Tampa, FL market ongoing. If this particular subject sparks growing interest in learning more about how to improve your overall investment experience, sign up for our free webinar. Discover fresh strategies with this must-watch webinar that features insights about How to Streamline Your Rental Portfolio for Maximum Growth! Every Tampa area investor will find something relevant and informative to take away.
Don't forget, too; you can always find readily available answers to your most pressing rental property questions in our Facebook group. There you can feel free to engage directly with other rental property owners looking to achieve similar ROI goals. Exchange ideas and talk about similar challenges with other rental property investing professionals. And should you have unique questions that may require a more in-depth or tailored solution, schedule a meeting on my calendar; let's discuss!