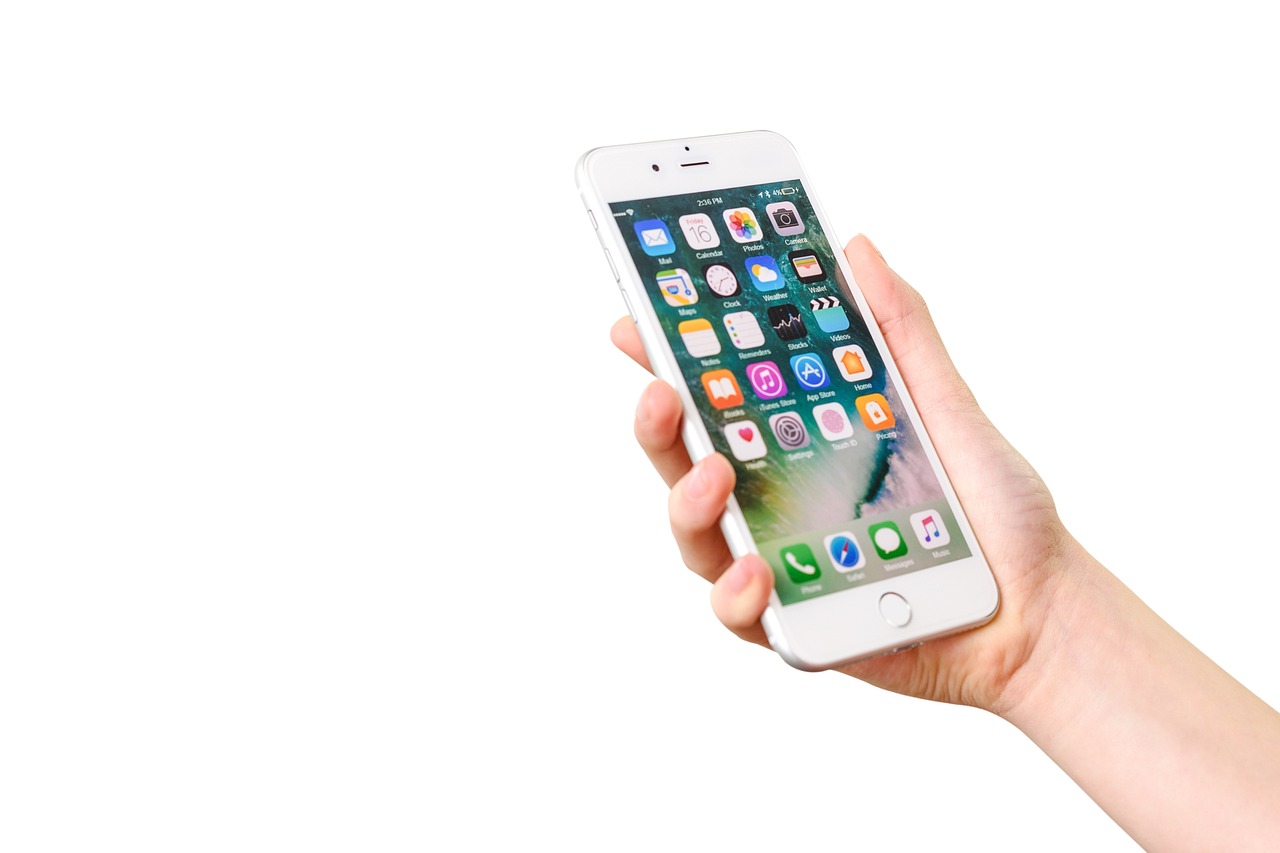 It's that time of year when we dive into and talk about all the relevant tech and software solutions that should be on your radar. With innovations around every corner, not every shiny new object will make sense for your rental property investment business. But these tools are worth a look and can at least inspire you to find more ways to streamline how you manage your renters, oversee your rental property, and grow your investment portfolio.
1. Listing Platforms
If you're still chasing down one posting at a time, typing up property descriptions, and trying to keep track of which ads are generating the most interest, you're headed for surefire burnout. Look for different methods for mass-listing management, like the system we use at PMI JCM Realty Group. Imagine drafting one compelling listing, assembling images and videos, then, in one action, having your listing show up across countless rental platforms at once. Ask us how!
2. Automations for Everything
From automated showings with tools like Rently to automated tenant outreach and vendor management, if there's a process you can automate, do it! Start exploring the various solutions that help you seamlessly send email reminders, book showings, schedule contractors, and follow up on leads. You can even find the automation and digital methods for key management!
3. Virtual 3D Tours
There is a slew of new video-based tech available now with 3D tours and virtual tours capabilities. And many are incredibly user-friendly for the not-so-tech-savvy. Share the best features of your property and allow potential renters to explore it for themselves without ever leaving their couches. These types of software solutions, like NodalView, will also send a message that you're a modern property manager, embracing technology and caring about your tenants and property.
4. Smart Home Upgrades
Don't just focus on operational innovations. Start exploring all the fun and attractive ways to make your rental property a smart home! New tenants love simple upgrades like digital or smart thermostats. But they'll love the big adds, too, including doorstep camera systems and smart appliances. Mobile-controlled lighting, door locks, and security systems are a great investment for you and an appealing feature for renters, as well. You don't have to update everything all at once. Instead, make smaller improvements over time and then market those upgrades with your listings and advertising.
5. Wellness Apps for Property Owners
Another trend for 2023 is self-care and wellness initiatives. Being a rental property investor can be stressful, especially if you're still trying to do it all on your own. So, consider exploring all the apps and wellness tools for healthier habits and relieving stress. Start prioritizing your health and wellness in 2023 and start adopting whatever tools you need to keep yourself energized and 100%.
Let PMI JCM Realty Group Be Your Tech Guide
If the thought of upgrading your rental property to a smart home, creating a digital tenant dashboard, and automating your rental listings is overwhelming, you're in luck. Partnering with PMI JCM Realty Group means harnessing all the latest tech innovations without having to go it alone. Let our team of professionals handle all the details and get your investment portfolio at peak operational performance and infused with digital solutions that impact your bottom line. Contact us today and make 2023 your best investment year yet!
At PMI JCM Realty Group, we're continuously sharing the latest trends and innovations in rental property investment along with emerging trends in Tampa's market. If you need more effective ways to improve your landlord-tenant experience, vendor relationships, portfolio performance, or your ROI, get signed up right now to check out our free webinar. There you'll find game-changing, real-life strategies for rental investment success. Plus, it's also a must-watch resource with all the advice and actionable tips for today's rental investors. It's called How to Streamline Your Rental Portfolio for Maximum Growth! And local property investors, both here in Tampa and elsewhere, will always find something innovative to apply.
Also, don't forget to connect with us on social media! Participate in Facebook Group discussions that are great resources for answers to the most pressing rental management investment questions. Join the conversations and collaborate! Reach out to other property owners interested in achieving similar portfolio ROI objectives with their rental investments. Exchange suggestions with fellow professionals and talk in-depth about challenges. And should you have additional questions requiring a more detailed or tailored solution, hop online and schedule a meeting on my calendar!