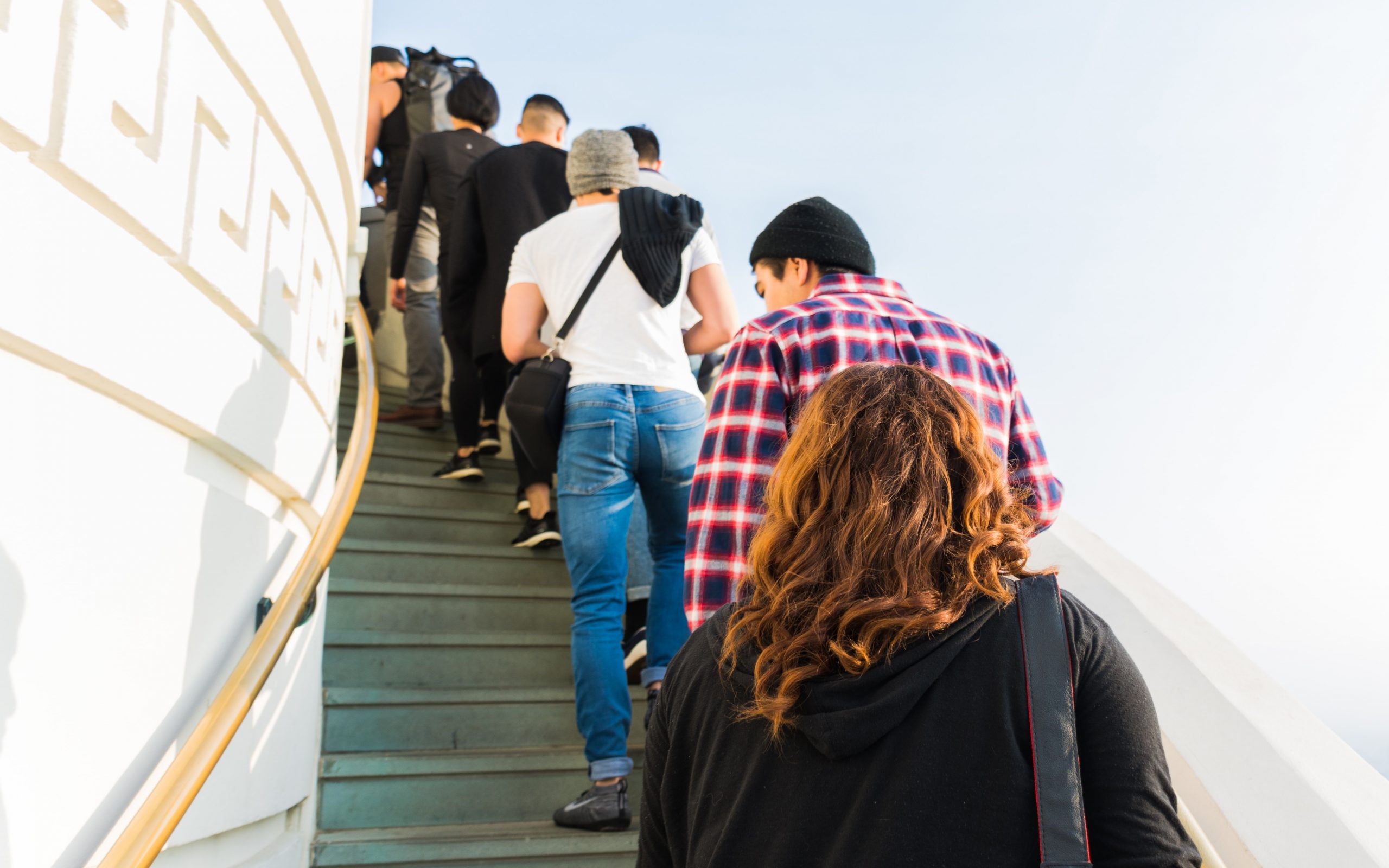 One of your most frustrating challenges as a rental property owner is dealing with vacancies. Sometimes you can find great tenants quickly. Other times, it feels like you're trying to herd cats, flinging ads, and sorting through applications.
One way to curb the amount of time your Tampa rental property remains vacant is by curating a waiting list. You're wondering, how is that even possible in today's economy? But there are steps you can take to develop and continuously groom a rental property waiting list. Here are five waiting list secrets to help you get started.
Secret 1: Keep Meticulous Records of Every Contact
Every potential tenant communication you have could lead to the first steps toward building a waiting list. Maybe you found great renters who ended up moving to another area. Or it could be you connected with a referral who didn't end up moving at all. Those contacts should be put on a list for future communications. You can send emails about new vacancies, should their living situation be different now or they know someone who's looking to relocate. Groom these lists over time, and you'll be surprised how quickly the contact list grows.
Secret 2: Ask Applicants If They'd Like to Be Added to the Waiting List
You can make serious strides in building a rental property waiting list if you make efforts when you don't have a vacancy. Keep the ads running and marketing campaigns at full speed, even if you have a full house. Every application that comes through can then be pre-screened. Best-fit candidates can be engaged and asked, "would you like to be added to our waiting list?" Sure, some of those applicants will find other rental properties if they're in a hurry. But many will take their time to make a decision and will gladly wait to hear from you about vacancies in the future.
Secret 3: Build Anticipation and Excitement About Living in Your Property
People will wait over an hour to eat at their favorite restaurants. And they'll stand in line for even longer just to ride their favorite roller coaster at the amusement park. Potential tenants will gladly join your waiting list if they're excited about potentially being considered. You can build ongoing anticipation and excitement about your rental properties in a way that inspires people to connect with you directly, asking to be added to the waiting list. Use vibrant language, glowing past tenant reviews, and throw in an exclamation point or two in your ads to emphasize enthusiasm.
Secret 4: F.O.M.O.
Building excitement about your rental property ongoing is one thing. Tapping into the human behavior behind the "Fear of Missing Out" is an entirely unique strategy for building a rental property waiting list. No one really wants to be left behind or miss out on a great opportunity. To convey this sentiment, pay attention to how you speak, text, or engage potential renters. Here are some great F.O.M.O. statements to customize for your efforts:
This property won't be vacant for long – apply today!
Ask to be put on our tenant waiting list and be the first in line when the property opens up!
Open House Today! Don't miss your chance to see this incredible property now available for rent!
Secret 5: Everyone Has a Chance to Be First in Line
Obviously, in managing a rental property waiting list, you'll need to be fair and transparent about who's next in line. But you can always promote that anyone on the list has a chance to be first in line. Some of your waiting list applicants will fall off organically because they find residence elsewhere. Remind candidates that people at the top of the list today might not be interested in renting tomorrow. If people feel they have a shot at being first in line, they'll be more apt to allow you to add them to your waiting list.
If you need a better rental property waiting list strategy, consider these five tips. And you can always connect with us to help!
We always strive to keep up with the most cutting-edge rental investment trends in the Tampa, FL market. If this topic piques your interest in learning more about enhancing your investment experience, you may register for our free webinar right now. You'll be able to discover new methods in this must-watch webinar on How to Organize Your Rental Portfolio for Maximum Growth, which will give you fresh ideas! Every investor will find something useful and informative to incorporate into his or her portfolio.
Don't forget to visit our Facebook group for immediate answers to your pressing rental property management inquiries. There, you can interact directly with other rental property owners who are attempting to achieve similar asset management and bottom-line ROI objectives. Take advantage of the forum to share ideas and collaborate on comparable difficulties with other rental property investors. And if you want more in-depth or customized answers to your questions, book a meeting on my calendar; let's talk!