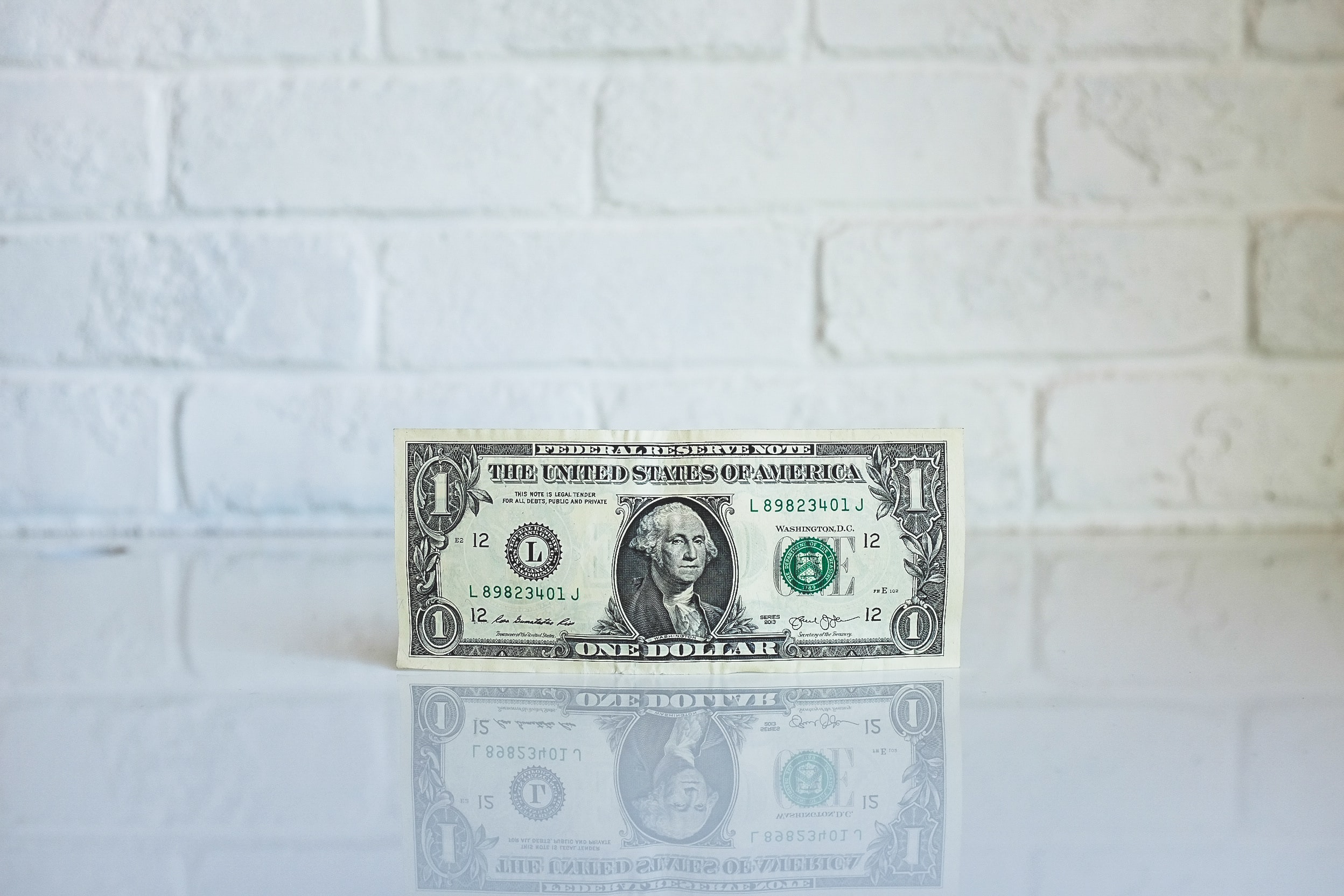 When you're managing your Tampa rental property, you'll be especially mindful of your finances and expenses. And you could be inadvertently wasting money and time on tedious tasks and unnecessary efforts. To improve your portfolio's performance and bottom-line results, you'll want to take a closer look at some of your processes, software solutions, and vendor partners. Sitting down with your books and analytics regularly, you can learn to spot mishaps and wasteful activities before they become overwhelming, costly mistakes. As you go through your metrics, look for these situations. And here are a few investor resources you can tap into to help you stop wasteful spending and avoid it moving forward.
1. Start with a Top-Notch Accounting Professional
You could be overspending and not even realize it on basic bookkeeping and taxes. If you are already working with an accounting professional you trust, talk with them about your expenses. Make sure you're taking every available advantage of write-off opportunities. Be diligent about spotting overcharges or wasteful spending on routine expenses. And if your accounting professional isn't making an effort to do regular reviews to spot mistakes or opportunities, you may want to find a new professional who specializes in property management bookkeeping and tax liability.
2. Inspectors Can Be Your Best Friends
Regular property maintenance is a must. Keeping up with seasonal work will help you stay ahead of major repairs or replacements. Additionally, if you feel like you're constantly chasing expensive maintenance, you could be overspending. An inspector can be your best friend in these scenarios, with annual or bi-annual inspections to help you gauge the overall safety and condition of your Tampa rental property. An unbiased inspector can tell you if a particular problem is more acute and can point out deficiencies that might present problems over time. And with that knowledge, you can improve how you plan and budget for fixes and upkeep.
3. Multi-Platform Marketing Tools
Stop the wasteful spending on individual posting sites, one at a time, to promote your Tampa rental property vacancy. Luckily, there are multi-platform marketing tools available that allow investors to post one ad and then, in one action, cascade that ad across a host of reliable sites. Save yourself the time and money by harnessing these available software solutions designed to make posting ads more efficient.
4. Automations for Tenant Communications
When tenants have convenient online dashboards that keep them informed about upcoming rent due dates, scheduled maintenance, and community news, they'll be more engaged with you as their landlord. For example, if you're sending emails one at a time, chasing rent payments, or leaving voicemails, you're wasting time and money that could be easily saved with the right tenant communication software. Explore your options, including those that allow easy access to online payments and automatic message generators, for the most efficient ways to communicate with your renters.
5. Rental Property Managers Save Time and Money
If you're really interested in making a significant impact on your Tampa rental property's bottom line, work with a rental property management partner like PMI JCM Realty Group. When you allow our professionals to take the reins, we handle all the tedious tasks off your to-do list. We can also introduce you to and harness the latest software solutions designed to eliminate wasteful spending. And while these partnerships do require investments, our investor partnerships come with even more perks and guarantees, so you can expect ROI results.
Stop wasteful spending right now and conduct your own audit. See if you can readily identify some of these areas that tend to be more costly and time-wasting for investors. And let PMI JCM Realty Group help. Give our team a call and explore your options to quickly remedy any financial mistakes you might currently be making.
We're always looking out for the very latest rental investment best practices and trends regarding the Tampa market. If you're interested in further exploration about how to improve your rental investment experience, easily sign up for our free webinar. Here's where you can discover fresh strategies in a must-watch webinar series that features real-world insights outlining How to Streamline Your Rental Portfolio for Maximum Growth! Tampa area property investors like you will find something helpful to take away and apply to your strategy.
Don't forget, as well; there are readily available answers to your most pressing Tampa rental property investment questions in our Facebook group. Join a group where you can feel free to engage directly with other rental property owners who are avidly looking to achieve similar ROI objectives. Exchange suggestions and talk about similar challenges with other rental property investing professionals. And should you have unique questions that may require a more in-depth or tailored solution, schedule a meeting on my calendar; let's chat!