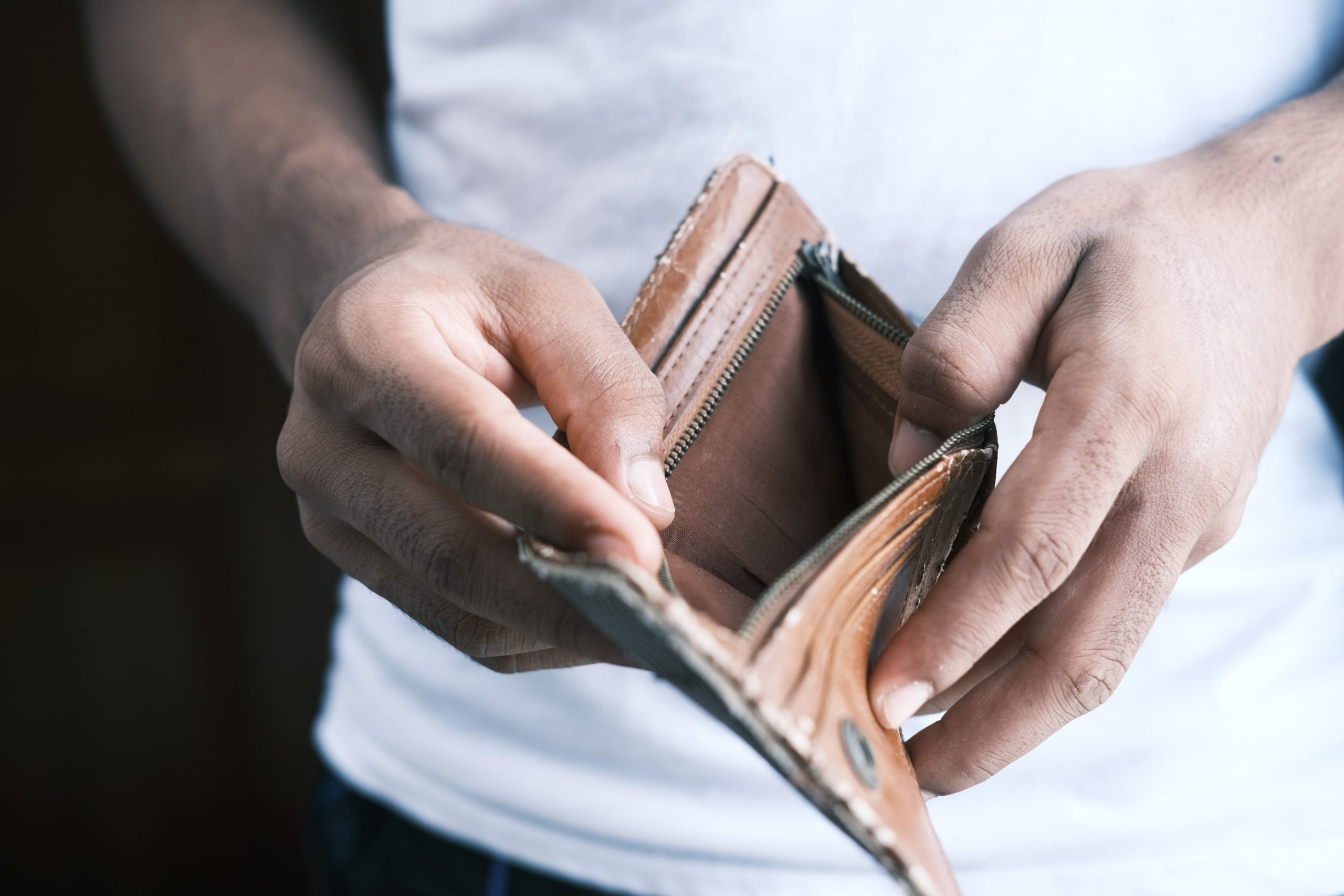 Owning rental property can be rewarding. But on those days, you realize you're missing rent payments; things aren't so rosy. Calling and chasing down renters practically begging them for payment has you questioning your sanity.
What you need is a better way to manage rent collecting. You need to know the inside scoop. How do the veteran rental property owners handle rent collection? And what should you be doing differently to make this aspect of the investment journey easier?
1. Get Real with Enforcing Late Fees
You might not think much of late fees as a method for guaranteeing payment. But late fees are an industry-standard you should always leverage. Renters expect you to have some fee associated with tardy payments, whether it's a charge by the day or a monthly fee assessment. And they're great tools for inspiring prompt payment from those otherwise forgetful tenants.
2. Make Paying Easy with a Variety of Accepted Payment Options
Rent collection, as the veteran investors will tell you, is easier when you make it easy to pay. The best way to make timely rent simple is by offering a host of payment methods. Consider incorporating every resource you have, including a physical dropbox, a P.O. Box mailing address, or an automatic bank deduction. There are plenty of other digital payments to implement, too, for quick and easy transactions. Remember, too, with each new payment channel you introduce, be sure to communicate to your tenants the variety of ways to stay up to date on rent.
3. Incentivize Paying Early and on Time
Another rent collection secret the veteran investors know well involves incentivizing early and on-time rent payment. Some rental property owners offer rent discounts for tenants who pay ahead of schedule. Others incentivize by offering gift cards for consecutive timely payments. Whatever incentive you decide to offer, promote your plan and get any new tenants onboard about taking advantage of your gracious offer. And you'd be surprised what renters will do just to get a $50 Walmart gift card or discounted rate on rent.
4. Reminders Work Wonders
Consider setting up automated email or text reminders to go out every month to your tenant roster. While some late-paying renters will just always be inherently terrible about paying, others really are just forgetful. Reminders are quick and easy ways to stay on top of your rent collection efforts, especially for those renters who really do just have the occasional oversight on what day of the month it is.
5. The Biggest Secret of All
Look, you can scour the internet and ask your network of colleagues for advice, and you'll likely miss this game-changing secret the veteran investors know that you may not. Rent collection is only challenging when it's not pleasant. And the more you chase renters down, engage in countless calls, and send emails, the more you'll start to feel the burnout. There are just always going to be some issues when it comes to rent payments. But the secret is handing over that responsibility to a professional property manager. Let someone else do the chasing, so you don't overwhelm yourself every month. Assign a trained manager partner for those reminder conversations, sending the notices, and leaving the voicemails. And since it's a property manager's job to handle rent collection, among other duties, you can relax knowing you have a dedicated professional on the front lines, working in your investment's best interest.
How many of these rent collection secrets did you already know? Maybe you can get creative about taking advantage of some of these suggestions to improve your rent collection process. And remember, when you're ready to partner with a rental property manager to help handle it all, give us a call!
We explore the latest rental investment trends in the Tampa, FL market ongoing. If this particular subject sparks growing interest in learning more about how to improve your overall investment experience, sign up for our free webinar. Discover fresh strategies with this must-watch webinar that features insights about How to Streamline Your Rental Portfolio for Maximum Growth! Every Tampa area investor will find something relevant and informative to take away.
Don't forget, too; you can always find readily available answers to your most pressing rental property questions in our Facebook group. There you can feel free to engage directly with other rental property owners looking to achieve similar ROI goals. Exchange ideas and talk about similar challenges with other rental property investing professionals. And should you have unique questions that may require a more in-depth or tailored solution, schedule a meeting on my calendar; let's discuss!