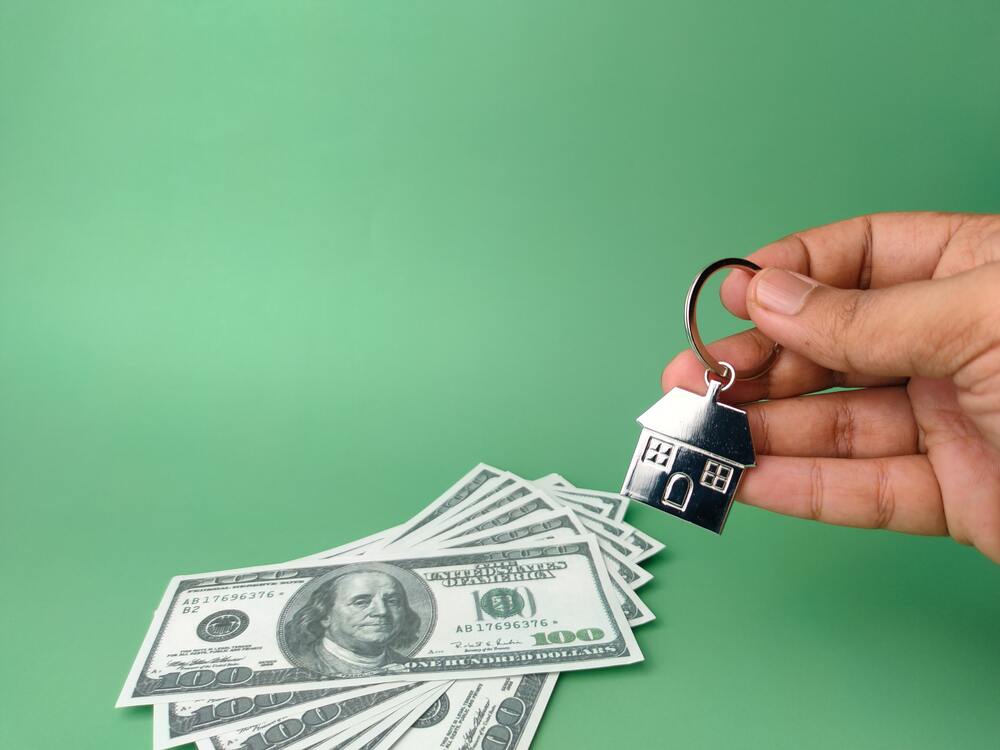 When you own rental property, you'll want to connect with area real estate agents. Even if you feel you don't have a direct need to ask them for help, networking with realtors can provide a host of great benefits to your investment management. Here are just a few reasons realtor relationships make sense and why you should always explore ways to engage and network with them.
1. They Can Offer Some of the Best Market Value Insights
You may not always have a front-row seat to the local market trends. But your local real estate agents know. Networking and building relationships with area agents can ensure you always stay on top of trends regarding property value, going interest rates, and potential growth opportunities. Checking in to share news or meeting up for lunch occasionally will become a valuable practice for your investment business. Chat about how much similar properties are selling for or catch up on the latest with the hot housing market activity, and stay in the know with a constant finger on the pulse of your rental market.
2. Property Owners Could Always Use Advertising Help
It's no secret that many rental property owners struggle with effective marketing and advertising strategies. But do you know who tends to be a rockstar at marketing? Top producing real estate agents in your neck of the woods are masters at self-promotion and marketing. They can also be great resources for tips and best practices to implement for your business. And networking with realtors can always be another word-of-mouth marketing effort that translates to filling a vacancy.
3. Real Estate Agents Have Massive Networks
You don't have to know everyone within your market to gain traction with your networking. You only have to connect with the one or two people who are already plugged in professionally and socially to the community. Real estate agents have vast networks that include buyers and sellers but also lenders, brokers, inspectors, and contractors. You can tap into their networks for needed referrals and suggestions by just building the relationship with the agent directly.
4. Help You Identify New Properties to Buy
Having a few real estate agent friends means you always have an eye out for potential investment property to buy. When you're networking, connect with realtors to tell them what type of property would help grow your portfolio. And when they encounter the unicorn investment you've been looking for, you can reap the rewards. Maybe you're not interested in buying something now. But in the event a great property comes on the market, your real estate agent networking relationship could ensure you get the first look. Alternatively, agents are must-have partners should you decide to sell a rental property, too.
5. Staying Plugged into the Community
The best real estate agents are also usually the most community-connected. They're at every golf outing, attending local ribbon cuttings, and participating in local charity auctions. As a rental property owner, you want to be engaged with your community as well but don't always know where to look. Building a strong relationship with top-performing agents will ensure you know when and where the next event is slated to take place, so you can join in the community support efforts.
Don't presume that real estate agents are only for buying and selling. They're great resources for tenant referrals, too. Consider these benefits and look for new ways to build relationships with the top producers in your market. And as always, when you're ready to take your investment to the next level with professional property management, contact us!
We're always exploring the latest rental investment trends in the Tampa, FL, area. If these suggestions spark growing interest to uncover more about how to improve your rental investment experience, you can sign up for our free webinar. Discover effective strategies with this must-watch and insightful webinar that features tips about How to Streamline Your Rental Portfolio for Maximum Growth! Every investor is sure to find something relevant and informative.
Don't forget, too; you can always get immediate answers to your biggest rental property investor questions in our Facebook group. Feel free to engage directly with other owners looking to achieve similar investment ROI goals. Exchange ideas and chat about similar challenges with other rental property investing professionals. And should you have unique questions that may require a more in-depth or tailored solution, schedule a meeting on my calendar; let's discuss!