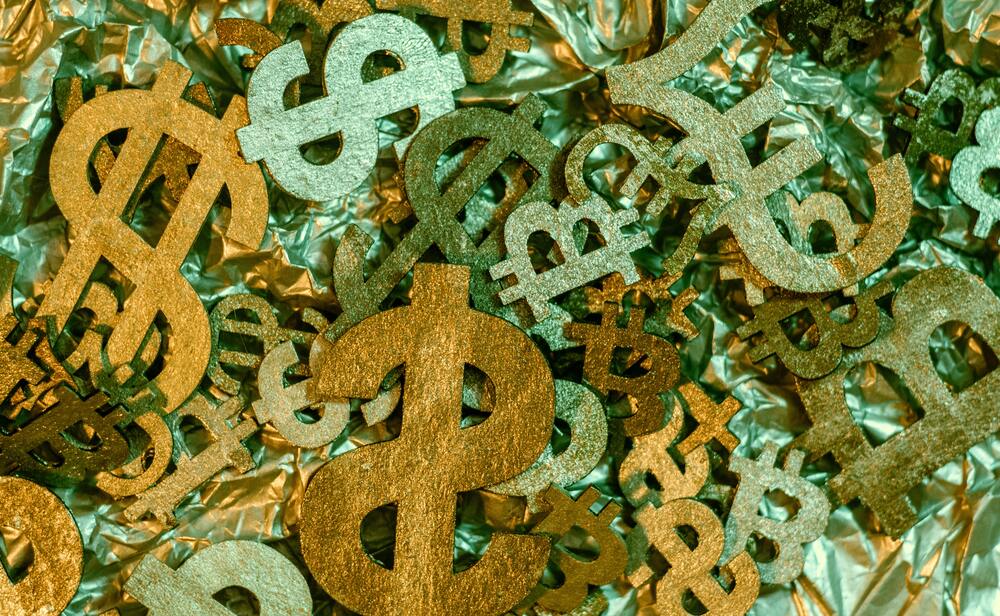 This is the "sticker shock" conversation every rental property owner needs to have. There will be rental property maintenance expenses, and some will be pretty costly. Here's a rundown of those rental maintenance costs that tend to be the most expensive, along with some actionable advice about how to save money anyway.
1. Structural Property Issues
These are usually the most significant repairs you might face with a rental property. And because fixes often require complete overhauls to load-bearing walls, structural components, and foundations, they also come with the biggest price tags, upwards of $10,000. The best way to handle these costly repairs is to avoid them before you purchase a property, which can be made possible with a proper inspection prior to signing. But if you experience a structural failure, you can look to work with a reputable contractor to identify if you can make maintenance repairs to prolong the structural safety or if payment plans are available for more significant contract work.
2. Roofing Can Get Costly
Fixing a few shingles won't be too costly. But a neglected roof, or one that's aging with many layers of shingles, will require complete tear-off and replacement. And that will cost several thousand dollars. To avoid major roof leak catastrophes, schedule routine roofing maintenance throughout the year to keep up with minor shingle replacement or repairs. It's also recommended that you keep nearby tree branches and foliage away from the roof. So, seasonal landscaping and trimming can prolong a roof's lifespan.
3. Hot Water Heaters
When these go out, there could be disastrous results. An inoperable water heater in need of replacement is already going to be expensive. But not catching a malfunction early that then turns into a leaking water heater and potential water damage could be even more costly. The best way to prevent surprise leaks or issues is to have your rental property's water heater serviced or inspected to stay ahead of unit failures.
4. HVAC Systems
The unit responsible for regulating the heating and cooling of your rental property may be one of the most important. Having to replace an entire system can vary in price, depending on whether or not you need additional ductwork maintenance or replacement. And if your AC goes out on a Sunday, during 100-degree Tampa heat, you'll pay higher weekend rates. The best way to avoid surprise replacement bills is to service your units each spring and fall prior to use. An HVAC professional can tell you if there are issues that need to be addressed sooner than later. And they can keep your units clean, with fresh filters, to prolong the life of these units.
5. Fungal Growth
You might presume to take every available precaution with rental property maintenance. But if there's a slow leak somewhere that you can't see and your tenants don't know about, there could be problems. Anywhere moisture collects, in an attic, along a basement wall, or above ceiling tiles, the conditions are ripe for fungal growth. Mold can be present in a variety of types, some more harmful than others. But anytime mold exists, specific steps must be taken for remediation, and it could cost thousands depending on your property's level of fungal intrusion. It's hard to predict those unforeseen leaks. But having routine property inspections can help you identify areas where moisture intrusion could exist. And identifying any new mold before it takes over is going to be easier to treat.
There are plenty of other rental property maintenance expenses that could get costly, including water damage, plumbing system failures, electrical repairs, septic system failures, and pest intrusions. The most effective way for saving money is to stay on top of your maintenance efforts year-round.
A rental property management partner is often recommended to help maintain those seasonal schedules. You can also try to save cash flow for those rainy-day expenses. The 50% rule is helpful, suggesting you set aside half of the monthly rental income to save. The 1% rule, which sets the expectation that maintenance will cost roughly 1% of the property's value annually, can help you plan ahead, as well.
If you're eager to avoid some of these expensive rental property maintenance expenses, lay in the pre-planning and routine maintenance schedules now. And if you need a rental property manager to help, contact us!
We explore the latest rental investment trends in the Tampa, FL market ongoing. If this particular subject sparks growing interest in learning more about how to improve your overall investment experience, sign up for our free webinar. Discover fresh strategies with this must-watch webinar that features insights about How to Streamline Your Rental Portfolio for Maximum Growth! Every Tampa area investor will find something relevant and informative to take away.
Don't forget, too; you can always find readily available answers to your most pressing rental property questions in our Facebook group. There you can feel free to engage directly with other rental property owners looking to achieve similar ROI goals. Exchange ideas and talk about similar challenges with other rental property investing professionals. And should you have unique questions that may require a more in-depth or tailored solution, schedule a meeting on my calendar; let's discuss!