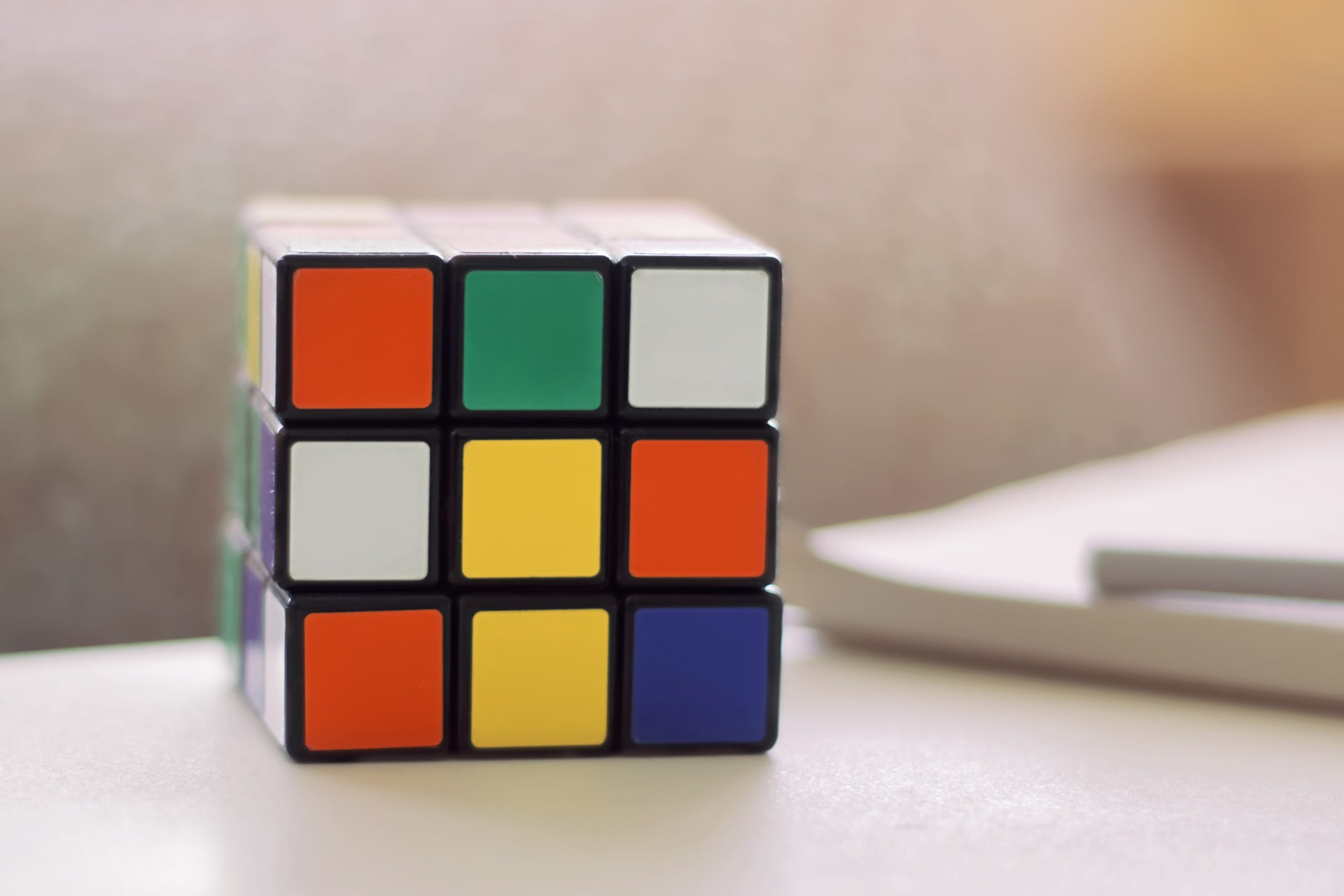 The real estate market in Tampa or your neck of the woods may be hot, but rental property investors are still facing a few challenges these days. Based on the inquiries and headlines we see the most, these particular concerns continue to be uphill battles for investors. And we'll share the actionable advice you need to overcome them, should they be on your radar these days, too.
1. Combating Rising Interest Rate Concerns
There's no crystal ball capable of predicting how the economy and the housing market are expected to level out or settle down at all, for that matter. But some are already suggesting investors be ready for the Federal Reserve to make moves that will impact the interest rates. Instead of worrying yourself into ulcers, you can be taking steps now to prepare for interest rate increases. Minimize any risks associated with current loans. Be precise about what you can do to improve your rental property's overall value. And you can be looking for new or improved ways to "bolster cash flow," as Forbes suggests.
2. Labor, Supply Chains, and Inflation, Oh My!
Regardless of where your political views lie, when you're looking at your balance sheets, you can't deny certain trends. How can you protect your rental property investments from inflation, during workforce volatility, and when supply chains are strained? Luckily, the private real estate market tends to continue to perform well in these climates. However, it does require a sharper pencil for those rental property investors who plan to expand their portfolios. You'll want to only be selective about finding the right opportunities based on current and projected market conditions. You might be able to pass along costs to your tenants. But it's best to remain cautious and thorough before making any significant changes to your strategy.
3. Forbes Says to Focus on ESG
According to Forbes predictions, rental property investors will want to "proactively address ESG" concerns, by which they mean environmental, social, and corporate factors. For anyone who manages a portfolio of assets, this means you'll want to be mindful of which factors apply to your bottom line, which should be used in more precisely measuring your valuations, and what ESG risks might affect your returns. For those of you who are veterans, environmental and social concerns didn't used to be primary challenges. But put them on your radar now if you want to plan for a changing future.
4. Tenant Preference and Lifestyle Changes
We don't work or live quite the way we once did a few years ago. For many Americans, working remotely is the new normal, meaning moving closer to work may no longer be a priority. Companies are changing how to find and hire workers, meaning large employers might no longer be the magnet that drives community growth and residency. As a rental property investor, you'll consider these changes and new tenant preferences. Location of your property will still matter, just not for the reasons it once did. It may call for you to place more emphasis on promoting the community based on its amenities, like parks, restaurants, and festivities.
5. Technology and Engagement Strategies
If you're not already leveraging the many tech-related innovations related to property management and portfolio growth, now's the time to get on board. There are new and incredibly easy-to-use tools at your disposal that can help you improve every facet of your business. Improve how you collect rent, how you schedule contractors, how you design remodels, and how you communicate with your renters. These efficiencies are essential for asset preservation. The thoughtful application of data and analytics will be crucial in your ability to achieve portfolio success.
Do any of these common challenges resonate with your rental property management strategy? Consider these suggestions for better positioning, and as always, let the experts at PMI JCM Realty Group help!
We explore the latest rental investment trends in the Tampa, FL market ongoing. If this particular subject sparks growing interest in learning more about how to improve your overall investment experience, sign up for our free webinar. Discover fresh strategies with this must-watch webinar that features insights about How to Streamline Your Rental Portfolio for Maximum Growth! Every Tampa area investor will find something relevant and informative to take away.
Don't forget, too; you can always find readily available answers to your most pressing rental property questions in our Facebook group. There you can feel free to engage directly with other rental property owners looking to achieve similar ROI goals. Exchange ideas and talk about similar challenges with other rental property investing professionals. And should you have unique questions that may require a more in-depth or tailored solution, schedule a meeting on my calendar; let's discuss!