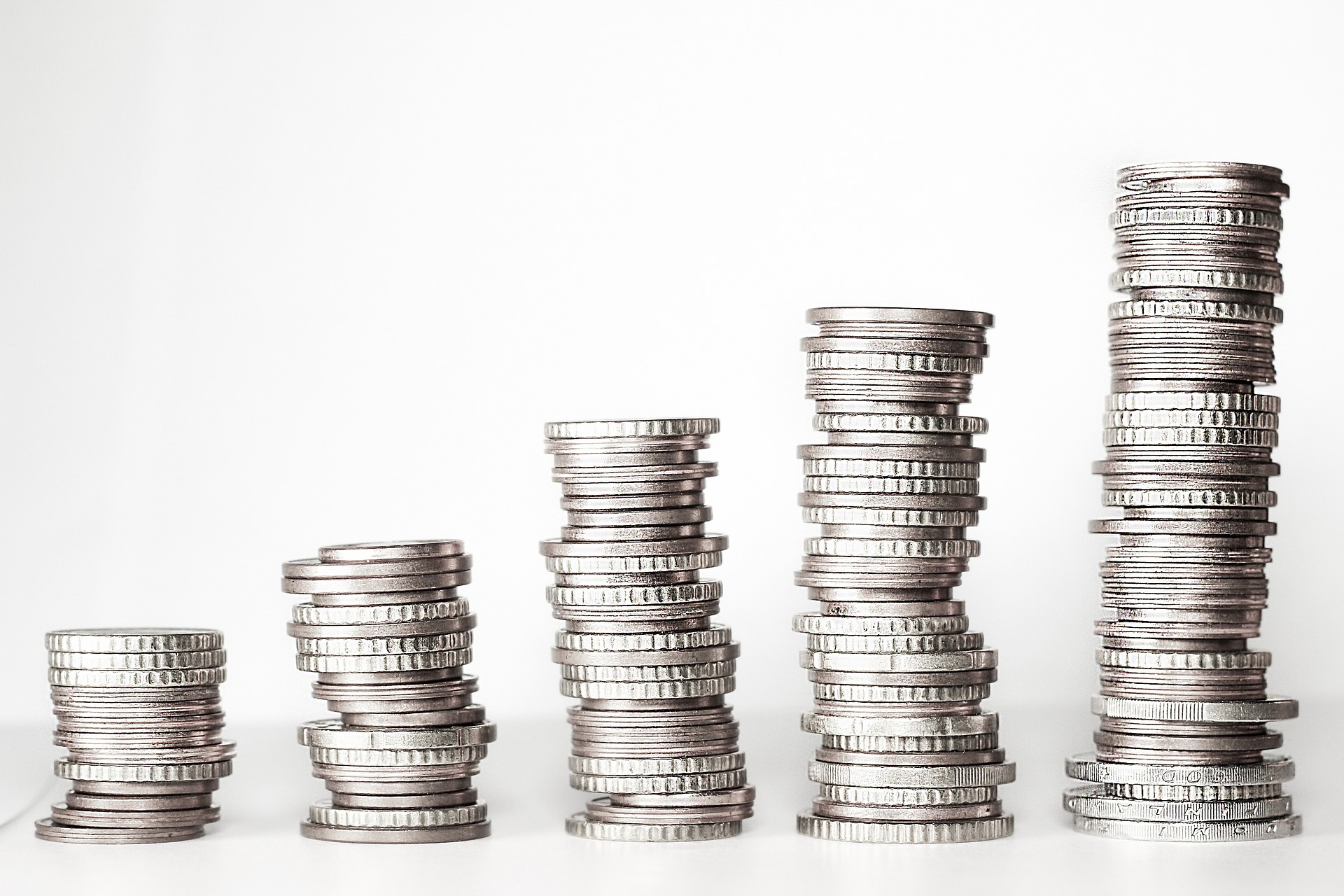 When the current fiscal year comes to an end, rental property investors like you might start to explore new strategies and improvements for the new year. It's that time again, and there are portfolio investment secrets you can be leveraging for growth and financial stability in 2023. Here are the four big-ticket pieces of advice you need to hear if you're serious about improving your real estate investments. Among all the industry secrets the veterans keep near, these might just be the most critical to your ROI success.
1. Find Property Management Partners Who Can Mentor
There are some aspects of rental property management that you can confidently tackle all by yourself. However, the most successful investors will tell you that managing your portfolio shouldn't be one of them. As you consider improvements for 2023, look for a property management partner who can also serve as a portfolio investment coach and mentor. The team at PMI JCM Realty Group, for example, specializes in managing from an asset preservation perspective. We help all our investors make decisions through a lens of asset protection, so every layer of operations and oversight can support or contribute to portfolio growth and success.
2. Budgeting Extra for Renovations
As you create your roadmap for next year, develop strategies that also allow you to budget both time and funding toward property renovations. Rental property upgrades and improvements will directly impact the value. But these updates will also ensure you stay ahead of more costly repairs and maintenance. Most investors wish they could remodel a kitchen or have a new roof installed, but the budget constraints can be limiting on which projects are feasible. Instead, take a proactive approach to remodels and replacements all year long so you can gradually make improvements you can afford.
3. Know Your Portfolio Cash Flow
Growing your wealth and portfolio value means rental property owners have to manage their expenses. As much as you'd want for this business to be hands-off or "set it and forget it," it can't be if you want to improve your ROI. Don't blindly assign vendor payments or lose track of rent payments. Invest in the tools you need to manage your cash flow more efficiently. If you don't know your cash flow, inside and out, you could be overspending or wasting resources, too. Stop wasteful spending and spot mistakes before they become costly by reviewing your books weekly. Know what funds are going out and to whom. Get more than familiar with every dime and create an oversight strategy and schedule that allows you to stay on top of things.
4. Network, Network, Network
Here's another piece of real estate investment advice that might be more challenging for rental property owners. Make a conscious effort to always be networking. You have to get out there and start meeting people. You have to network with others, from business colleagues to real estate professionals, to form the strategic relationships you need in your network. Who you know will come in handy when you need referrals or have industry questions. But building your network over time will be revolutionary to your operations in filling vacancies, for buying and selling property, and keeping up with the market.
The four insights don't have to be industry secrets. And there are more nuggets of advice you might need to streamline your rental property investments in 2023. Contact the team of professionals at PMI JCM Realty Group and discover all the insights you need to grow your portfolio and wealth in the new year! We can sit down with your portfolio and discuss your goals. Let us help you find all the improvements your unique investment journey requires!
PMI JCM Realty Group Can Help
At PMI JCM Realty Group, our team is always sharing the latest in rental property emerging trends happening right here in Tampa's market. If you're interested in improving your landlord-tenant experience, relationships, portfolio performance, and bottom line, sign up today for our free webinar. There you will learn relevant strategies for rental investment success. It's a must-watch webinar with real-world advice and actionable tips, like How to Streamline Your Rental Portfolio for Maximum Growth! Property investors, both in Tampa and abroad, who are like you, will always find something useful to apply.
Don't forget you can connect with us on social, too! There are always great answers to your rental management investment questions among professionals in our Facebook group. Join the latest conversations and collaborate! Feel free to reach out to other rental property owners looking to achieve similar portfolio ROI objectives with their rental properties. Exchange suggestions, tips, and ideas with fellow owners and talk about challenges with other rental property investing professionals. And should you have other questions requiring a more in-depth solution, schedule a meeting on my calendar; let's connect!