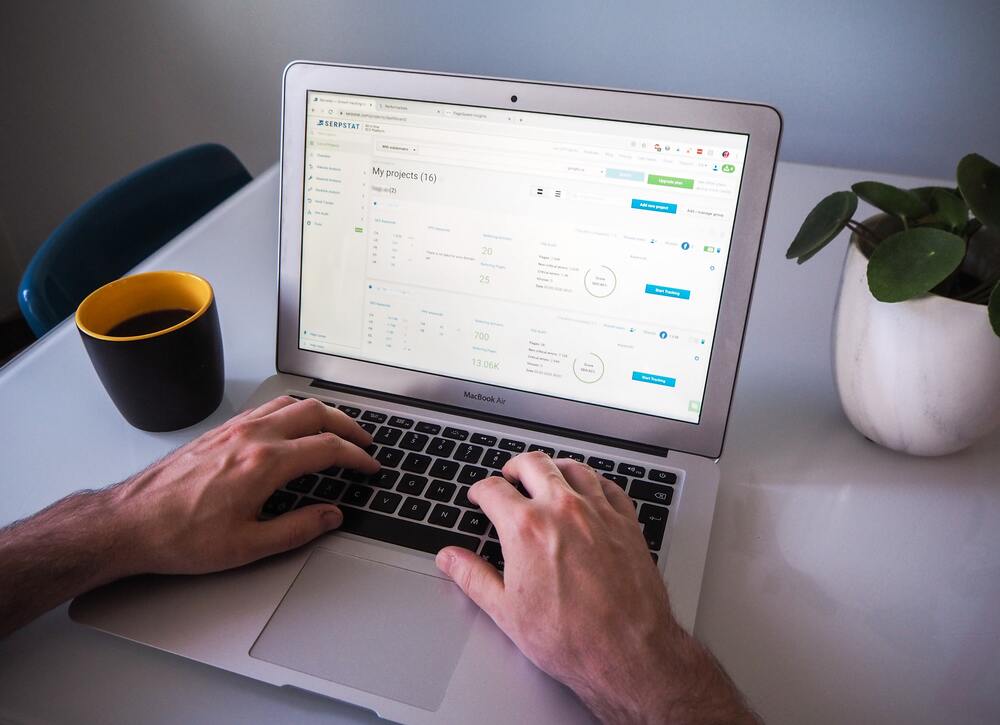 Owning Tampa rental property comes with a host of tasks and responsibilities. It's practically impossible to manage your portfolio without some tools, resources, and solutions in your toolbox. With so many new innovations out there, how can you stay on top of the latest digital tools that could be helpful to your management processes? We've put together a guide to help you navigate which tools and solutions you should be using, especially if you're looking to save valuable time in your day and rental management processes.
1. The Rental Property Management Software Landscape
There are far too many property management software solutions out there to list entirely, each with its own strengths and weaknesses. So, you'll want to explore free trials whenever possible before paying for and implementing one for yourself. And be diligent about reading reviews of the software and asking other investors for their opinions of different software out there. There's no question that using one of these solutions will save you time and money since most are designed to streamline how you attract, pre-screen, and manage tenants. Additionally, they'll help you make light work of scheduling contractors and collecting rent, too.
Here are just a select few of the more popular options you can consider when you're ready to adopt a software solution:
Buildium
TurboTenant
Propertyware
AppFolio
MRI Software
SimplifyEm
Yardi Breeze
2. Digital Tools for Locks and Key Management
Some believe physical keys and key management will soon be a thing of the past. And there are a host of rental property management benefits when you adopt digital key and entry management, including safety, security, convenience, and marketability. These digital tools allow you to monitor entry of your property remotely, which is great for granting access for showings, contractors, and deliveries. You won't have to make special trips when tenants lock themselves out accidentally, either. Furthermore, switching out between renters is a breeze, too.
Here are a few smart lock management options worth considering:
Yale Assure Series
August Lock
Nuki Smart Lock
BeHome247 Property Control
VirtualKEY
Operto
RemoteLock
Rently
3. Digital Tools for Rent Payment Collection
Stop chasing down physical payments from your tenants. Make the switch to offer a variety of digital channels and autopay rent collection solutions. Much like the property management software programs, the dashboard-based and app-centric rent payment solutions can be revolutionary in helping you save time. Additionally, the more ways you offer renters to pay, the better they'll be about paying. This is especially true if you make it super convenient with reminders and immediate receipts. You can also talk to your bank or credit union to explore any digital payment app products they might have available, as well. But you can take a majority of the headaches out of collecting and following up on monthly rent payments by leveraging some of these secure and convenient digital solutions, too.
Here are a few rent collection software options for you to explore:
Rentec Direct
Buildium
Avail
PayRent
ClearNow
4. Property Management Partner
If you want an all-inclusive solution to a host of tasks and management processes, consider working with a rental property management partner like PMI JCM Realty Group. We can help with everything on your list. This includes choosing the right digital solutions to help you save time and money. With pre-screening tenants, collecting rent, scheduling maintenance, and managing expenses off your plate, you can refocus your energy on growing your portfolio. And we'll help you with that, too, providing actionable investment advice for improved ROI and cash flow preservations. Working with the right rental investment partner will ensure you always manage your portfolio from an asset management perspective.
What digital tools and resources are you using right now to streamline your rental property management processes? Keep exploring your options, and don't forget to let PMI JCM Realty Group be your ROI guide. We can help you leverage all the smartest digital tools and resources at your disposal to save you valuable time and money.
We routinely explore the very latest rental investment tips and trends in the Tampa market. If this subject sparks your interest in exploring more about how to improve your investment experience, you can sign up for our free webinar right now. Discover fresh and innovative strategies with this must-watch webinar series that features ground-breaking insights on How to Streamline Your Rental Portfolio for Maximum Growth! Any Tampa area property investor will find something helpful and informative to take away and apply immediately.
Don't forget, too; there are always readily available answers to your most pressing rental property investment questions in our Facebook group. Join a group where you can feel free to engage directly with other rental property owners who are avidly looking to achieve similar ROI objectives. Exchange suggestions and talk about similar challenges with other rental property investing professionals. And should you have unique questions that may require a more in-depth or tailored solution, schedule a meeting on my calendar; let's discuss!