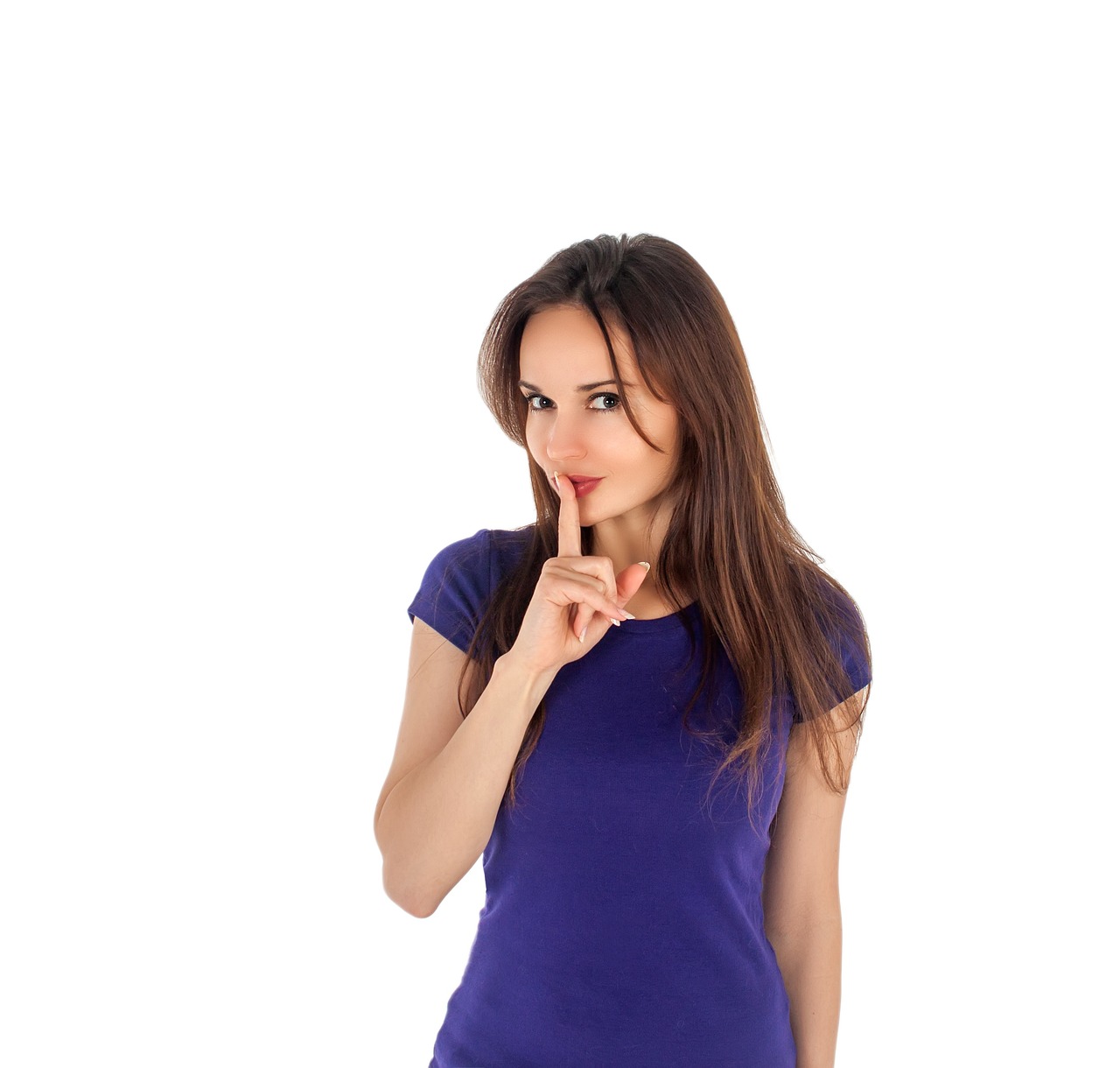 When you first sign new tenants, you instruct them about how to get in touch with you if they need things. You outline the best communication channels and how to reach out about questions they have or issues they want to report. And you feel good about the conversation as you leave them with their keys.
But…
Depending on your rental management style and follow-through on those communication efforts, you're going to run into a few problems. And if you're not careful, your tenants will quit coming to you with certain complaints or concerns.
These are some of the top tenant complaints your renters have but won't tell you about, along with what you can do to re-establish better communication with them.
Safety Concerns
Tenant complaints are usually about leaky faucets, overflowing toilets, or your latest rent increase. What they don't have a keen eye for, however, like you do, is safety. They're not going to see a loose railing as a huge ordeal worth calling the landlord about – at least not right away. A cracked window is a cosmetic thing, not worthy of a call, either. But to you, these issues do present safety risks, and you'll want to know about them right away.
Encourage your new tenants to reach out with any condition-related property issues, no matter how small. To them, they might be insignificant. But to you, recognizing a trip hazard or a fire safety risk now means preventing catastrophes tomorrow.
Pests
Some tenants will call you the second they spot a suspicious spider or an ant after a hard rain. But most renters won't bother to alert you to rodents, critters, or pest activity until it's out of hand. Pests are another tenant complaint you won't hear about until it's likely too late and costly to remedy.
Remind your renters when they move in about the preventive maintenance steps you take to keep the space free of "nature." And tell them you want to know if they see any pests that aren't outside, where they belong. It allows you to respond quickly and stay ahead of major infestations.
Property Maintenance
Yes, renters complain about property maintenance issues all the time. As previously mentioned, and in your own experience, you know you're the first call they make when there's an overflowing toilet. However, there are some property conditions you aren't going to hear about at all until your tenants vacate.
Tenants aren't going to call you about the damage they've caused, like a hole in the drywall or a downspout they've run over in the drive. But these conditions are important to you in preserving your investment.
Coach renters on the importance of calling when these other types of property maintenance-related conditions or repairs arise. And remind them of your priority to keep every aspect of your property in good condition for them and your bottom line.
Your Communication Style
No one's ever going to tell you they're not particularly fond of your communication style. Whether you're too communicative or too unavailable, it's one property management trait your tenants won't complain about directly to you. So, if you're waiting for someone to tell you improvement is needed, it's not coming.
Instead, it's best to always be looking for ways to improve how you engage and interact with your renters. Ask them how they prefer to be contacted. Send friendly reminders and holiday well-wishes. Check in occasionally, just for the sake of checking in, and give them an opportunity to discuss things they may need to talk about.
Be mindful of all the tenant complaints you're NOT hearing about right now, almost as much as those you do receive. And if it's getting too overwhelming, it's time to bring in a property manager. Contact PMI JCM Realty Group today!
We Can Help with Tenant Complaints and More!
We share the latest trends and innovations in rental property investing in addition to emerging trends in the real estate market. If you're open to more effective ways to improve your landlord-tenant experiences, grow your investor relationships, streamline your portfolio performance, or scale your ROI, get in on our free webinar. You'll find real-life methods for rental property management and investment success. Plus, it's a great resource with loads of advice and actionable tips needed for today's rental investors. Check out How to Streamline Your Rental Portfolio for Maximum Growth! Rental property owners and investors, both here in Tampa and abroad, will always find something new.
You can connect with us to chat on social media, as well! Participate in our Facebook Group discussions about rental property, which are great for finding answers to the most pressing rental management investment questions. Join the insightful conversations and collaborate! Reach out to other property owners interested in achieving similar portfolio ROI goals. Exchange suggestions with fellow professionals and talk in-depth about today's tenant challenges. And should you require a more detailed or tailored solution, hop online and schedule a meeting on my calendar!