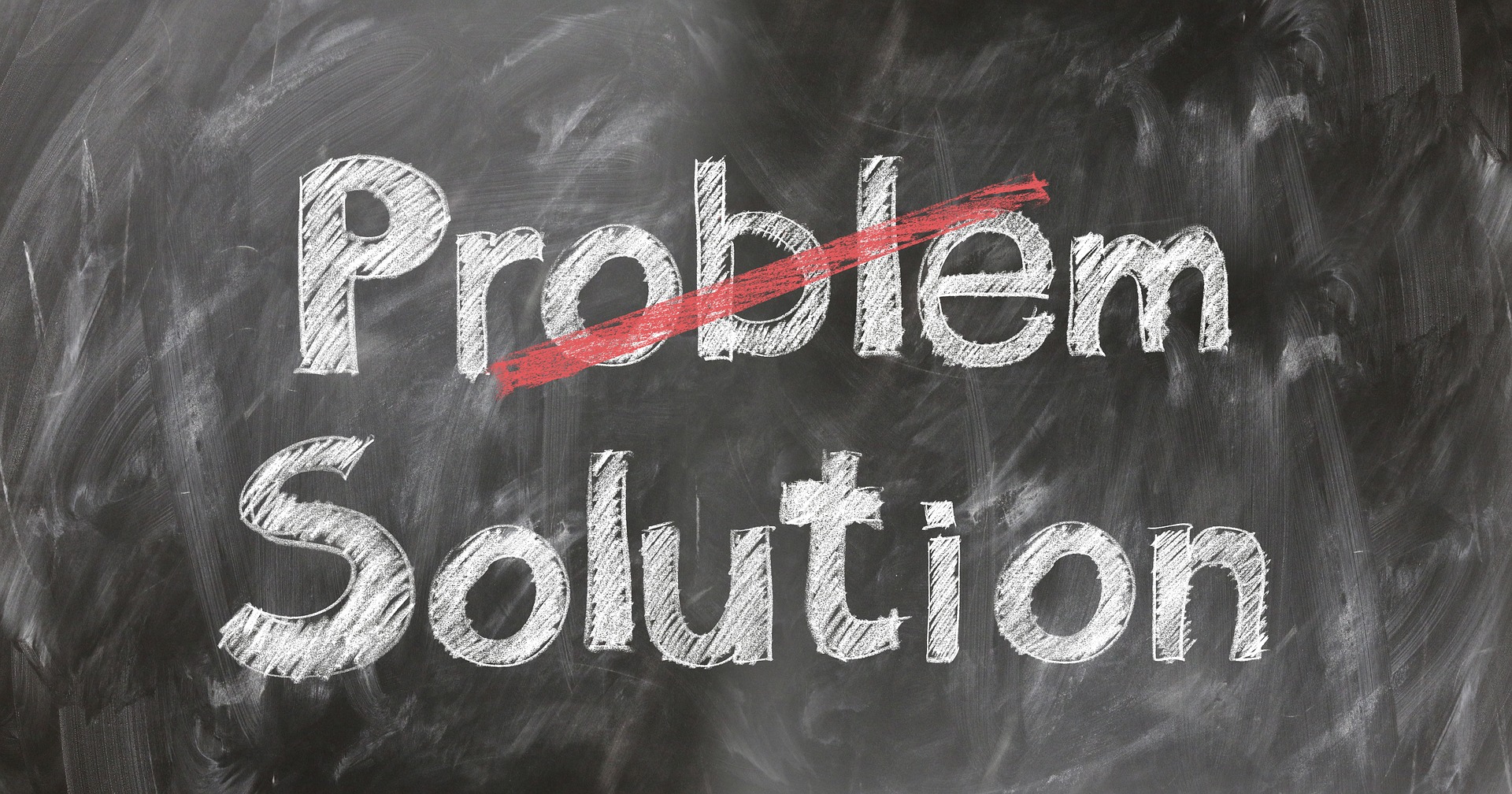 As a property management firm, we get a lot of calls from property investors who've found themselves in some pretty nightmarish situations. And it's our expertise with these scenarios and problem-solving that allows us to get those investors back in working order. You might be surprised at just how many crazy stories and rental property nightmares we've encountered over the years. Here are just a few that might sound all too familiar to you. And they represent confirmation that you should be working with a property management firm to help you avoid these common nightmares.
1. Tenant Nightmares
Most of the worst experiences property investors have involve terrible tenants and renting situations. And believe us when we share, there is a lot that could go wrong if you sign leases with wrong-fit candidates. From hoarding scenarios and property damage to pet complaints and missed rent payments, most of your headaches and rental property nightmares are going to be tenant related. Imagine constant calls and follow-up that require tough conversations and negative encounters. Add the costs of collecting rent, eviction, and litigation, you could have a swarm of nightmares on your hands.
When you have a property manager, however, almost all of these worst-case scenarios can be avoided. Because you have a professional acting on your behalf, who can routinely check in on tenants, be thorough with ongoing communication, and nipping problems in the bud before they become catastrophic, your investments can be more protected. And you'll have a dedicated partner to handle those nightmarish conversations and tedious pre-screening processes for you.
2. Property Maintenance Nightmares
Some of the other nightmares you might face as a rental property owner involve the condition of the property itself. Failing roof structures, flooding basements, collapsing tree limbs, and overflowing toilets are all calls you should prepare to receive from existing tenants at some point. And when those repair requests and damage reports come in, you'll feel the financial pinch of costly fixes and overhauls. Some of the worst and most expensive repairs involve pests, fungal growth, and mother nature, in general.
Avoiding these nightmares is easier when you schedule routine property inspections and have contractors on hand to perform regular maintenance repairs immediately. But even those tasks can clog up your to-do list and calendar. When you have a property manager, though, you can delegate those vendor relationship efforts and repair calls to a professional who can help you stay ahead of major condition failures.
3. Purchasing & Property Listing Nightmares
The third category of nightmare scenarios for property investors comes whenever you're buying or selling rental properties. With so many market nuances to know and some less-than-transparent real estate folks out there, you're at risk of buying a money pit property, overspending on a purchase, or leaving money on the table when selling. There is a lot to consider when you're evaluating potential listings to buy, including how to calculate potential costs and revenue.
The good news and silver lining is that when you have a property manager in your corner, like PMI JCM Realty Group, you have an investment expert at the helm. We can help you evaluate new properties to buy with metrics that matter and projections that align with portfolio strength and growth. And when you feel it's time to sell, we can help you navigate values and details needed to get the best offers and quickest sales.
Nightmares are bound to happen when you own rental property. But when you have the right property management partner, you can avoid those that tend to cause the most headaches and cost the most money. Let PMI JCM Realty Group be your guide!
Contact Us
At PMI JCM Realty Group, we're always sharing the latest in rental property investment tips as well as emerging trends in the Tampa real estate market. If you're exploring how to drastically improve your experience and bottom line, sign up for our free webinar. Here you can discover relevant strategies for investment improvement success. It's the must-watch webinar, too, with real-world tidbits for How to Streamline Your Rental Portfolio for Maximum Growth! Area property investors in Tampa and beyond, just like you, will find something useful to take away.
Don't forget to get social, too! There are readily available answers to your most pressing investment questions within our Facebook group. Join the ongoing conversation and collaborate! Feel free to engage directly with others who are avidly looking to achieve similar ROI objectives with their investments. Exchange suggestions and talk about emerging challenges with other rental property investing professionals. And should you have unique questions that may require a more in-depth or tailored solution, schedule a meeting on my calendar; let's chat!