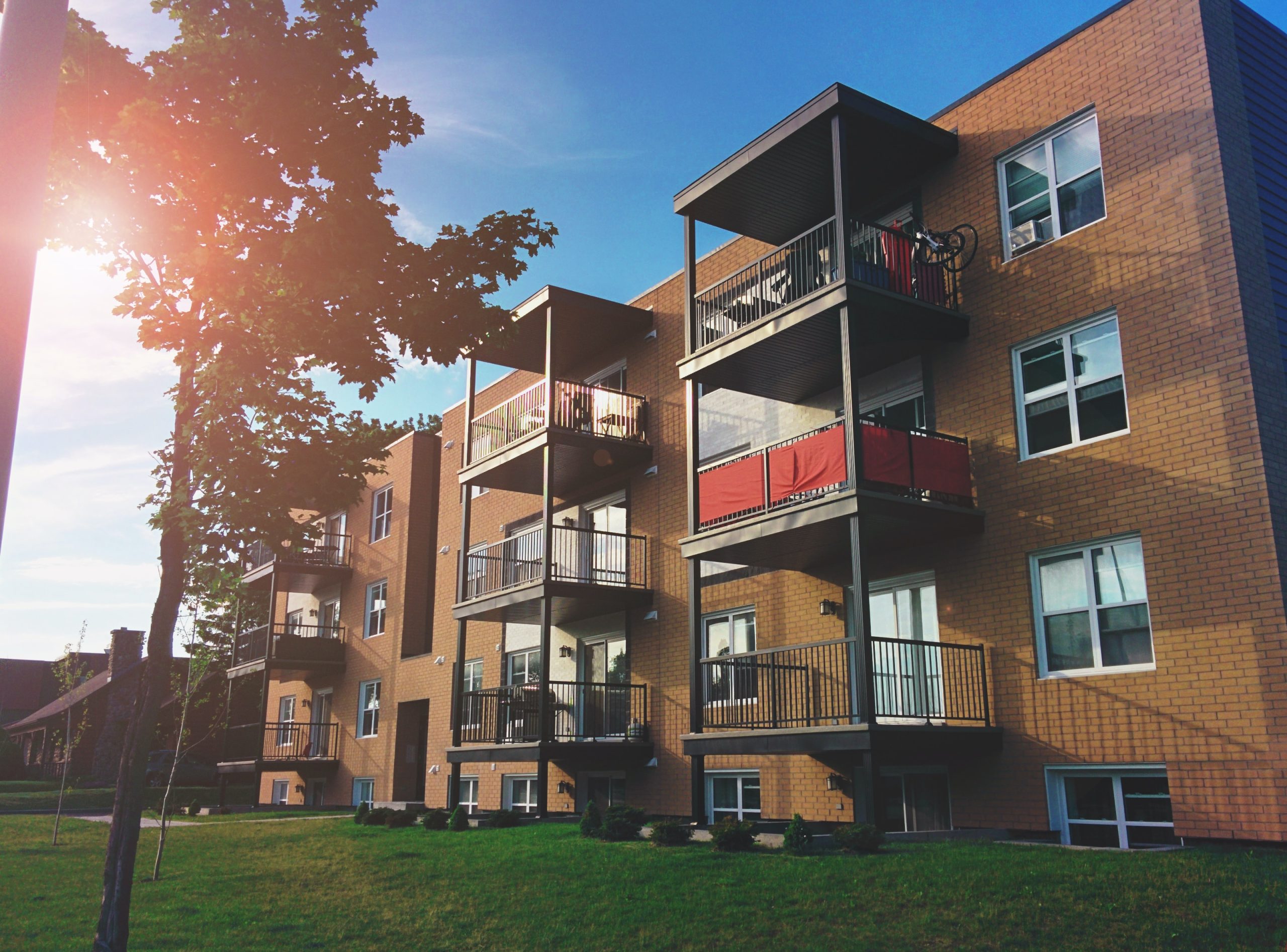 (And 3 Cons to Change Your Mind)
You have been looking into multi-family rental units and think you're ready to move forward. Whether it's your very first rental property or your tenth, multi-family units can be great investments. But one appealing aspect of owning apartments or condos to rent out is the prospect of living in your rental. It makes sense to reduce your own costs by taking up residence in your own property while renting out other units. You'd be right, to some degree. Here are a few incredible benefits of living in your multi-family unit and a few noteworthy disadvantages to consider, too.
Pro #1: Mortgage Payments Get a Whole Lot Easier
If your multi-family rental property is also your primary residence, there's only one mortgage payment you're accountable for paying. There's less paperwork in managing five tenants in a multi-family versus five single-family units, too. And because you live there, you can enjoy a significant portion of tax deductions.
Pro #2: Financial Perks of Owner-Occupant Multi-Family Units
Living in your rental property also potentially provides better lending options, with lower interest rates, access to government programs, and reduced fees. There are also benefits associated with reduced down payments for owner-occupant properties. Lenders will also consider potential rental income with respect to eligibility ratios, making it a favorable consideration for both first-time rental property buyers and seasoned investors.
Pro #3: Keeping an Eye on Your Investment Is Easier
Living in your multi-family rental property means you'll always have a front-row seat to managing your investment. You can keep an eye out on property conditions. And you'll be able to respond quickly to tenant requests. It's a lot easier to collect rent and serve notices when you're on-site, as well.
Con #1: Short on Location Options
Because multi-family units tend to be larger structures and built or rehabbed expressly to be multi-family units, they don't exactly exist on every street corner. They tend to be located in more densely populated or metro areas. You won't have much of a selection when it comes to choosing your location. And in some cases, some of the best rental properties to buy are not located in the most highly desirable areas.
Con #2: That Easy Access Works Both Ways
You have easy access to your tenants, but they also have easy access to you when you live in your multi-family unit. And even if you outline precise instructions and processes for how renters should submit official maintenance requests or for contacting you, living among your fellow tenants means blurring those lines. Remember, cranky renters can become more burdensome when they're your neighbors.
Con #3: Privacy Is Limited
If you live in your multi-family rental unit, know your tenants will have a front-row seat to your life. Any guests you have over or comings and goings will be on full display. And, at first, that may not concern you too much. But when you buy a new car or do renovations to your unit, be prepared for tenants to have an opinion, especially if you've just raised their rent. Just know that living among the residents means forgoing much of your personal privacy.
Keep these few benefits and disadvantages in mind when you're contemplating whether or not to live in your multi-family rental unit. And when you need help managing, operating, and improving ROI with your portfolio, let PMI JCM Realty Group help! We make sure all our investors are aware of the pros and cons of any management decision, with an asset preservation goal in mind.
We will always explore the latest rental investment trends here in the Tampa, FL rental market ongoing. If you found this particular topic interesting and you're eager to learn more about how you can improve your overall investment experience, definitely sign up for our free webinar. You'll discover new and proven strategies with this must-watch webinar that shares insights about How to Streamline Your Rental Portfolio for Maximum Growth! Every investor will find something informative to take away.
Don't forget, too; you will always find readily available answers to your burning rental property questions within our Facebook group. There you can engage with other rental property owners looking to achieve similar ROI goals. Exchange ideas and talk about similar challenges with other rental property investing professionals. And should you have unique questions that may require a more in-depth or tailored solution, schedule a meeting on my calendar; let's discuss!